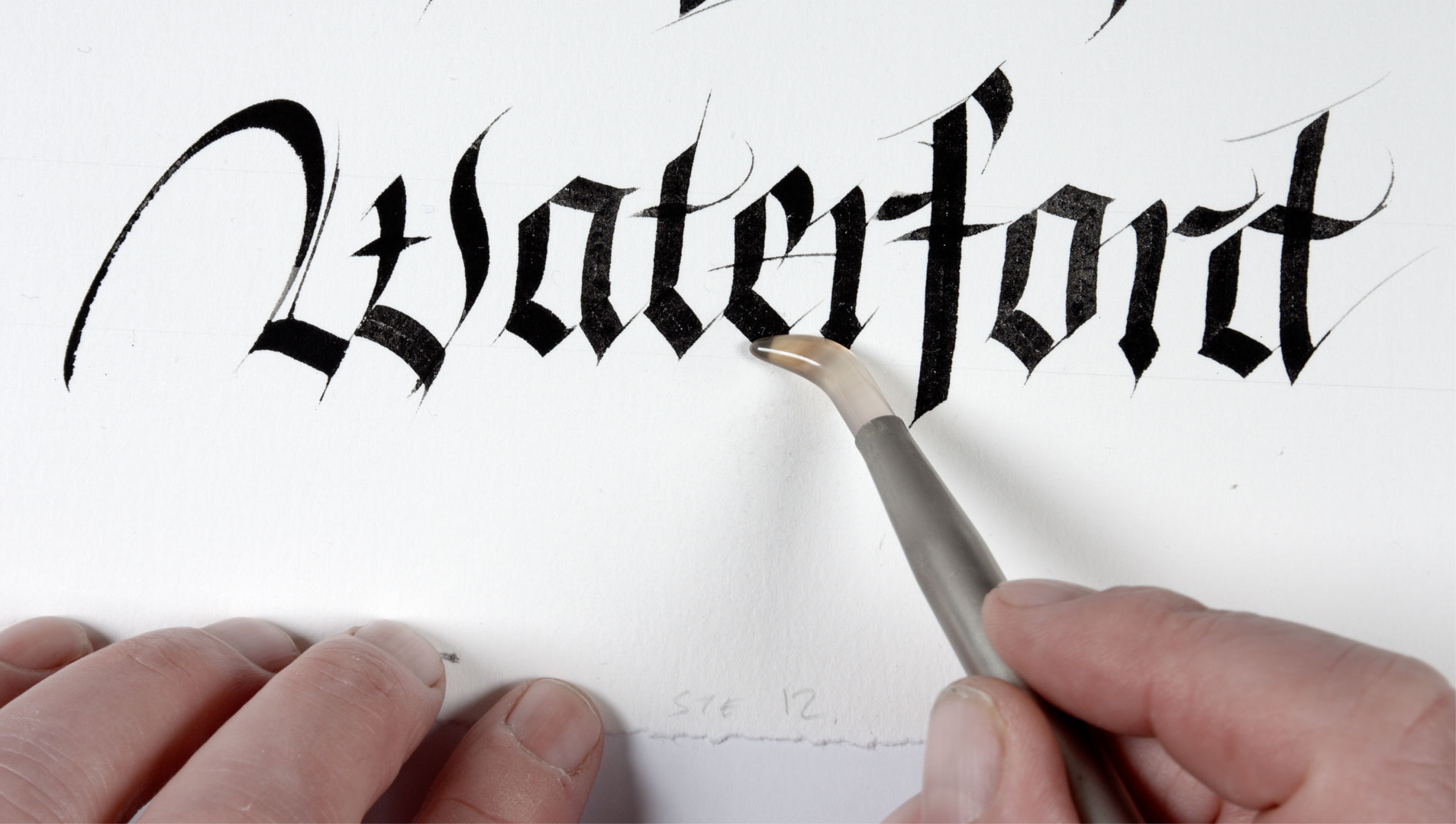 Happy Chinese New Year!
The Year of the 'Rat', 2020 marks the Year of the Rat, with the animal seen as a sign of wealth and surplus in Chinese culture.
The rat is associated with the Earthly Branch in Chinese astrology, and the midnight hours. In terms of yin and yang, it is considered 'yang' and represents the beginning of a new day.
People born in the year of the rat are considered to be clever, quick thinking and successful, although they are content with living a quiet and peaceful life.