Itineraries
Explore everything Waterford has to offer.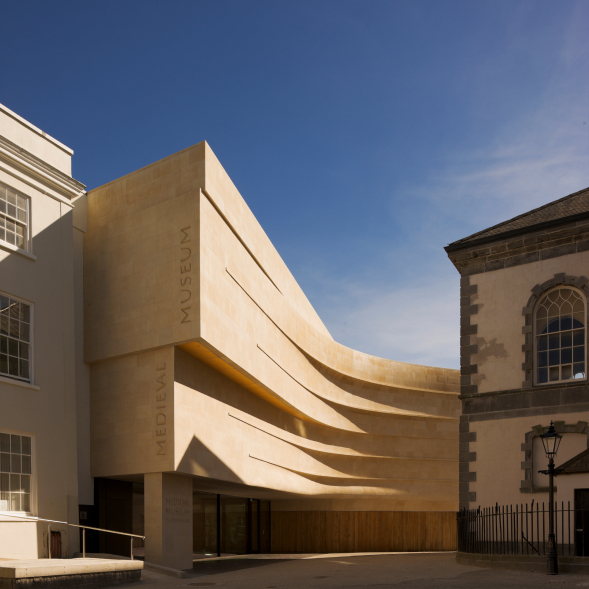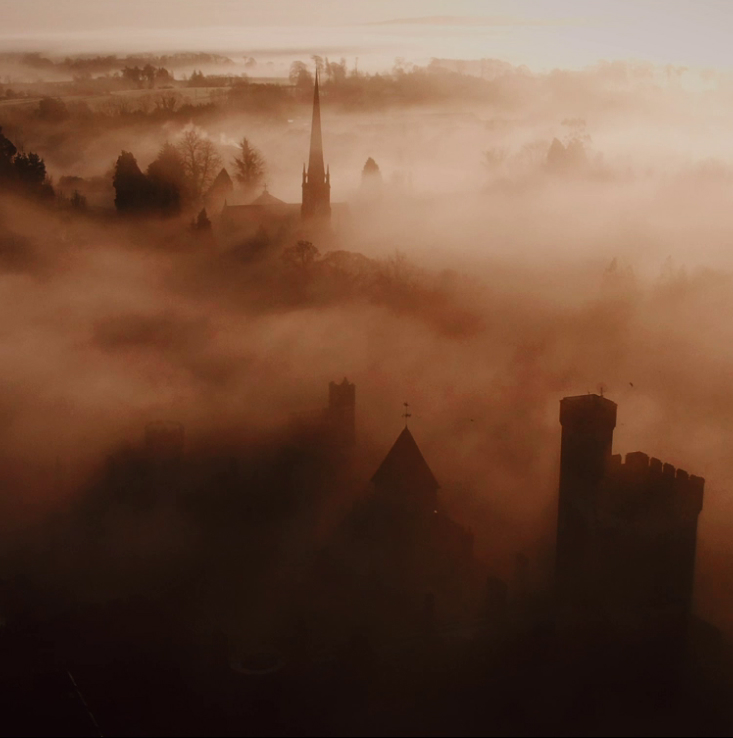 Things to do in Waterford
From its vibrant city life to its rural charm and stunning coastline, Waterford city and county have something for everyone! It is the oldest city in Ireland and it is the perfect blend of ancient and modern – or as we say: experience 1 000 years of history in 1 000 steps!
Enjoy the historic streets and local atmosphere, take a walking tour or browse many local boutiques and quirky shops.
Waterford is renowned for its exciting festivals and events such as Spraoi, the Imagine Arts Festival, Winterval, Harvest Festival, the West Waterford Festival of Food and Waterford Film Festival and many more.
There's so much to see and do in the historical city of Waterford, your adventure starts here!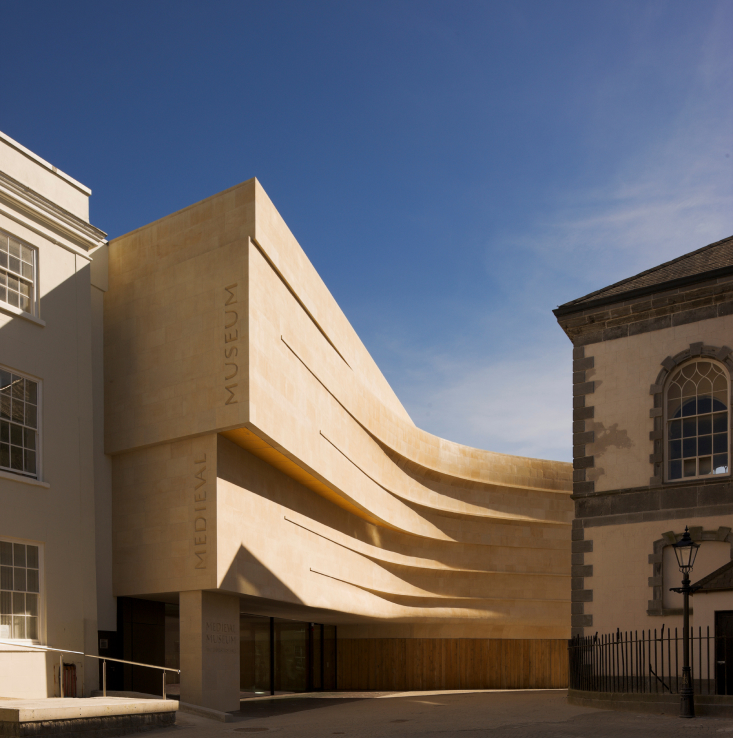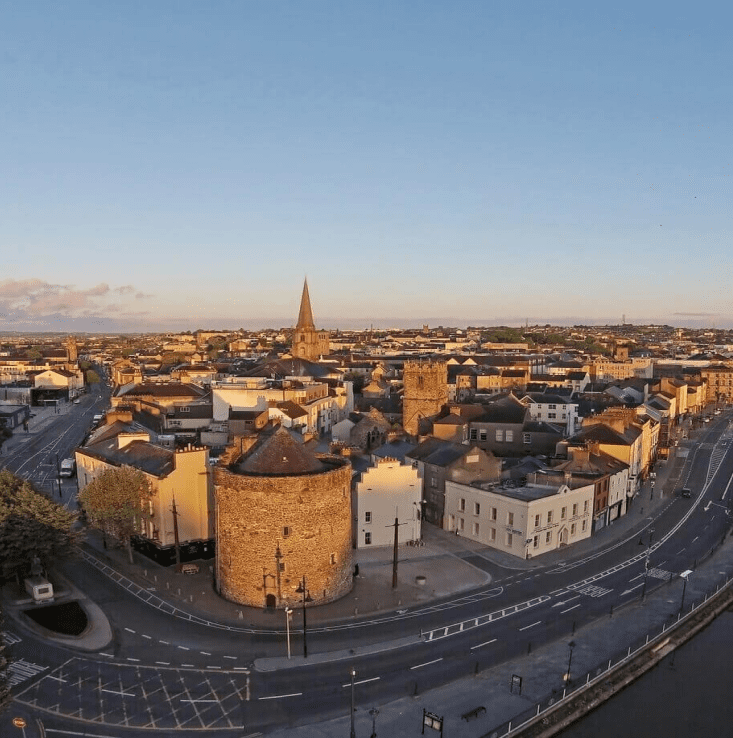 Waterford in 1 day: Explore Ireland's Oldest City in One Day
Explore Ireland's Oldest City in One Day
Reputed to be Ireland's oldest city – with a Christian parish that predates even St Patrick – Waterford is certainly richly decked in Viking tales, architecture, finery and folklore.
Even its name, from the Norse meaning "ram fjord", holds fast to the city' pedigree. Make sure to grab a delicious blaa from the Granary Café to fuel your exploration.
Within the Medieval Museum – one of a trio of Museums called Waterford Treasures – you'll find the exquisitely embroidered Cloth of Gold Vestments. Harking back to a rancorous dispute between Waterford and rival port New Ross in 1372 is the Great Charter Roll, created to prove Waterford's supremacy to the King. Mere metres away is one of the city's most imposing sights – Reginald's Tower remains the oldest urban civic structure in Ireland, and is where you will find the intricate Waterford Kite Brooch, one of the finest surviving examples of Viking jewellery. Soaring above the waterfront, the building has been in continuous use for over 800 years.
Founded in 914 AD by Vikings from Norway, Waterford City is over 1100 years old making it Ireland's oldest City. In 914,the great Viking adventurer and pirate, Regnall, a grandson of Ivor the Boneless, established a base here and built a Longphort or ships haven, which would in time become a modern city. In 918, Regnall took a fleet of ships and left Waterford sailing for York and he became the first Norse ruler of Ruler of that City and held the title 'King of Waterford and York'. The name Waterford is derived from its Viking name Vadrarjfordr which has two possible meanings; 'haven from the windswept sea' or 'fjord' of the rams'. The City was captured by the Anglo Normans in 1170 and the Vikings were expelled bringing a dramatic change. Within a few years of being captured, Waterford was escalated to the status of Royal City which owed allegiance to the Anglo Norman King of England, Henry II.
Today, Waterford is a vibrant and picturesque city that has managed to carefully maintain its important heritage, while also having a lively and modern shopping area, filled with cafes, award winning restaurants and an excellent mix of traditional, local and contemporary pubs. The city is also home to two theatres, the Theatre Royal and Garter Lane Arts Centre, as well as several art galleries, craft studios and boutique shops. In 2015, Waterford City was awarded a 'Purple Flag' – similar to the Blue Flag for beaches – the Purple Flag is granted to urban areas which reach excellence in their evening and night time economies. Waterford City is the first urban location in the South East to achieve the Purple Flag standard.
Lonely Planet recommends a visit to Waterford City, saying 'Waterford is Ireland's oldest city and celebrated its 1100th anniversary in 2014. A busy port, it lies on the tidal reach of the River Suir, 16km from the coast. Some parts of the city still feel almost medieval, with narrow alleyways leading off larger streets; an ongoing revitalisation campaign is polishing up one block after another. New and existing museums tell the story of Ireland's Middle Ages better than any other city in the country'.
Waterford is the capital city of the South East region and is within easy reach of Kilkenny, New Ross, Wexford, Tipperary and Cork.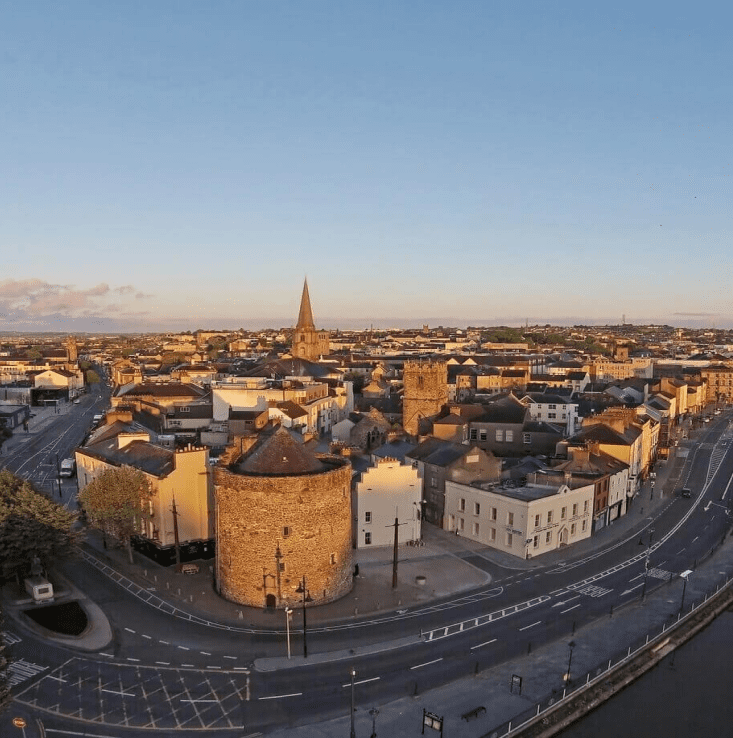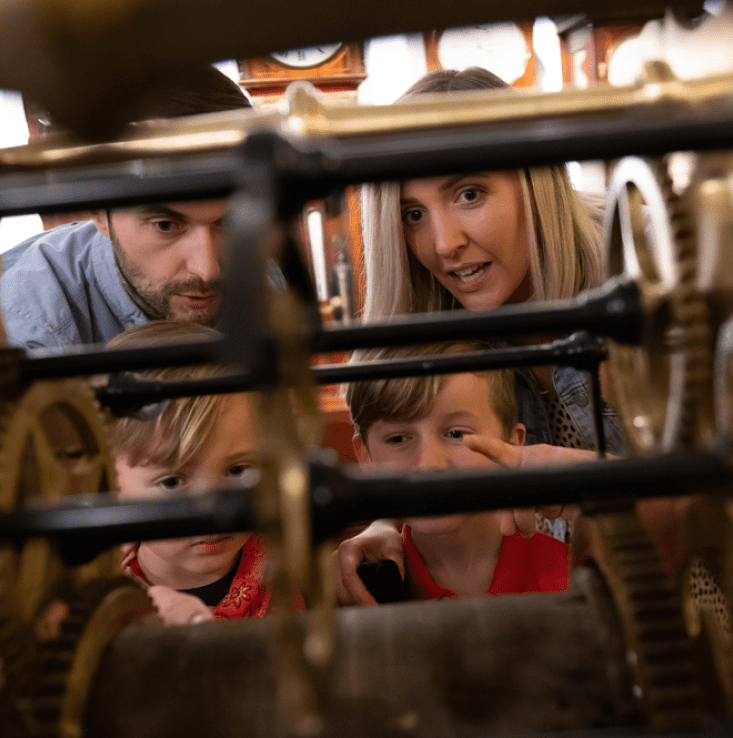 Waterford in 2 days: Discover our City and Country experience over two days
Waterford Treasures and Mount Congreve Gardens – Two gems in Ireland's Ancient East.
From the countryside to the city, discover 1000 years of history in 1000 paces in Ireland's first open-air museum – Waterford Treasures. Featuring the largest private collection of plants globally, Mount Congreve is one of the most famous gardens in Ireland. This two day experience will leave you with a rich understanding of Waterford's heritage and make for an unforgettable visit to Ireland's South East.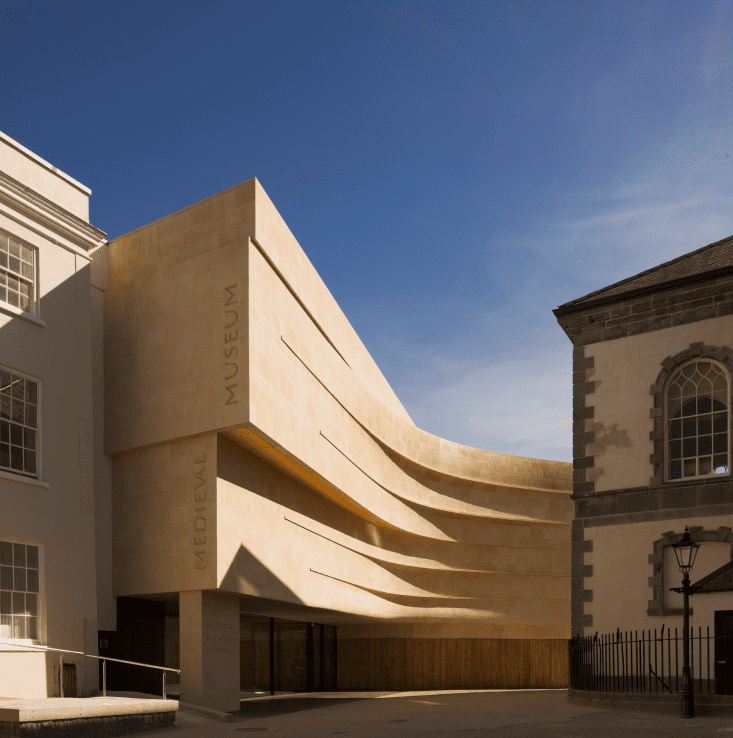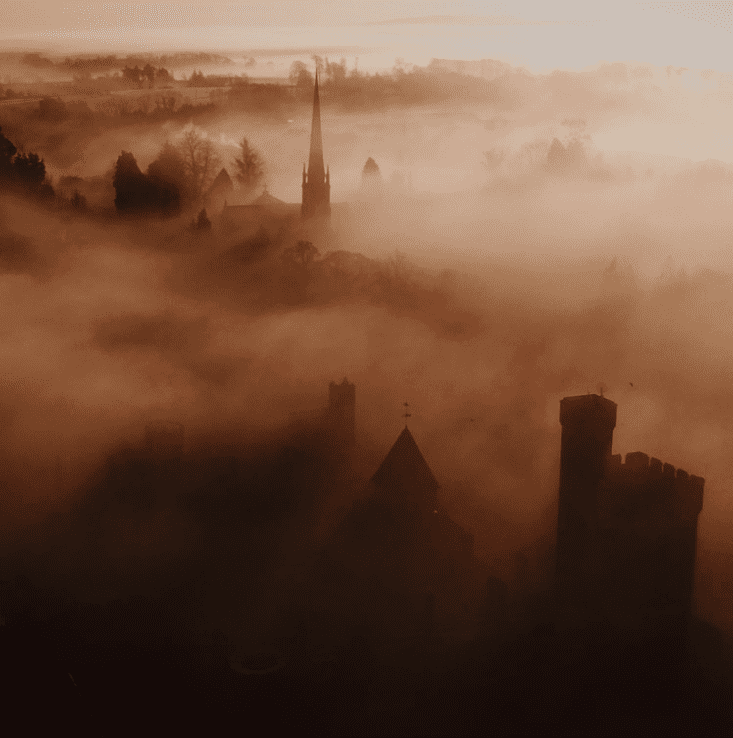 Uncover Ireland's Ancient East
Experience Ireland's Ancient East where vibrant history and modern life meet. Enjoy memorable food experiences, wander down the cobbled streets of medieval towns and explore the gorgeous gardens of this scenic region.
Hear local legends and mythical tales of the east of Ireland on a lively walking tour or travel back in time at an ancient monastic site. Head on an epic mountain hike and after, experience the cultural riches of the incredible cities.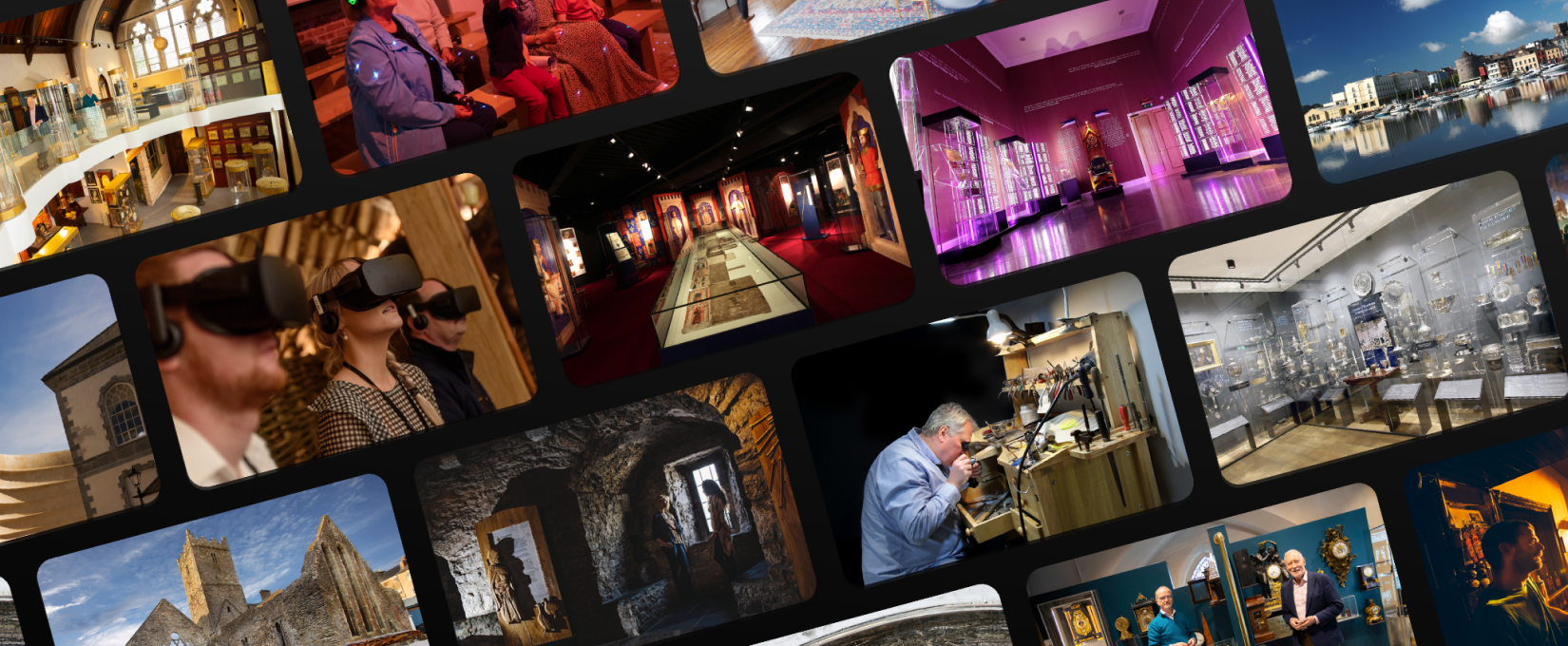 Explore Waterford Treasures
Interested in visiting Waterford museums?
testimonials
A must visit
This is a great small museum and has a great range of artifacts of historical importance, highly recommended when visiting Waterford
11 months ago
A memorable visit
Wow..we never expected such a gem in a smaller town….so many unique and ancient items….Henry VIII hat and sword and the cloth of gold vestments.
1 year ago
Great museum, A must-see for all ages!
No need to worry about lines and DO purchase the Freedom Pass ticket which gives you admission to most of the museums in the Medieval Triangle. It's only a few Euros more than the single ticket price and you get to see all the important places. All of the staff are welcoming and wonderful. We were there on a Sunday, so basically had few other tourists and could take our time. We also were glad we went to the Bishop's Palace which is not at all what we thought it would be. We had a wonderful re-enactor perform as the housekeeper to guide us on our tour. So much richer to experience the house this way! I loved the Silver Museum and my husband and I both enjoyed the Time Museum. Thank you to the wonderful staff!
1 year ago
Don't miss the Bishop's Museum, Waterford
The Bishop's Museum was unexpectedly comprehensive and thought-provoking. We expected to see beautiful vintage Waterford crystal and lovely furnishings, which we did, but the historical displays of Ireland's role in WWI and Waterford's role in the Easter Rising were most enlightening. Be sure to check out the excellent and detailed trench emplacement diorama honouring the men of the Irish and Ulster brigades. Not to be missed is the innovative 3-D video presentation dramatizing the history of Waterford crystal. Lovely, friendly, most accommodating ladies staff the museum which also has a pleasant tearoom for lunch too. On the only rainy day of our visit, the Bishop's Museum was the perfect place to spend a couple of very worthwhile hours.
1 year ago
Iconic Viking stronghold
It was unfortunate that when we visited the exhibition of artefacts had been removed to a Dublin museum due to the restoration of the building. However, it did not detract from the historical significance of this building which is well recorded in guidebooks. Climbing the circular stone staircase up the three levels was well worth it.
1 year ago
Wide range of Irish silversmiths' craftsmanship through the ages
Display of Irish silver freely donated by Irish silver collectors. Excellent presentation with descriptions of each exhibit. The variety of exhibits and the craftsmanship of their makers is exceptional. Also, a video outlining important events in Irish history. The exhibits are sparklingly clean as they are housed in air-tight cases.
1 year ago
A Different Way to Learn About Viking Life!
After dragging my kids to several museums and hikes, I wanted to find something for them to do that was up their alley - and this TOTALLY was! My sons, ages 16, 9 and 9 all were completely absorbed in this unique activity. I wasn't sure what to expect but you just go into a recreated long house and after a short lesson, you put on a VR headset and watch a 30-minute program that teaches you about the Viking History of Ireland and it feels like you're actually living it! It was my first VR experience and I thought it was super well done! Highly recommended for history buffs, especially, or anyone that likes learning in an interactive way.
1 year ago
A unique experience in the heart of the Viking triangle
We accidentally stumbled upon this museum just before last admission. It was one of those happy accidents! We were astonished by this unique museum and its impressive collection of watches and clocks from all around the world and other artefacts. The museum staff was very kind and informative. If you might be hesitating, because you think it's a boring museum about clocks, don't. It's very modern and interestingly made. Even if you don't care about the history of the clocks, they are still nice to look at. Also suitable for small children. If you ever happen to be in Waterford, definitely visit this museum! You will find yourself in another world:)
1 year ago