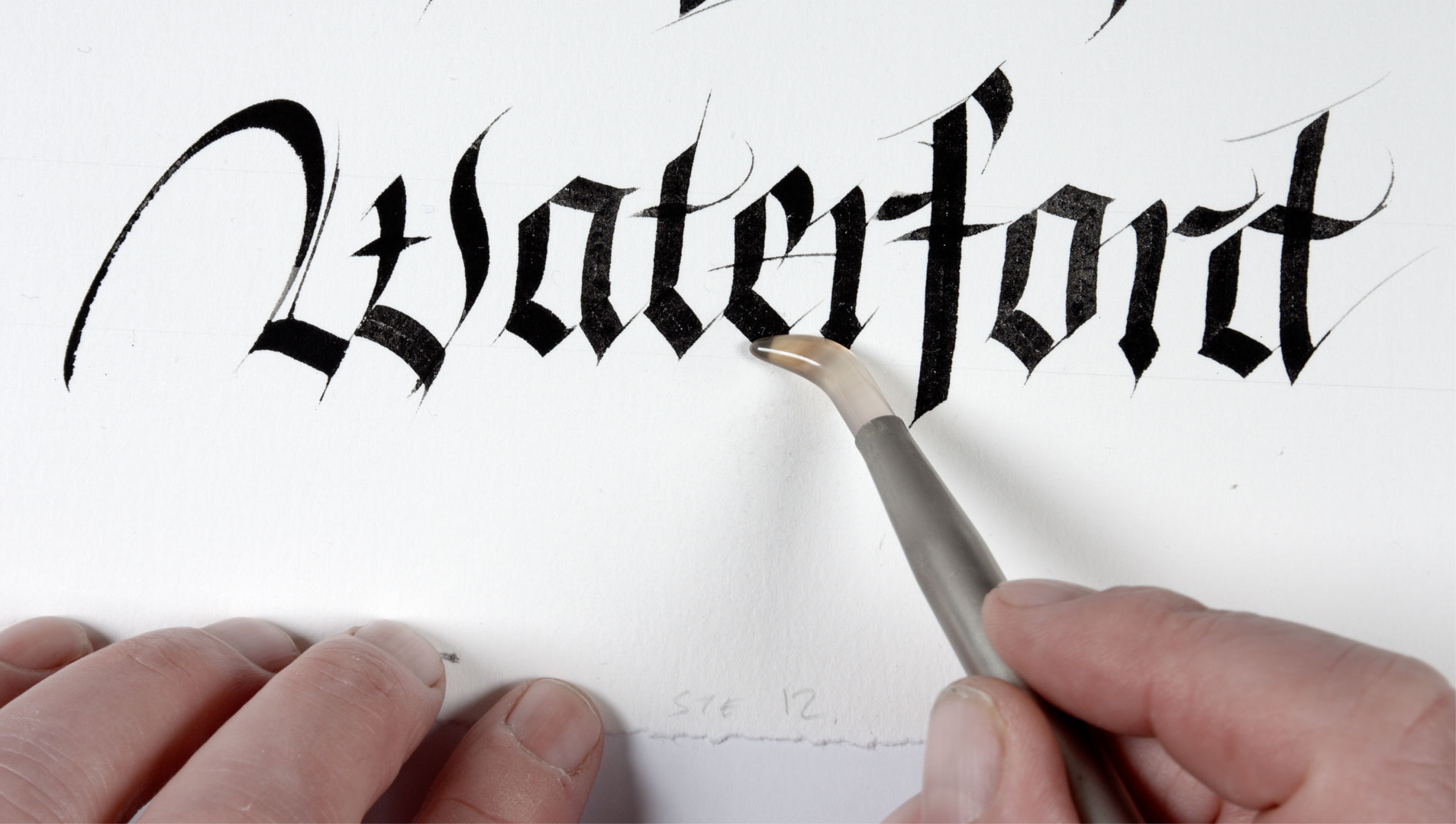 4 Lunchtime talks by Dr Eugene Broderick, every Wednesday, so what are you doing for lunch?
'The Lemass Years, 1959-1966' For most people, especially those who lived through his governments, Seán Lemass, remains one of the most admired figures in this country's history. This series of four talks considers and assesses the legacy of a politician who is widely regarded as the 'Father of Modern Ireland'. The talks will examine his policies of modernisation of the economy and society, his attitudes to politics, Northern Ireland and the wider world. Lemass was unique as an Irish political leader – these talks will explain why.
5th February: 'Seán Lemass – the formative years, 1891-1932'
12th February: 'Seán Lemass and economic development'
19th February: '1959-1966: the beginning of modern Ireland?'
26th February: 'Seán Lemass, Northern Ireland and politics'
Time: 1:15 pm
Venue: Medieval Museum
Cost: Only €5 each talk (to the Museum purchase and conservation fund)
Dr Eugene Broderick taught history and served as Principal in the Mercy School Waterford. He holds MA and PhD degrees in history from UCC and has written and lectured extensively on nineteenth and twentieth century Irish history. This is his eighth series of talks for Waterford Treasures since 2016 on twentieth century Ireland.
Receipt must be shown to Reception Desk staff at each talk!
Tickets available in advance from Bishop's Palace or Medieval Museum receptions.
Tel: 0761 102650 [email protected]OR on the door. Please arrive early!