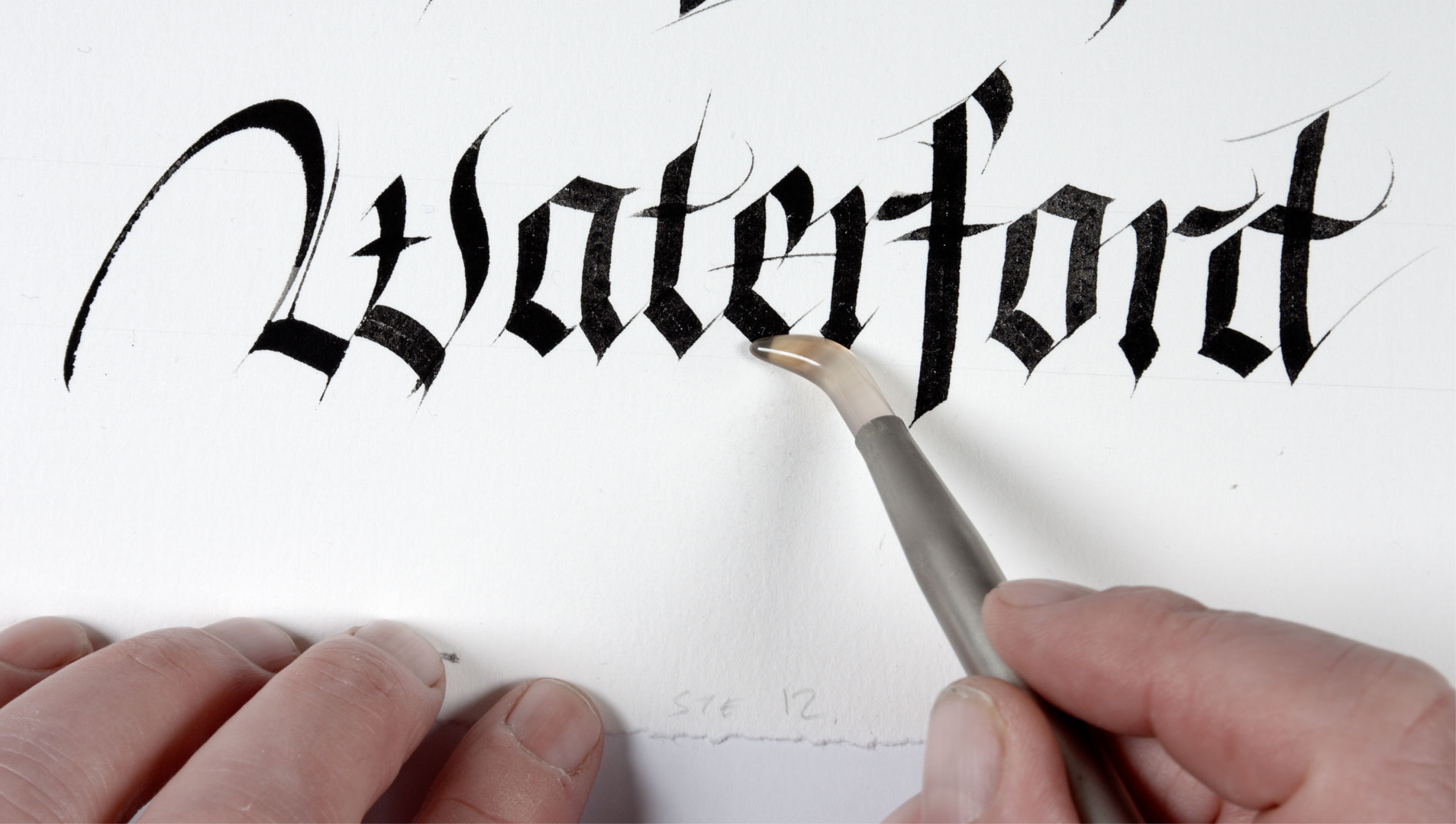 The Proclamation of 1916: 'the title deed of the nation'
Dr Eugene Broderick taught history and served as Principal in the Mercy School Waterford. He completed MA and PhD degrees in history at UCC. He has written and lectured extensively on various aspects of nineteenth and twentieth century Irish history. His most recent book, a biography of the Waterfordian John J Hearne architect of the Irish constitution and Ireland's first Ambassador to the USA, will be launched at a conference in Waterford Treasures on the 30th of June and the 1st of July marking the 80th anniversary of the constitution and honouring Hearne.
This talk will consider the Proclamation of 1916, one of the most significant documents in Irish history. Its reading by Patrick Pearse on Easter Monday, 1916, announced the beginning of a rising against English rule; yet the history of the Proclamation has been shrouded in mystery. The origins, printing and writing of the document will be described, and the influences which inspired its composition highlighted. Its contents will be explained and their impact on subsequent Irish history assessed. This talk will give a complete overview of the Proclamation – it aims to be the ultimate guide to the document.
Tickets are only €5 per person and are available in advance from the Bishop's Palace reception, or phone 0761 10 2650, email: [email protected]OR on the door on the day.
It is recommended that you book early to avoid disappointment!
Monday the 10th of April @7:30 pm in the Garden Room, Medieval Museum, Viking Triangle, Waterford.