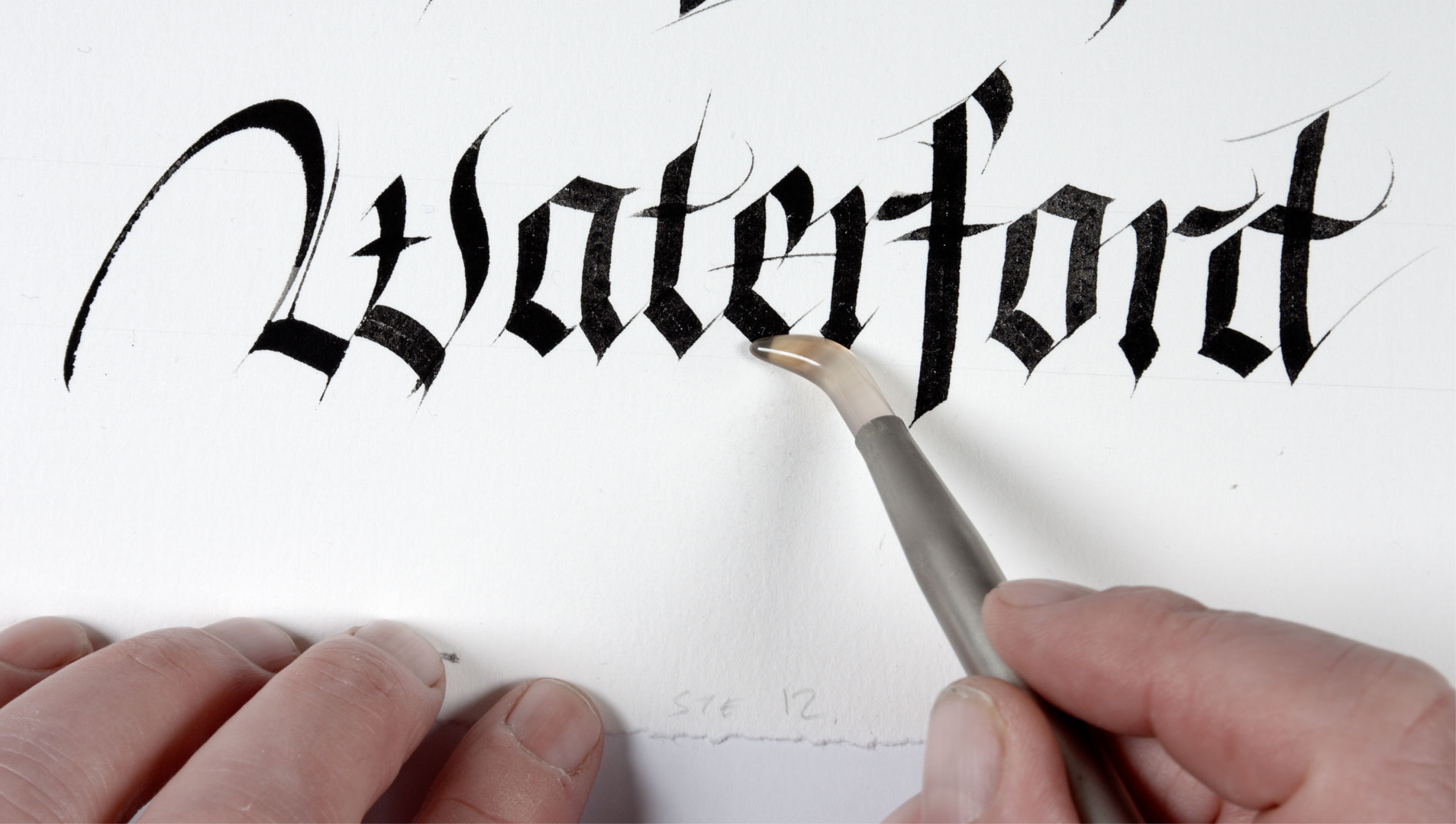 In celebration of International Women's Day on the 8th of March, we wish to tell you a little about the woman considered to be the first professional female photographer in Ireland.
Annie Brophy was born in 1899 in Barker Street, just off Ballybricken. A pupil at the Mercy Convent, her artistic flair was recognised and she trained as a photographer with Hughes Photographers of Manor Street. She opened her own business in 1922 at the family home and captured in her lens three generations of Waterfordians with her brother as her assistant. Annie continued to work even after her retirement in 1978. She captured everything including communions, confirmations and weddings. She died in 1986, leaving her archive of more than 65,000 negatives intact, along with ledgers of customer names, addresses and dates. She even added colour to negatives by hand tinting them. The archive was purchased by Waterford City Council and is housed in the City Archive. In the Bishop's Palace exhibition entitled "Other Voices: Ordinary People, Extraordinary Lives", we have Annie's main camera and some of her belongings on display.
As with many photographers, Annie did not like to have her own picture taken. There are very few photographs of her. This photo was taken upon the dredger, Port Láirge, in the 1930s. Annie had been asked to capture the jetty and the quays by the harbour commissioner, when some amiable crew members, also pictured, suggested she have her own photo taken, pretending to drive the boat.