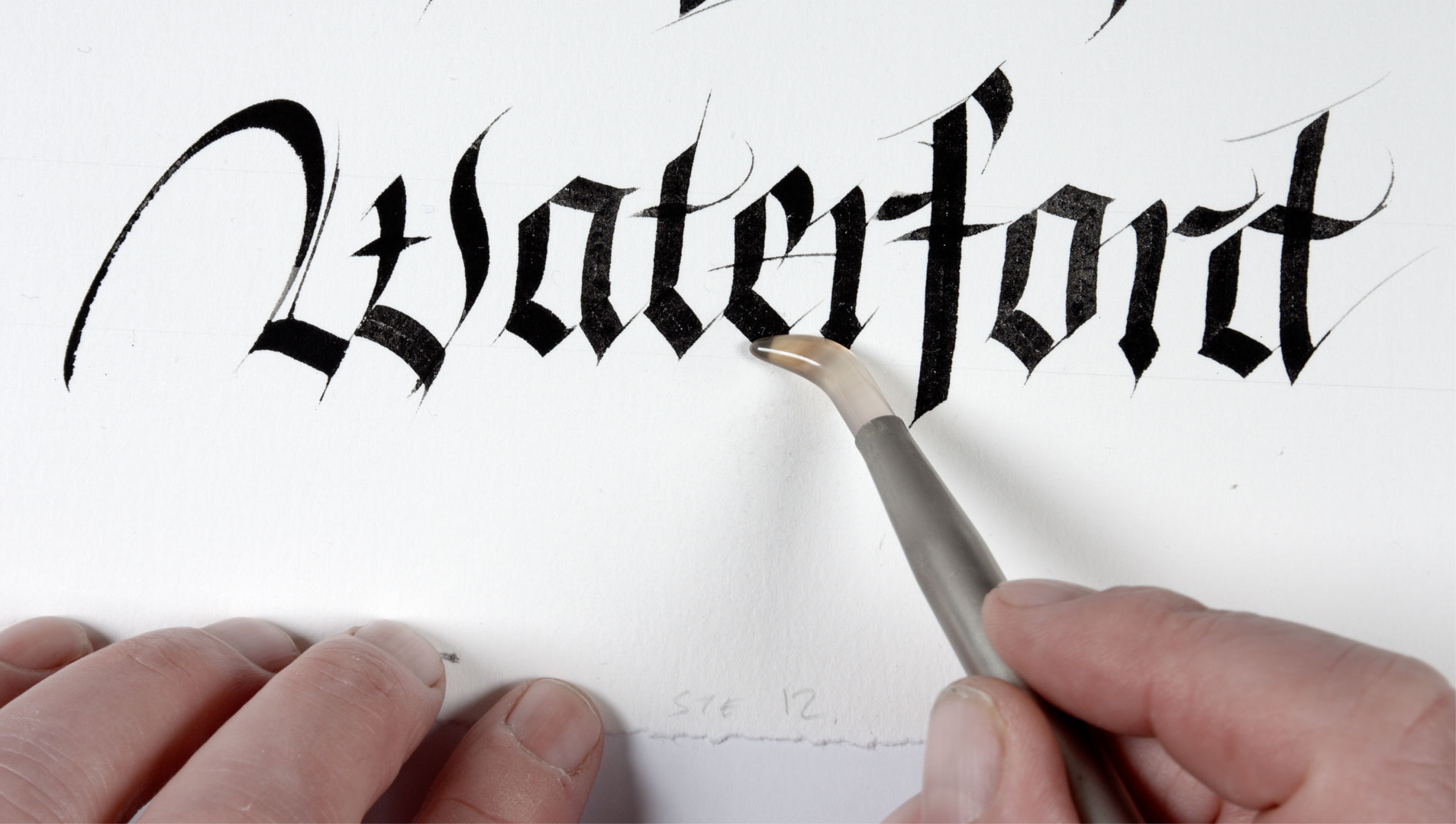 Waterford Museum of Treasures is very proud to announce that at the Stone Federation of Great Britain Awards held in London on Friday 5th December the Medieval Museum won the top prize in the natural stone façade category. Beating off stiff competition from some really remarkable and stunning contemporary buildings the Medieval Museum was lauded for the sophistication of its design and the extremely high standard of the workmanship.
The museum was designed in-house by the Architects Department of Waterford City and County Council and the award was accepted on behalf of the Council by senior architect of the Museum Rupert Maddock. These prestigious awards are held only every two years and this internationally recognised award is an endorsement of this wonderful piece of modern architecture that now adorns the Viking Triangle.
Congratulations are due to Rupert Maddock and all his colleagues in the Architects Department.