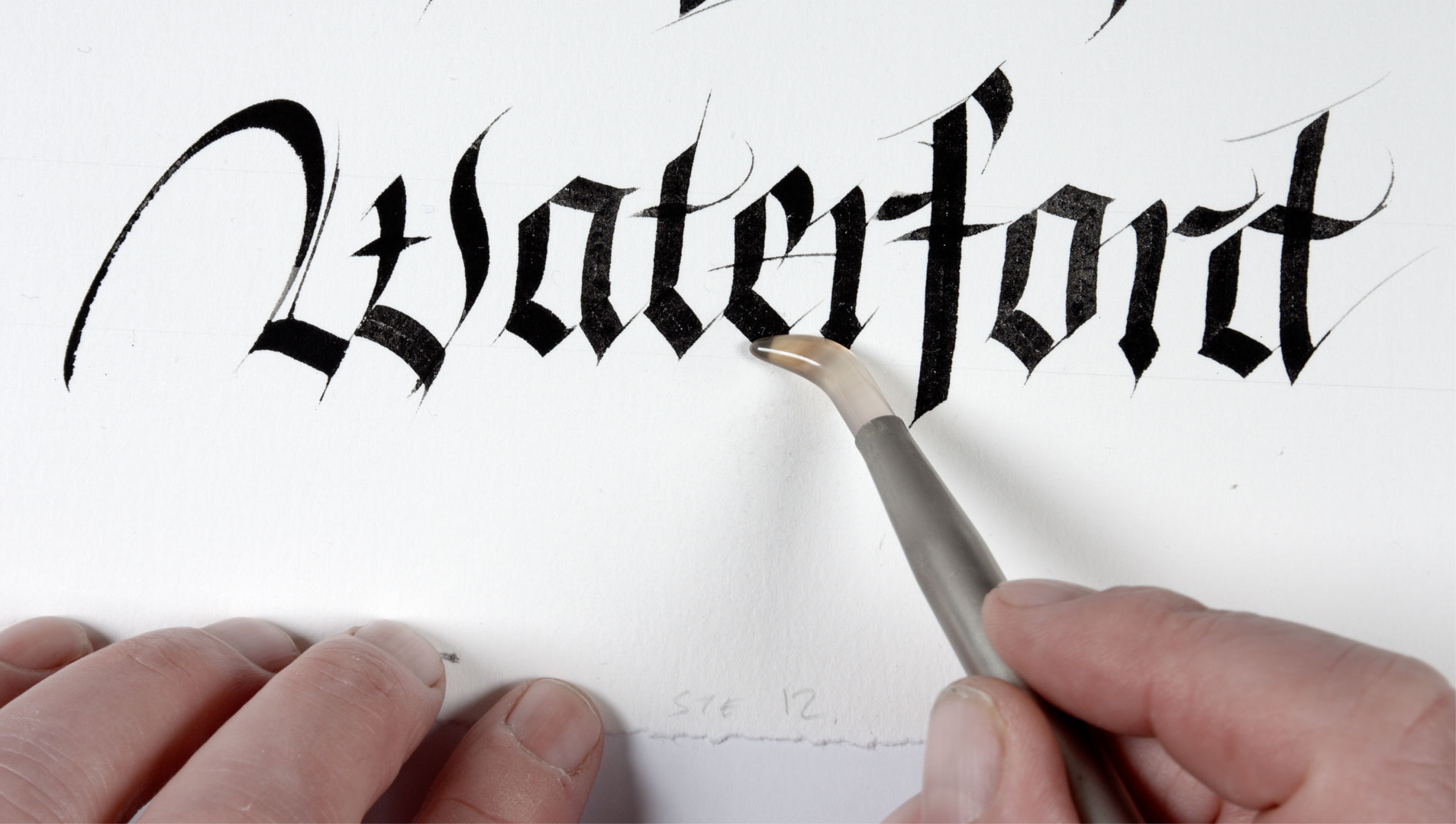 This coming Wednesday 23rd July at 1.15 pm in the Bishop's Palace.
Admission FREE
The Van Der Hagen painting was painted in 1736 by William Van Der Hagen – a Dutch artist. It is the first view in oils of the City of Waterford by the first important artist in landscape painting in Ireland. The Minute books of Waterford Corporation record the order that Mr William Van Der Hagen be paid twenty pounds for the painting.
The original painting can be seen in the Drawing Room in the Bishop's Palace, so come along to the Bite Size Culture talks for 'FREE' on Wednesday!