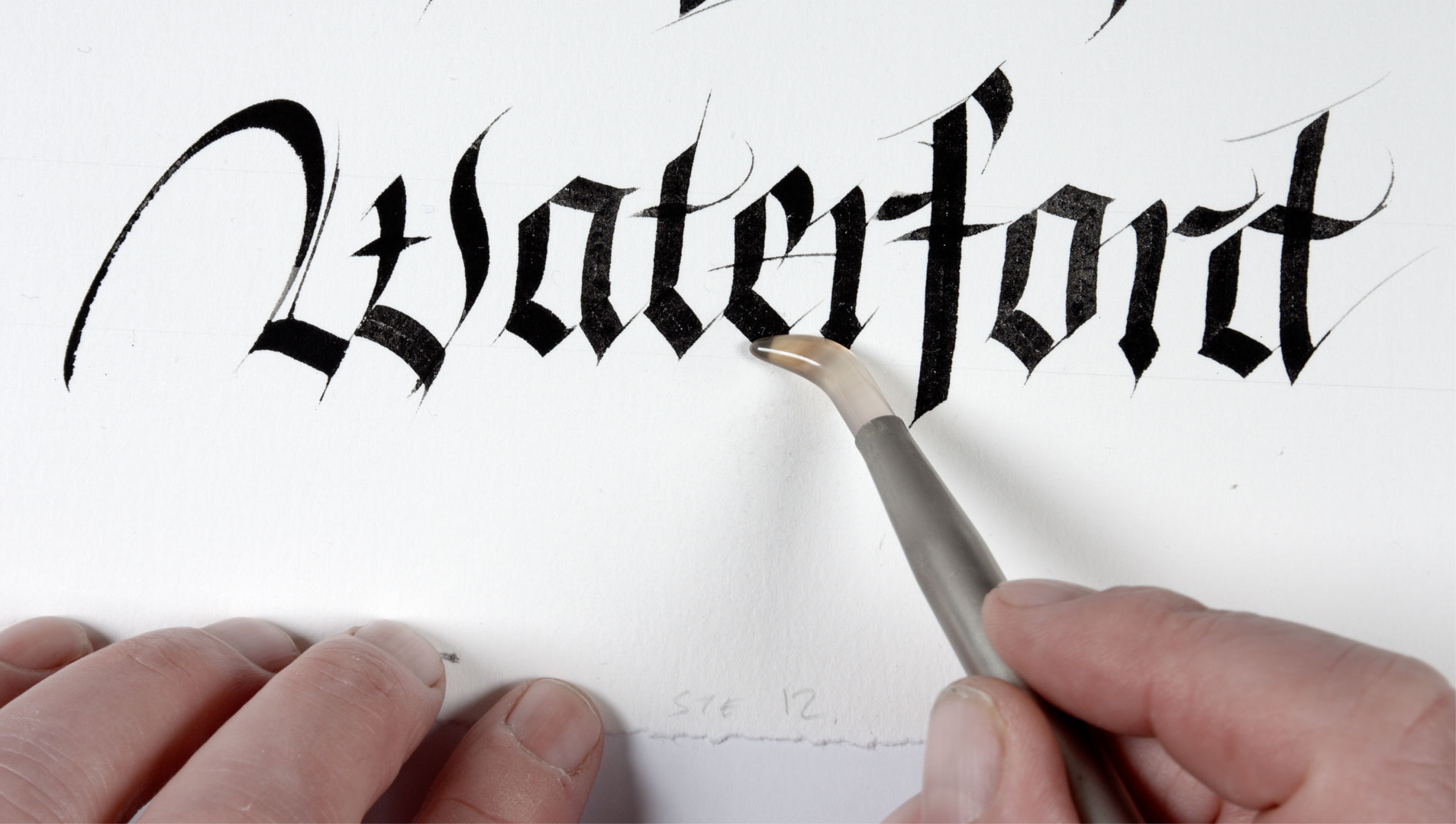 This week's 'FREE' bite size talk is on the sinking of the SS Formby on the 15th December 1917 and her sister ship the SS Coningbeg on the 17th December 1917 by the same German U-Boat, U-62, captained by Ernst Hashegen, both were trading between Liverpool and Waterford with general cargo.
Seen here is the SS Coningbeg leaving the port of Waterford.
It will take place in the MEDIEVAL MUSEUM in the top floor auditorium on Wednesday 10th of December at 1.15pm, hope to see you there!