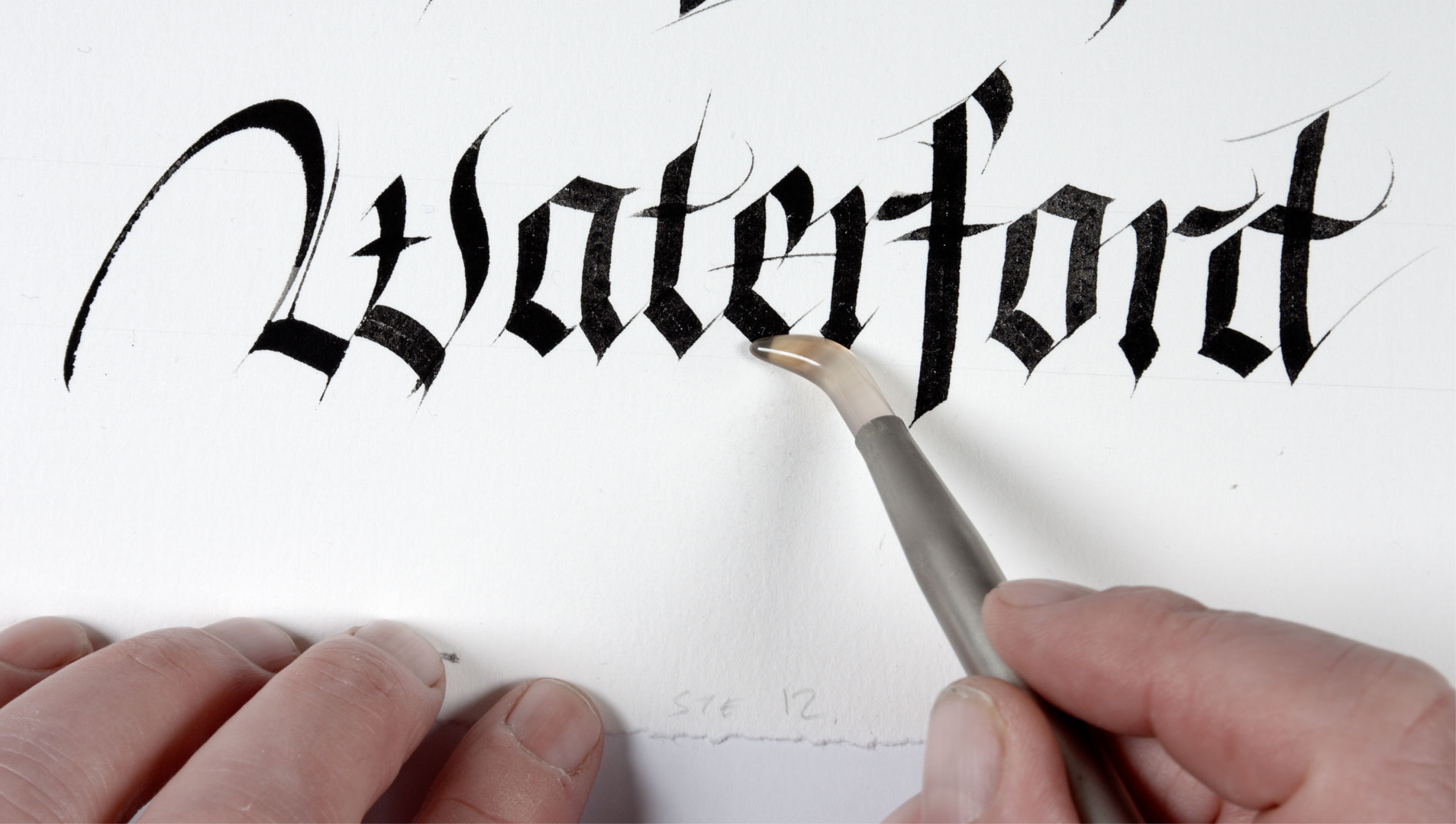 ​This week's 'FREE' bite size talk is on Xavaria Wiseman nee Strange, mother of Cardinal Nicholas Wiseman, first Catholic Cardinal in Britain since the reign of Henry VIII.
We are delighted to have as our guest speaker Julian Walton.
See you all at 1.15pm in the Bishop's Palace this coming Wednesday 20th August.