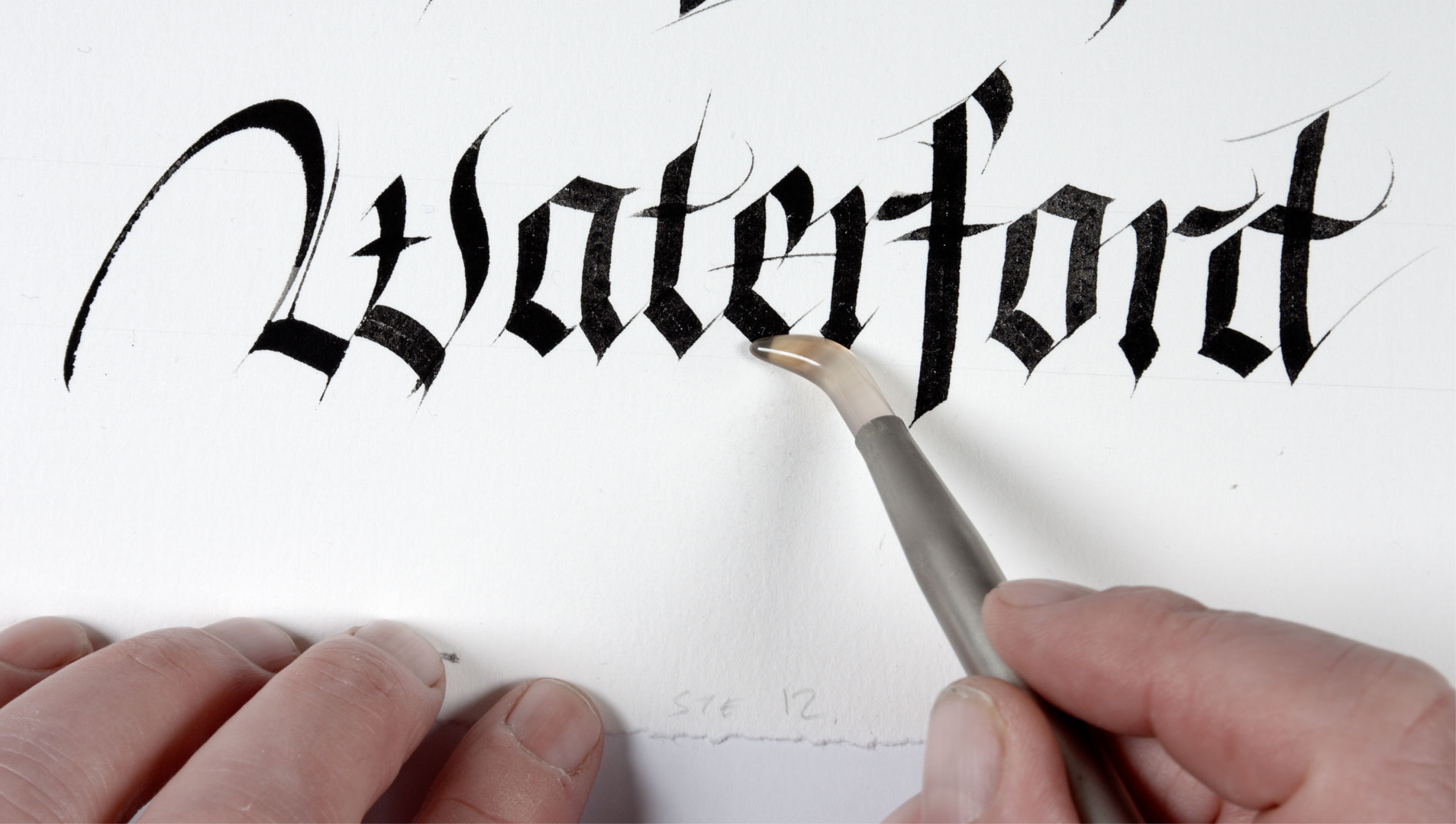 Bonhams, in association with Waterford Treasures – Three Museums in the Viking Triangle, presents the Antique Roadshow.
When: Thursday 5th November 2015
Time: 10.00am – 5.00 pm
Venue: Garden Room, Medieval Museum, Viking Triangle, Waterford
Are you sitting on a fortune at home?
Do you have a treasure in the attic?
A once-in-a-lifetime opportunity to have specialists from Bonhams London, one of the most prestigious auction houses in Europe, value your paintings, works of art, books and ephemera.
Only €5 for one item, €10 for three (proceeds towards Waterford Treasures Museum conservation fund).
Looking forward to seeing you there!