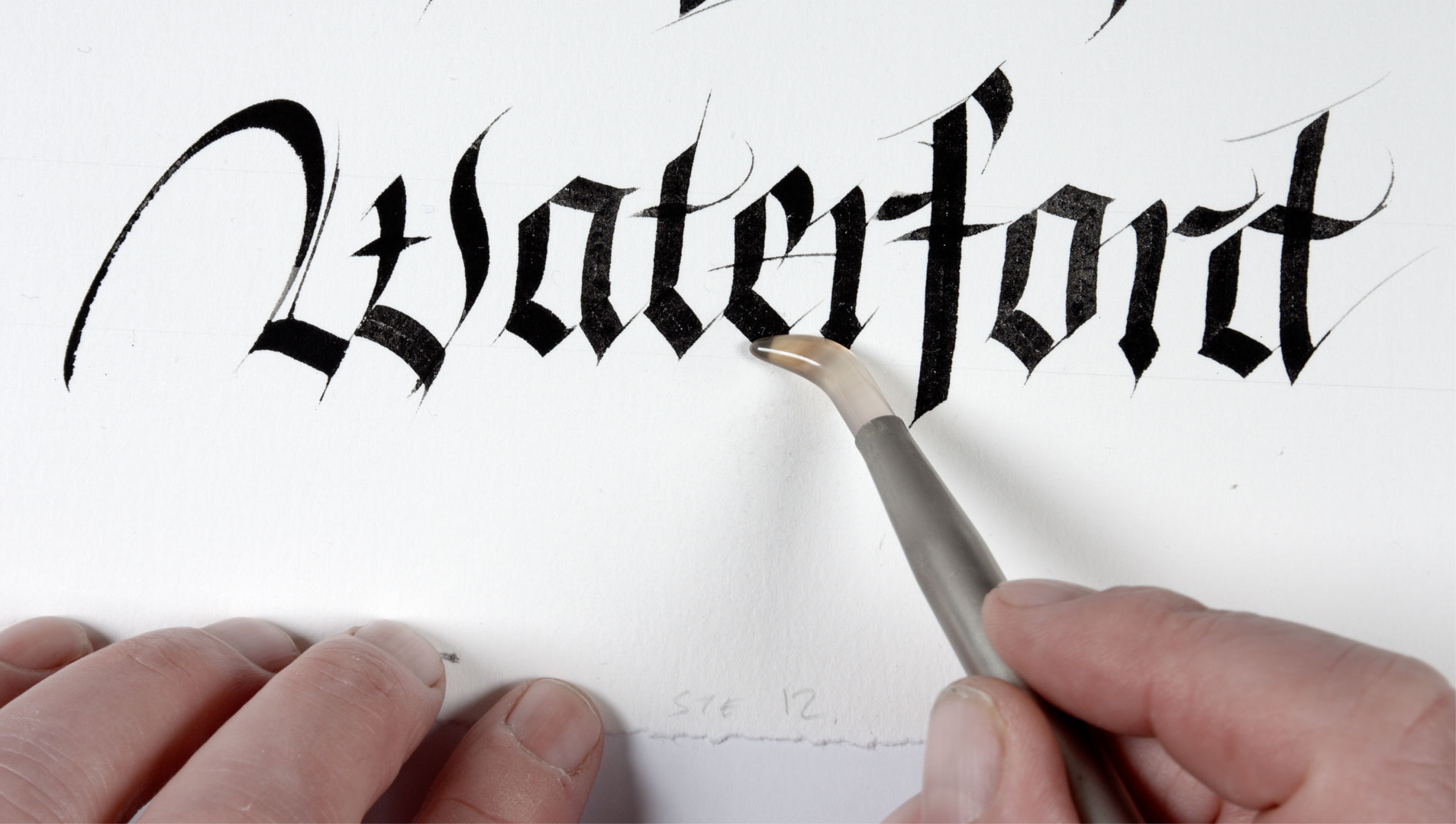 Beginning in 1923, Burton began to acquire freehold sites in order to build its own custom designed stores. Prominent town centre corner sites were preferred and the shops often moved a few doors along the same street in order to acquire the corner site. Leeds-based architect Harry Wilson was hired at this time and developed the Burton "house style" building design. In 1931 Burton took over Wilson's practice to make it the in-house architecture department. Wilson was replaced as chief architect by Nathaniel Martin in 1937.
This Burton in-house architecture was Art Deco in style. Individual stores vary from the more restrained red-brick with neoclassical scroll headed columns to fully fledged Art Deco with glazed white faience tile, geometric patterns and stylised elephant heads. However, there are also many standard elements such as a wide polished black granite band above the shop windows for signage, metal vent grates bearing the company logo, billiard halls on the upper levels, window lights showing the locations of other Burton stores, and mosaic titles – sometimes including the company logo – in the doorways.
At ground level, foundation stones were often placed by Montague Burton's four children, Barabara, Stanley, Arnold and Raymond. Each store might have one or several foundation stones, each bearing one name and the year. For example: "THIS STONE LAID BY RAYMOND MONTAGUE BURTON 1937". The children were quite young when these stones were laid. Stanley Howard was born in 1914 and laid a stone for the Nottingham Beastmarket Hill store in 1924. At least four stores bear stones laid by Montague's wife "Lady Burton", and a number in the mid to late 1930s were laid by Austin Stephen Burton who may have been a grandchild.
Whilst some of these Burton buildings have been destroyed over the years, many are still standing and some of them still have active snooker clubs upstairs. Some are still occupied by Burton stores (often a combined Burton and Dorothy Perkins store) but many have changed use. McDonald's first three restaurants in the UK were opened in former Burton stores in 1974 and 1975 as the company was selling property at that time.
Most of the Scottish stores are listed with Historic Environment Scotland, protecting them from changes. The Isle of Man building and Dublin and Waterford in the Republic of Ireland also have protected status. However, only six stores in England and Wales are listed buildings, leaving over 200 with no protection from future changes or demolition. Recent years have seen stores demolished in Plymouth (2004) and Neasden (2012).