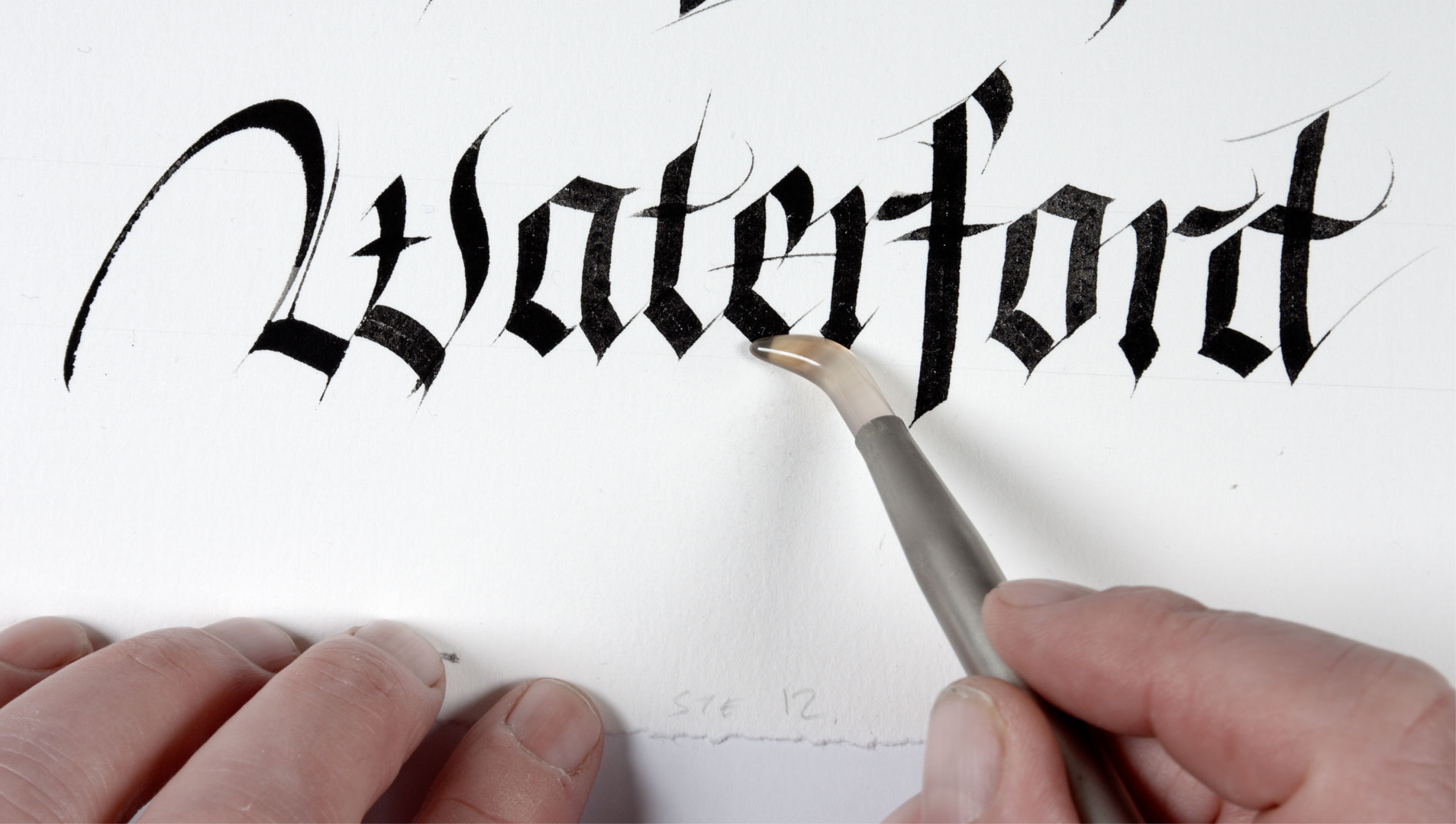 ​The director of Waterford Treasures, Eamonn McEneaney and all of the team at the award winning Medieval Museum and the beautiful Georgian Bishop's Palace wish to welcome all of the passengers and crew of the Celebrity Eclipse to Ireland's oldest city, Waterford, which arrives off Dunmore East harbour on Saturday the 28th of April at 7.00am and will depart at 6.00pm.
Why not go out to Dunmore East and see this fantastic cruise ship.
If you miss it this time, they will be back to us again on Friday the 15th of June.