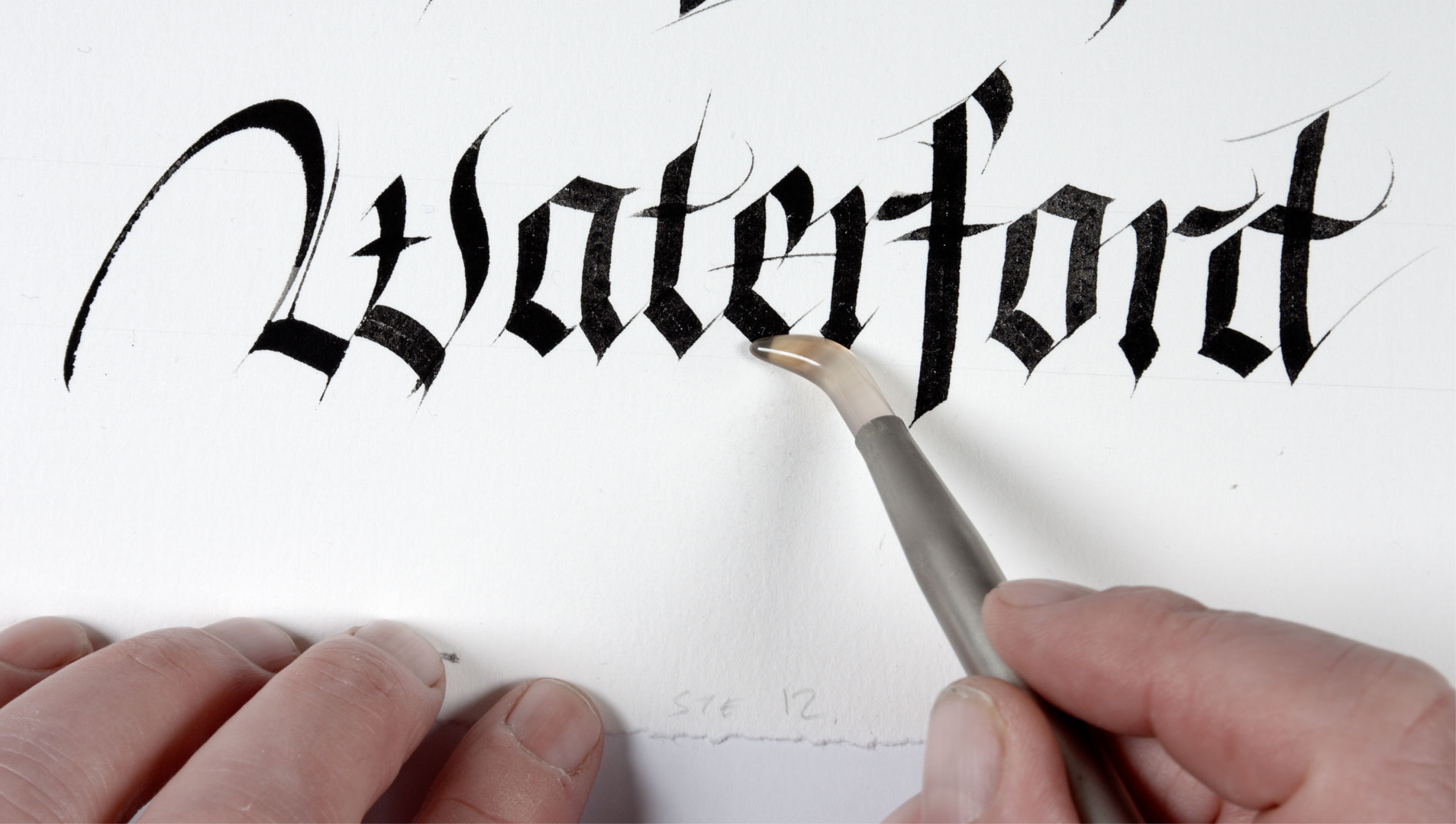 The countdown has begun…
What will you do for Takeover Day this year?
Takeover Day is a celebration of children and young people's contributions to museums, galleries, arts organisations, archives and heritage sites. It's a day on which they are given meaningful roles, working alongside staff and volunteers to participate in the life of the museum.
This year's take over day is on Saturday the 18th of November in the beautiful Georgian Bishop's Palace, in Waterford's Viking Triangle.