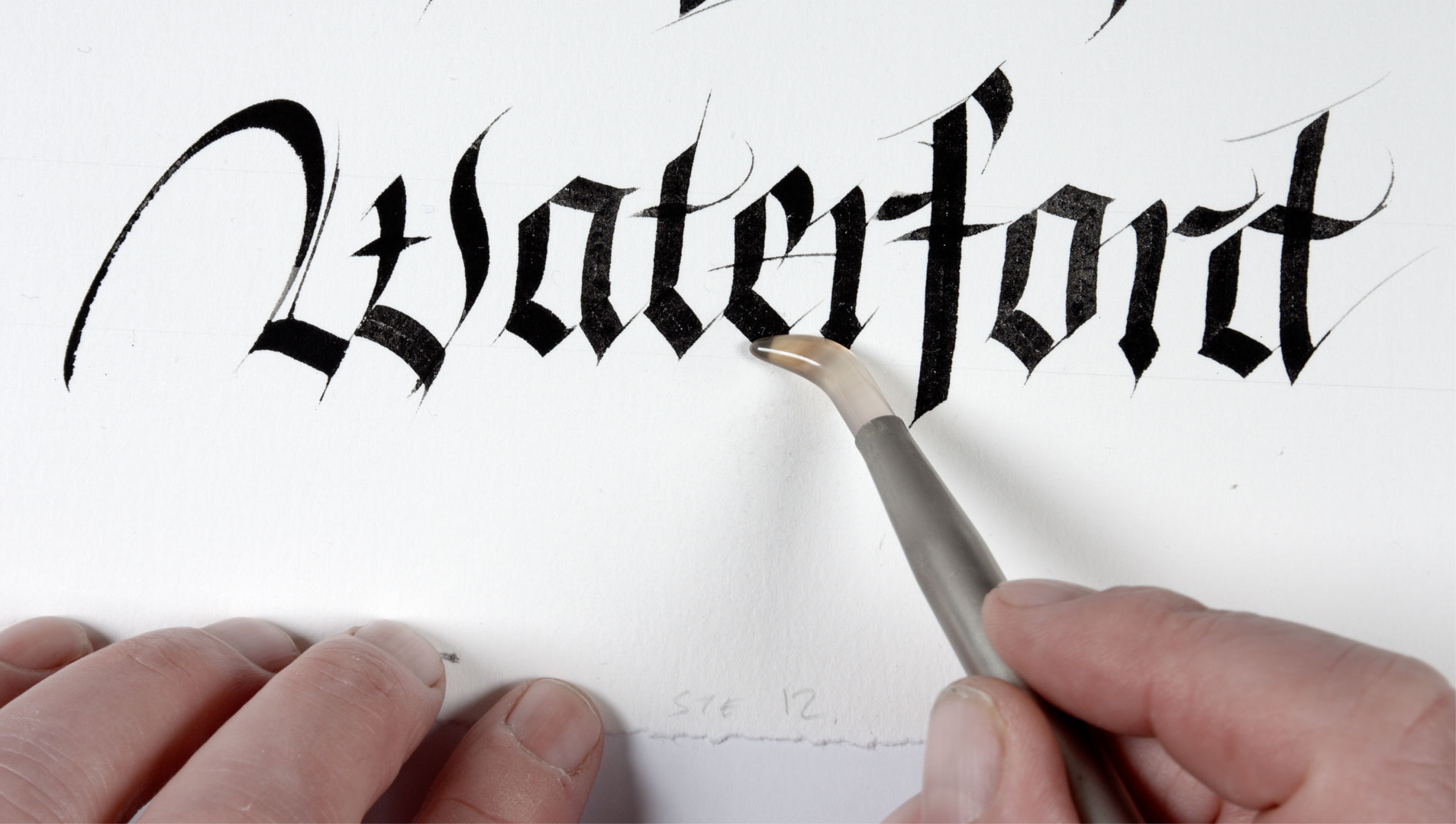 It's great to see our latest launch at the beautiful Georgian Bishop's Palace has made the Chinese News!
Our researcher Clíona Purcell is seen delivering historical facts about the collection on display here at the Bishop's Palace.
Guided tours available every day, why not come and visit us and see these exquisite treasures.
http://www.xinhuanet.com/english/2019-04/28/c_138018844.htm
Copyright © 2000-2019 XINHUANET.com All rights reserved.