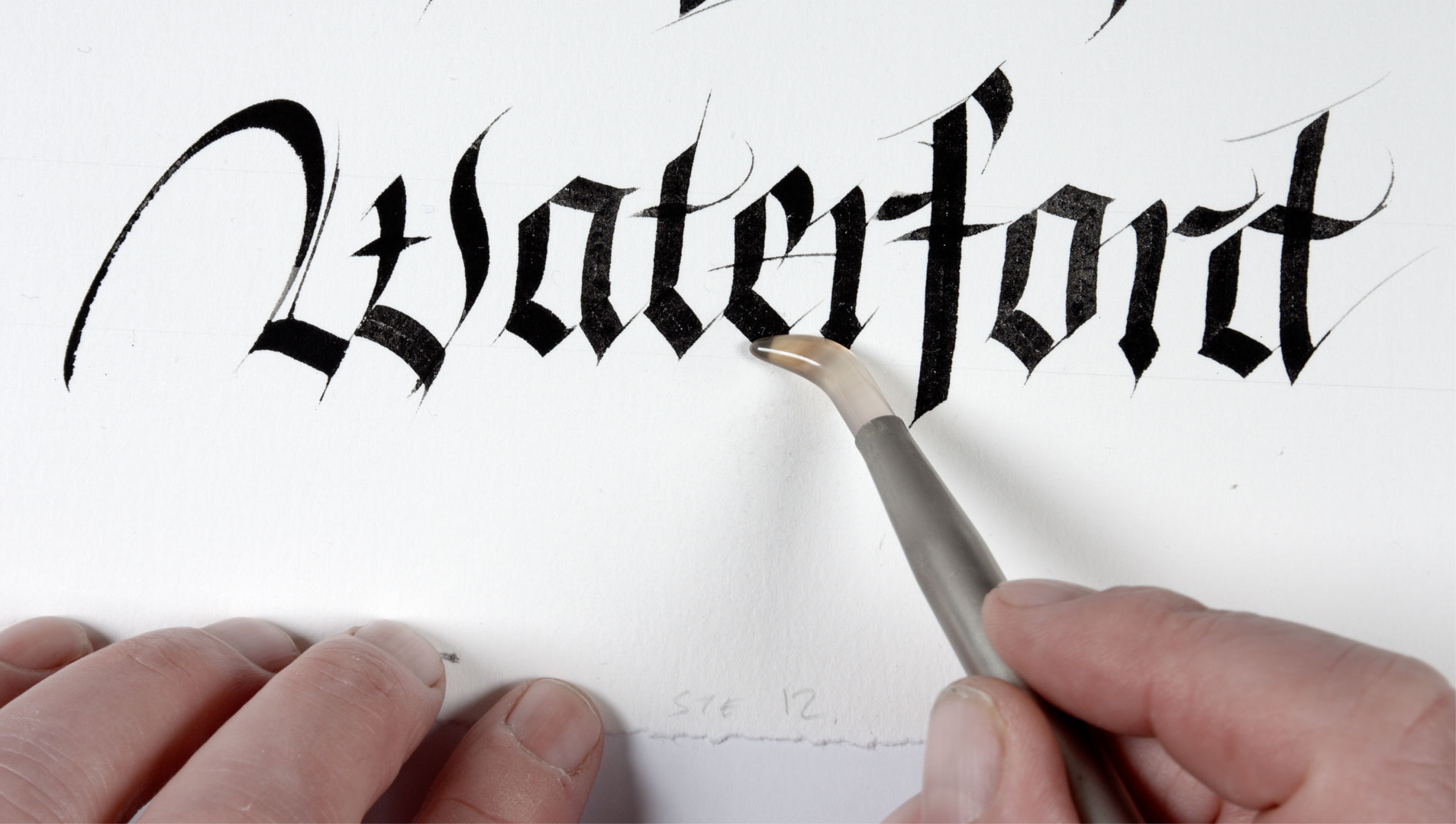 The Chinese New Year 2019 or the Spring Festival (Lunar New Year) is celebrated on Tuesday February 5th 2019, according to the traditional Chinese Calendar, so we'd like to wish all of our Chinese visitors a Happy New Year.
2019 is the Year of the Pig : a year of fortune and luck!
The Pig occupies the last (12th) position in the Chinese Zodiac. You are a "Pig Chinese Zodiac native" if you were born in one of these years: 1935, 1947, 1959, 1971, 1983, 1995, 2007, 2019 .
According to the Chinese astrology, 2019 is a great year to make money, and a good year to invest! 2019 is going to be full of joy, a year of friendship and love for all the zodiac signs; an auspicious year because the Pig attracts success in all the spheres of life.