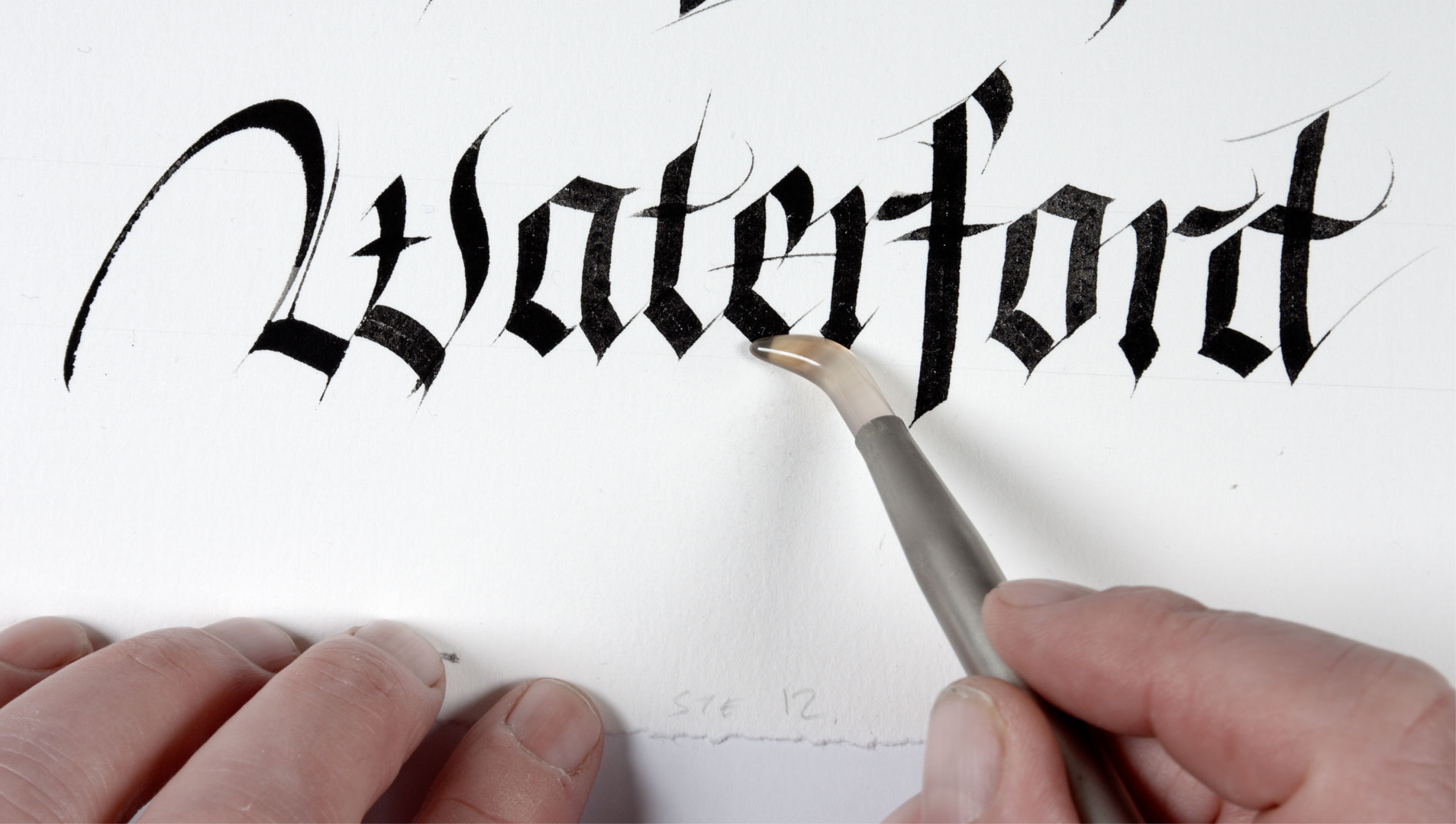 Eamonn and all of the team here at Waterford Treasures would like to wish you and your families all the best this Christmas, we hope its a happy, safe and peaceful Christmas and we look forward to seeing you in the New Year.
Our opening and closing times this Christmas are, closing on Saturday 23rd December at 5.00pm and we re-open to the public on Wednesday the 27th December at 11.00am, so if you want to brush the Christmas cob webs off, why not come and have a visit to the museums!
We close on Saturday the 30th of December and re-open on Tuesday the 2nd of January, we do hope everyone has an enjoyable New Years celebrations and we look forward to welcoming you back to Waterford Treasures in 2018.