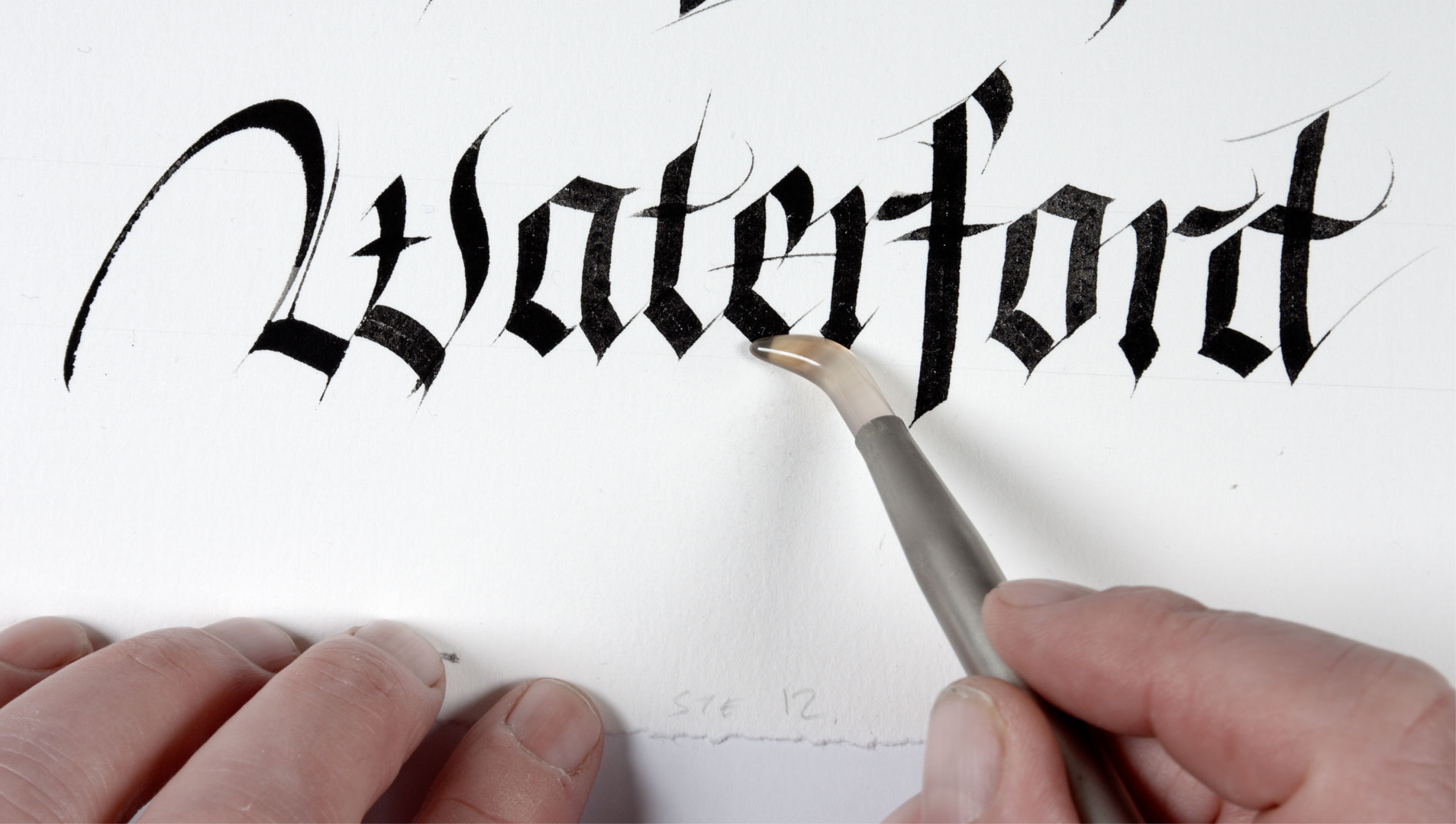 Waterford Treasures would like to invite you, your family and friends to visit our 'Annual Christmas Extravaganza', our Christmas Shop.
We will be open from from 10:00 am till 5:00 pm daily (Mon. to Fri.) Sat. 10:30 am till 5:00 pm and Sunday 11:00 Am till 5:00 pm in the Medieval Museum.
To get into the seasonal spirit we are giving 50% discount of all Christmas stock with the exception of books, Ken O'Neill baubles, Slate of the Art craft, Gene O'Shea Jewellery.
The Museum Christmas Shop will be open 7 days a week. All shop profits go to Waterford Treasures Museum conservation fund.