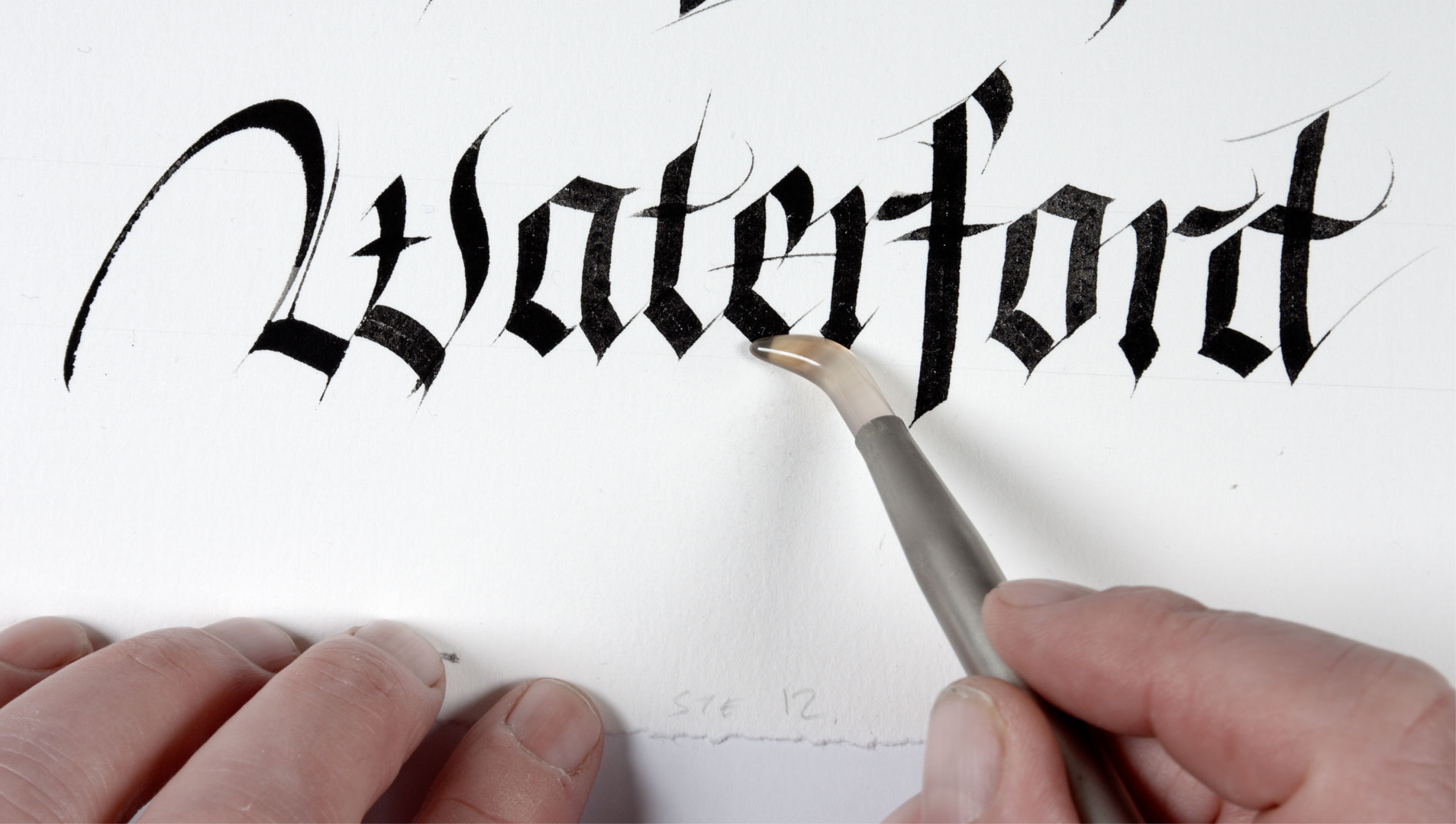 This morning (12th March) the government has announced a series of measures aimed at addressing the outbreak of Corona Virus (COVID-19) in Ireland.
Effective from 5:00 pm this evening until the 29th of March, the Medieval Museum, the Bishop's Palace, the Epic Tour of the Viking Triangle and the King of the Vikings will be closed to visitors.
This is an important and timely decision, in light of a growing public health crisis; we have a duty of care to our team members and all of our visitors.
We appreciate your understanding and we look forward to welcoming you back to the museums from Monday 30th of March.
CLOSED until Monday 30th March.