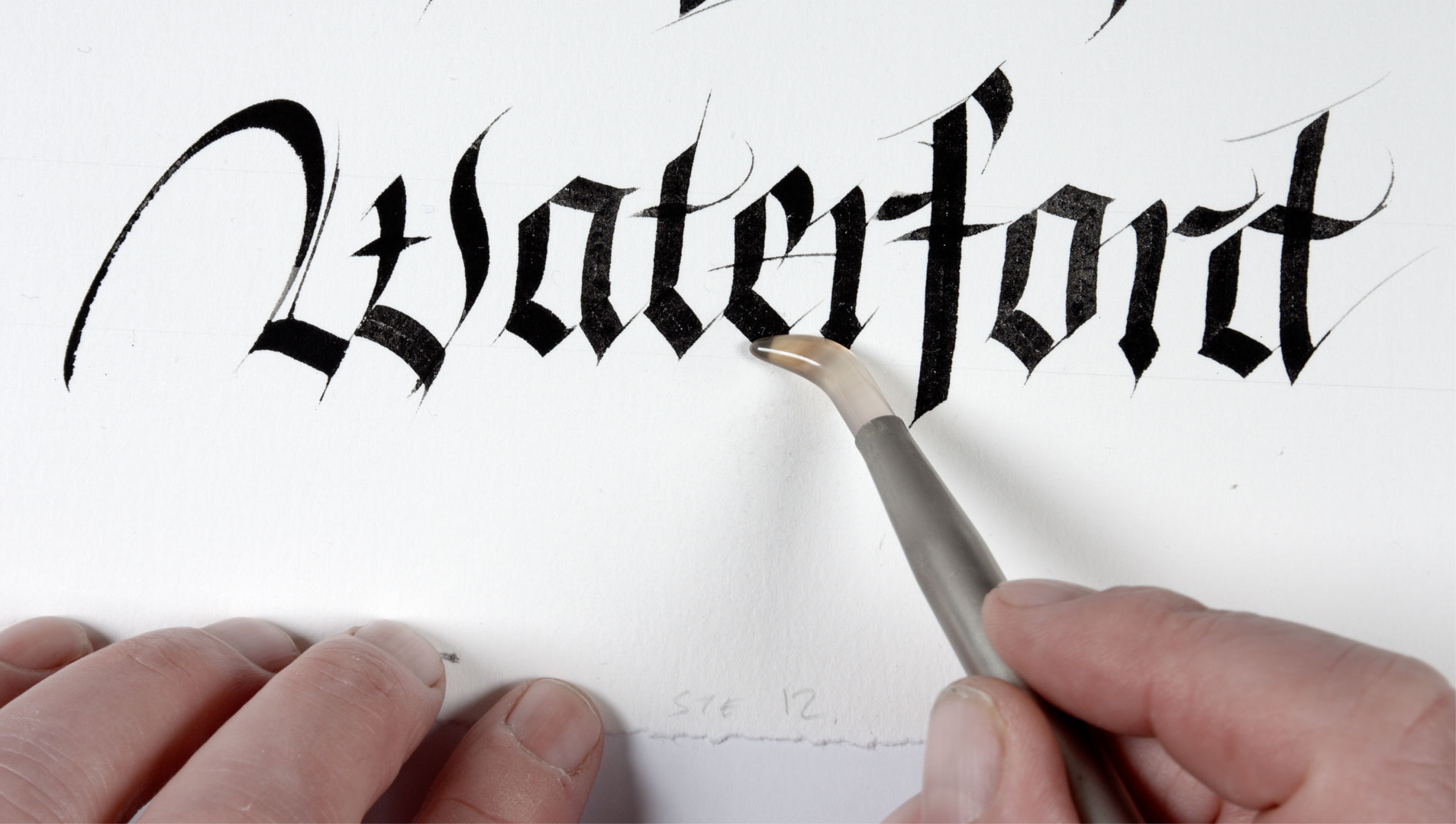 Wrap up in culture, as we open our doors to host a programme of free late-night entertainment, as part of an all-island celebration of arts, heritage and culture in the beautiful Georgian Bishop's Palace. Returning for its fourteenth year, Culture Night 2019 will take place on Fri. Sept 20th.
We're opening the beautiful Georgian Bishop's Palace for Culture Night for free guided tours. The re-enactor guided tours will take place every half hour from 5:30 pm with the last tour at 9:00 pm. Just arrive on the night and be guided around the beautiful Bishop's Palace which will include the new 4D Masterpieces in Glass experience, the story of glass making from the Penrose family in the 1700s to modern day.
We look forward to welcoming you on the night!