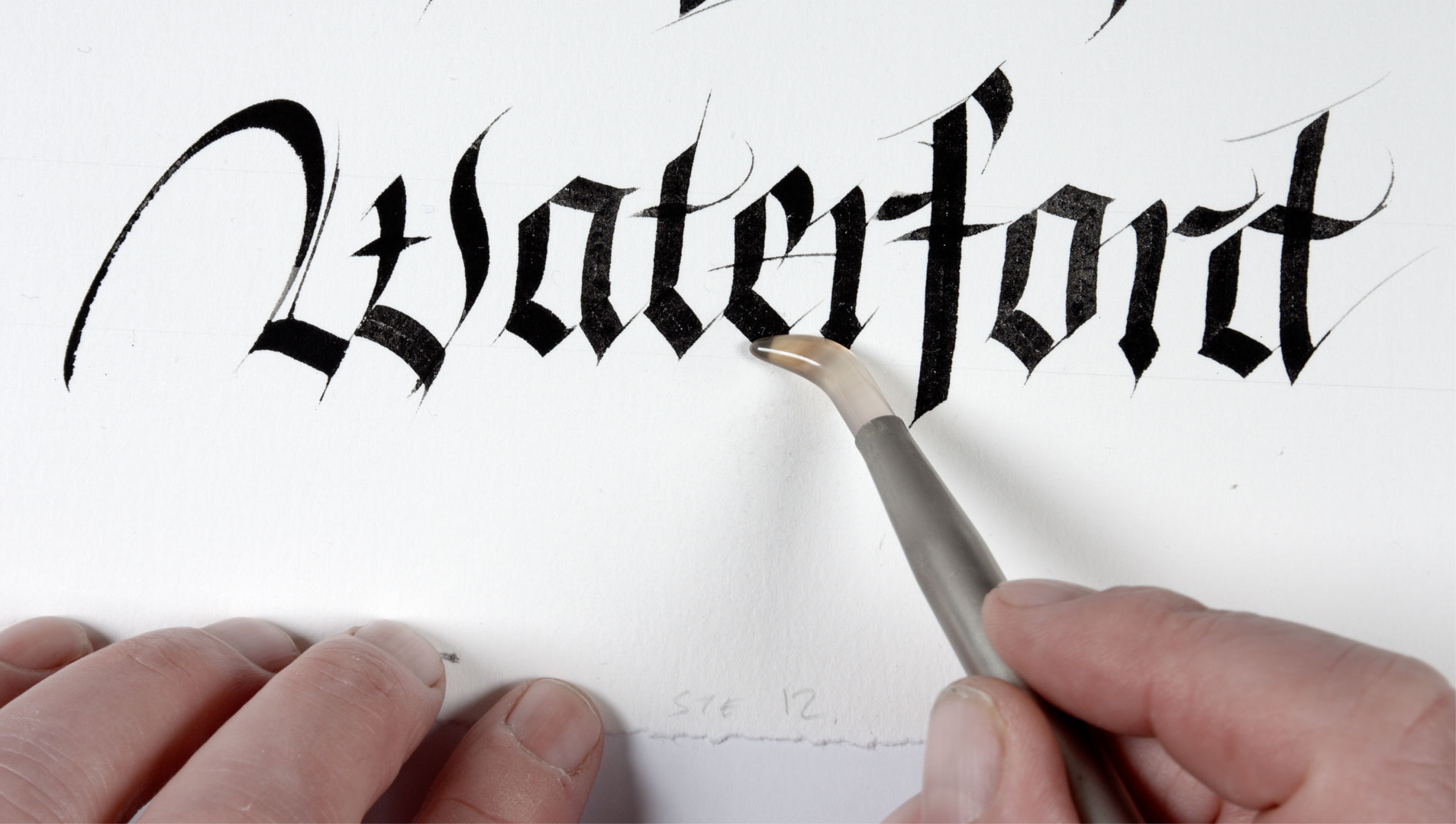 See the Treasures of medieval Waterford at the Medieval Museum as part of Culture Night 2017.
This is your chance to visit, free of charge, the award-winning Medieval Museum, situated in the heart of Waterford's Viking Triangle, showcasing a world-class display of rare artefacts which tell the fascinating history of Ireland's oldest city. Don't miss the stunning Heavens' Embroidered Cloths, Waterford's cloth-of-gold 15th century vestments.
Tours will start at 6.00pm from the reception of the Medieval Museum, tonight Friday the 22nd of September 2017.