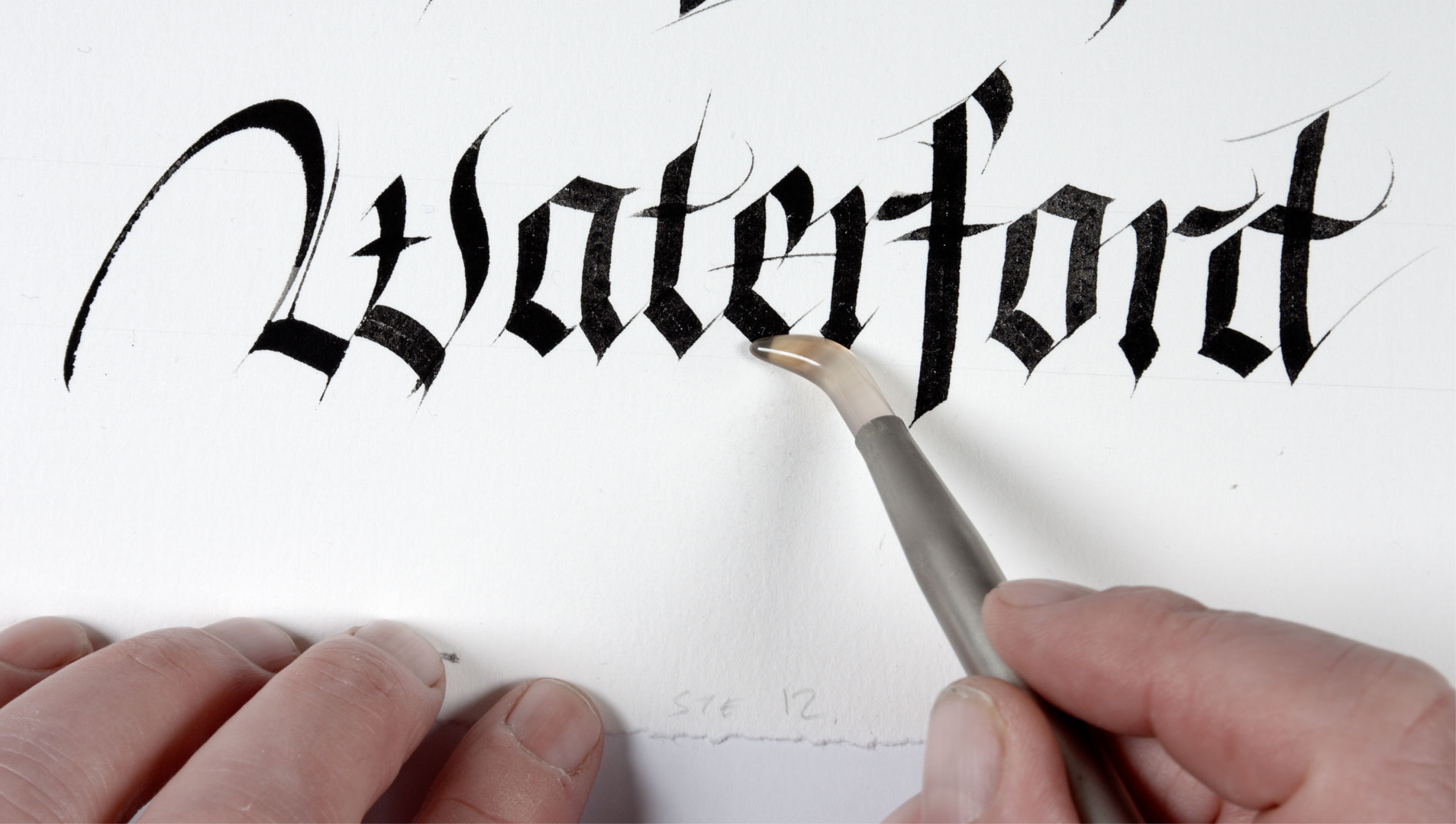 ​Design Island is an app produced by Irish Design 2015 (ID2015), in collaboration with IBM, that helps users navigate the design delights of Ireland. All of the places and businesses listed on the app, including ours, have been nominated by an independent design panel.
ID2015 asked a panel of 40 experts from the design community to nominate their top design destinations around the country to share the best of design in the country, including some well-kept secrets. Locations are divided into five categories for ease of navigation: Stay, Eat and Drink, See, Shop and Events.
Targeted at tourists and people in Ireland with an interest in design, the app is an ideal platform to promote our business and engage with a wide audience. As we are listed on the app, we would be thrilled if you could download and share it with your families and friends. The further the reach of the app, the better the promotion of our attractions here in the Viking Triangle.
The Irish Design 2015 app, Design Island, can be downloaded for free to your iPhone (https://itunes.apple.com/us/app/design-island/id981073635?mt=8)
or Android phone (https://play.google.com/store/apps/details?id=com.ibm.tourism).