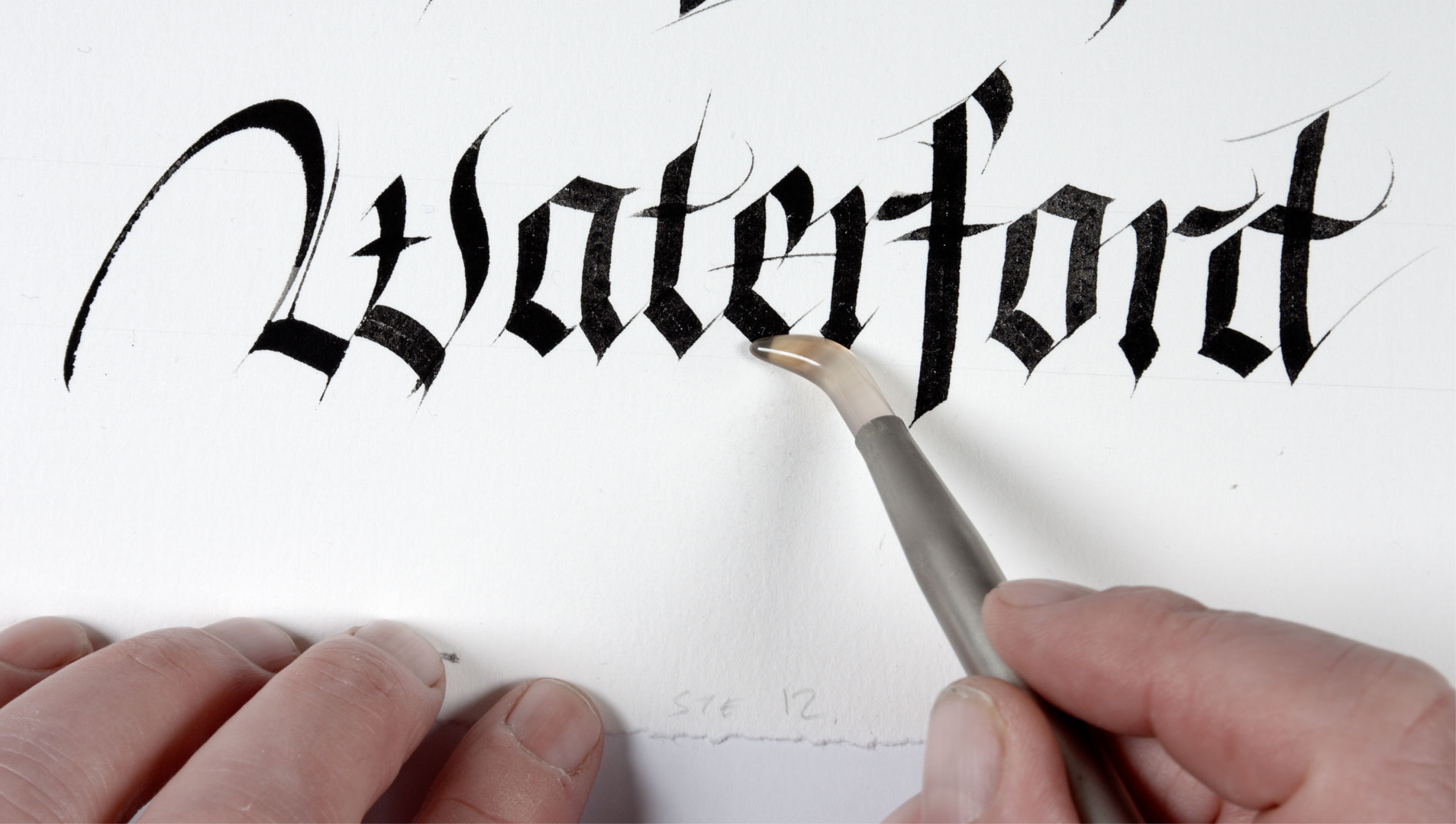 The only 'all weather' tour in Ireland that gives you access to six national monuments (duration 45 minutes). The larger-than-life guide speeds you through the streets and buildings, through 1100 years of Waterford's history from the Vikings to the Victorians. Indulge your inner actor – you might get to be Strongbow or Aoife and get married, you might be Thomas Francis Meagher flying the Irish flag for the first time in Ireland.
This guided tour, the 'Epic Tour of the Viking Triangle', includes access to six national monuments ranging in date from 1190 to 1783, it is a wonderful way for visitors to get an overview of Irish history both the historic and archaeological treasures and also experience the developments in architecture over a period of a thousand years as visitors traverse the Viking Triangle. We market the experience as 'From the Vikings to the Victorians – A thousand years of History in a Thousand Paces'.
The visit includes Reginald's Tower first mentioned in 1088, Greyfriars Medieval Franciscan friary 1240, Choristers' Hall 1270, the Mayor's Wine Vault 1448, the Bishop's Palace 1743 and if there is not a church service in progress then Christ Church Cathedral 1783 is also included. It's a fun engaging tour that will entertain the visitors with numerous photo opportunities.
'Now including in 2017 a visit to the new exhibition titled 'Mayors through the Ages, Eight Centuries of Civic Government in Waterford', which has been put in place in City Hall. Twenty-three select objects – the earliest AD1080 and the most recent a Waterford Glass piece given to Mayor 'Cha' O'Neill – trace the mayoralty and the evolution of democratic parliamentary and local government through the centuries and dramatically-lit panels list the mayors of Waterford up to the present-day since the first-known in 1284-85, Roger le Lom.'