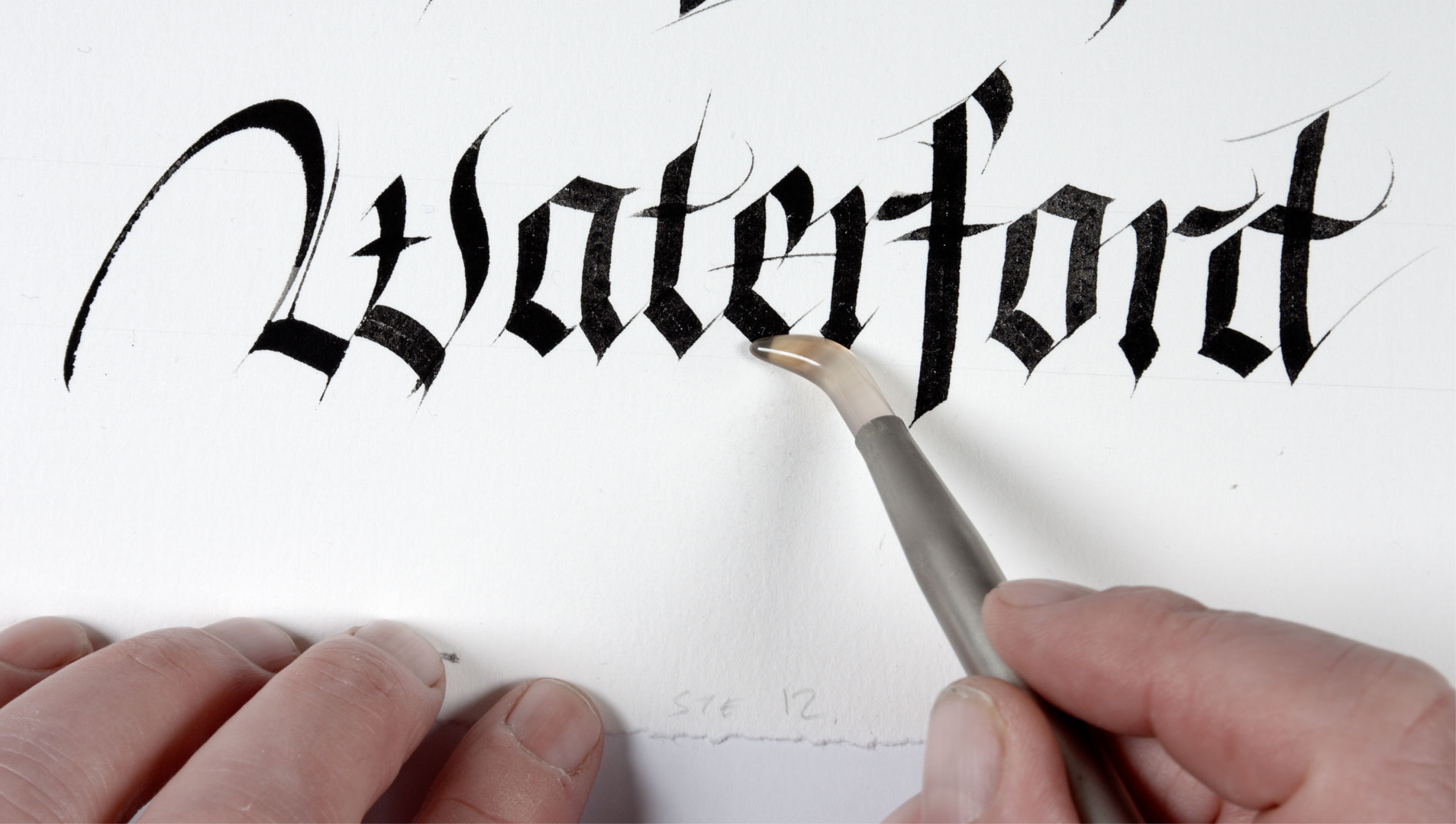 Waterford Treasures – Three Museums in the Viking Triangle
Decade of Centenaries – Deich mBliana na gCuimhneachán
Waterford Treasures is preparing a permanent exhibition to commemorate the 1916 Rising.
Was anyone in your family a member of any of the following organisations in Waterford in the years before 1922?
Conradh na Gaeilge (the Gaelic League)
·
Sinn Féin
·
Cumann na mBan
·
Fianna Éireann
·
Irish Volunteers
·
Irish Republican Brotherhood
·
Irish Republican Army
·
Gaelic Athletic Association
We are appealing to the people of Waterford to help us tell their story by donating or loaning items for possible inclusion in this permanent exhibition in the Bishop's Palace.
We are especially interested in acquiring artefacts including medals, military equipment, original photographs, letters, postcards, diaries, flags or official documents etc.
If you have historic objects from this period that you would like to donate or loan to the museum please bring them along to Waterford Treasures (Medieval Museum) on
Friday 13th November 10.00 am to 4.00 pm
Saturday 14th November 10.00 am – 1.00 pm
For further information please contact Donnchadh Ó Ceallacháin at Waterford Treasures
Telephone: +353 (0)761 10 2648 or E-mail: do'[email protected]