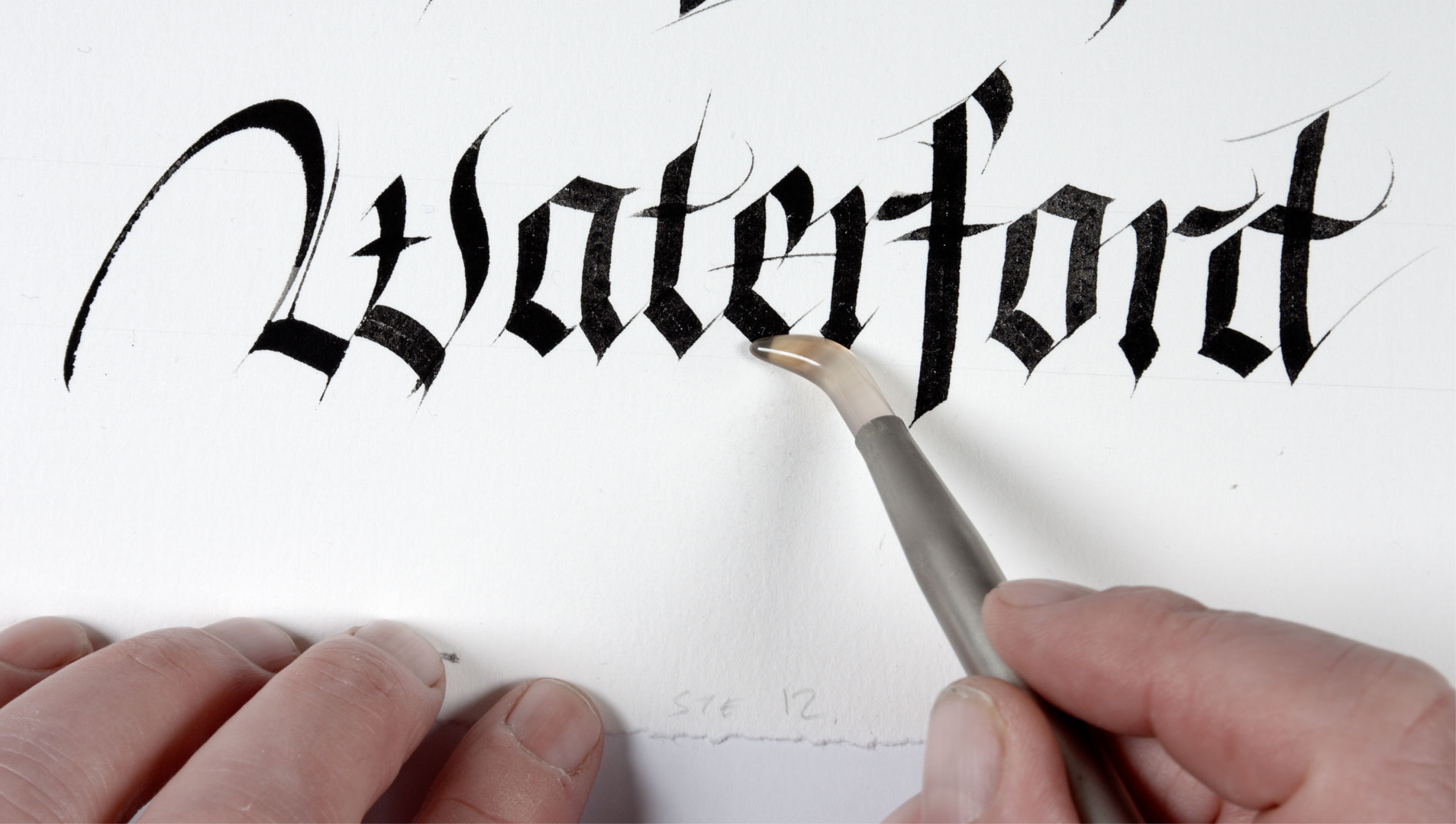 ​Attention all you artists or even budding artists!
The final 'Art On The Railings' for summer 2015 is happening on Saturday 12th Sept., for the HARVEST FOOD FESTIVAL weekend at Bishops Palace Square from 11:00am – 4:00pm.
Why not drop down and chat to the exhibiting artists, maybe you'll find that piece of art you have been looking for, or just sit over a cup of coffee and watch the artists paint in the open air, discover how they develop their style! This is a weekend of, food, craft, barbecues, music, fun and of course ….'ART ON THE RAILINGS'!
If your are interested in exhibiting Contact: [email protected] or Mobile: 087 3103947 or 087 991 2490
Looking forward to seeing you there!