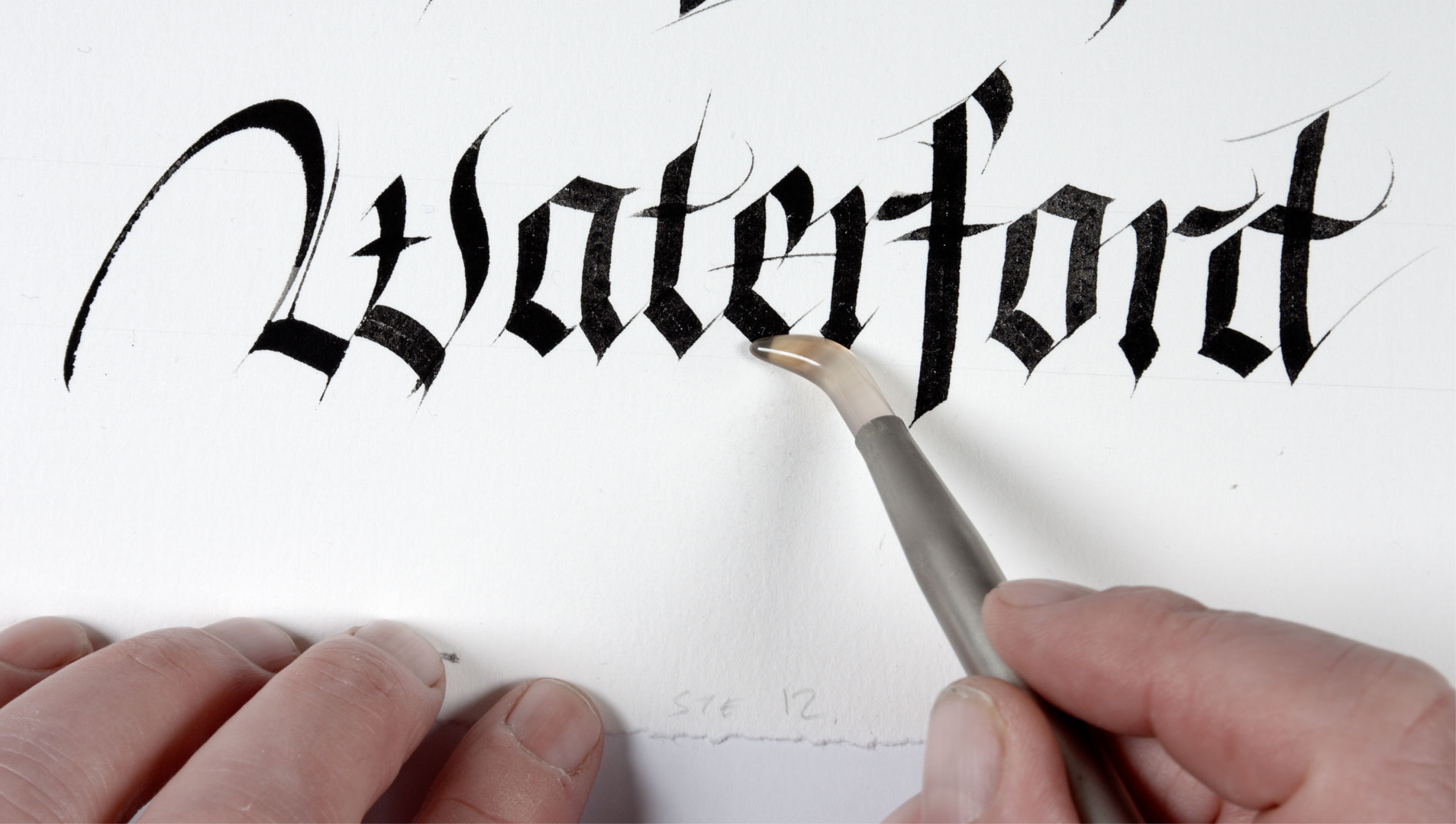 This years annual trip of the Friends of Waterford Treasures is to Avignon, France.
Dates: 16th April to the 21st April 2016.
Staying at the Hotel Novotel Avignon 4* for 5 nights.
This trip will include a half day guided walking tour of Avignon, including Palais des Papes, a full day coach tour to Camargue, Stes Maries de la Mer, Aigues Mortes and Arles and an optional addition of a further coach trip to Aix en Provence or Pont du Gard & Nimes.
If you are not already a member of the Friends of the Museum, why not join now, have a look at the information contain here http://waterfordtreasures.tribedigital.com/visitor-information/friends-of-the-museum