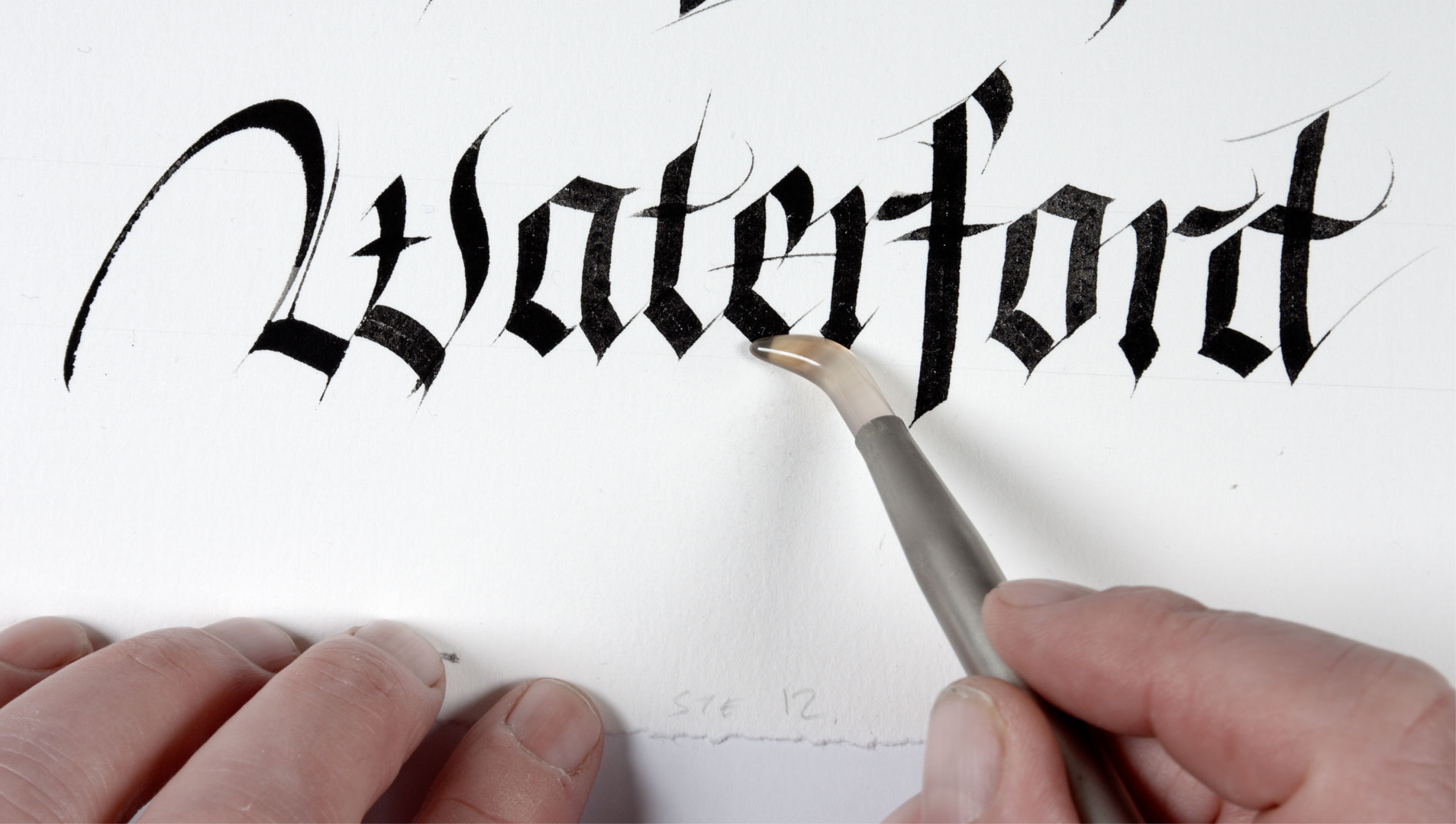 25 Friends of Waterford Treasures are on their annual trip, visited the tomb of King Henry II at Fontevraud Abbey in France.
King Henry II visited Waterford in 1171 and is the first English King to feature on the Great Charter Roll of Waterford, which is on display in the Medieval Museum.
If you'd like to become a 'Friend of Waterford Treasures', please contact Waterford Treasures on 051-849501 or email [email protected] for an application form.