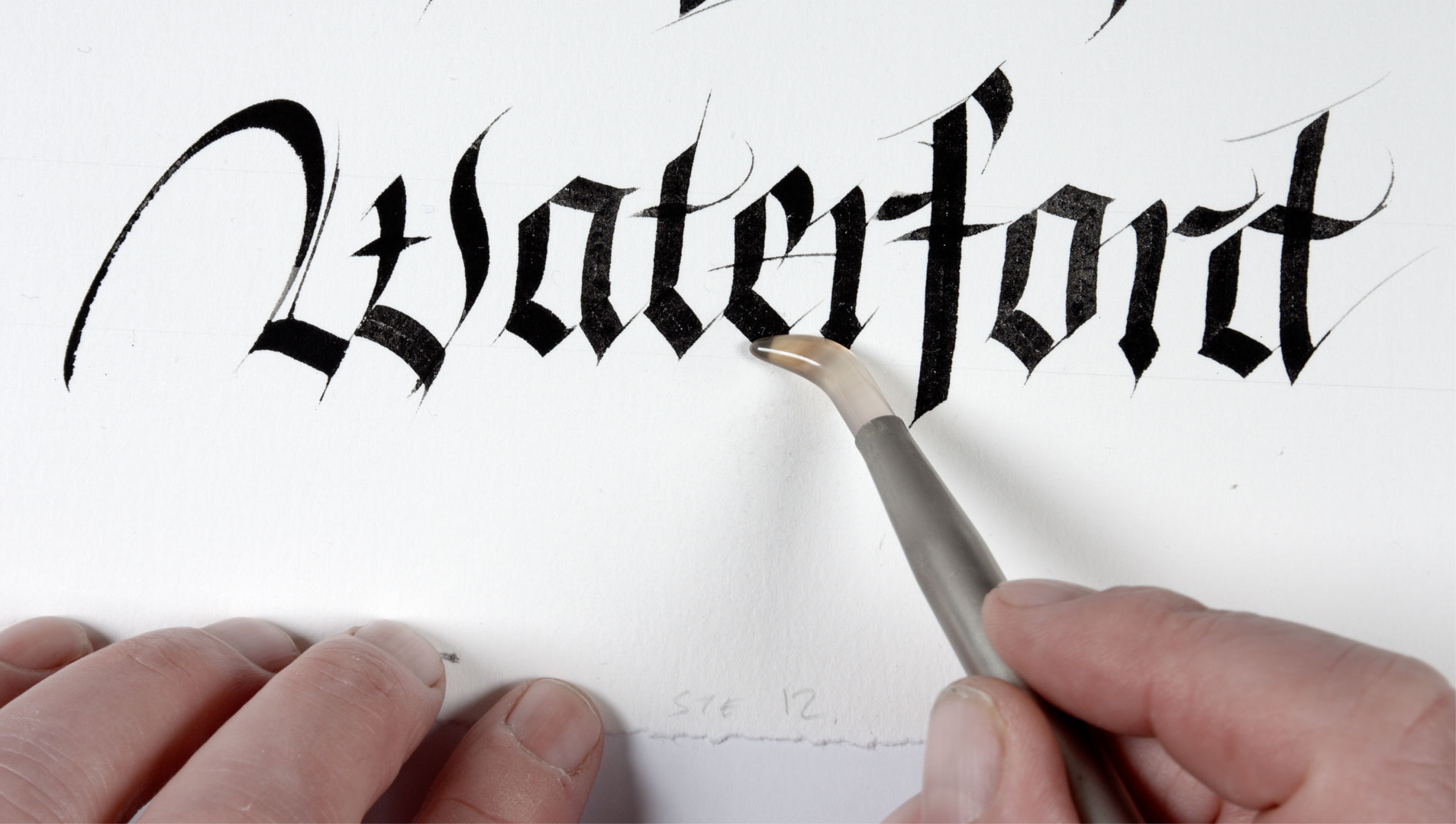 Sincerest thanks (and congratulations!) to newlyweds, Kathy and Patrick MacNamara, who have generously gifted Waterford Treasures – Three Museums in the Viking Triangle, the earliest known map of Waterford, dated 1670.
Kathy and Patrick are pictured with Museum Director, Eamonn McEneaney, and Dr. Chantelle MacNamara.
Photo courtesy of Noel Browne.