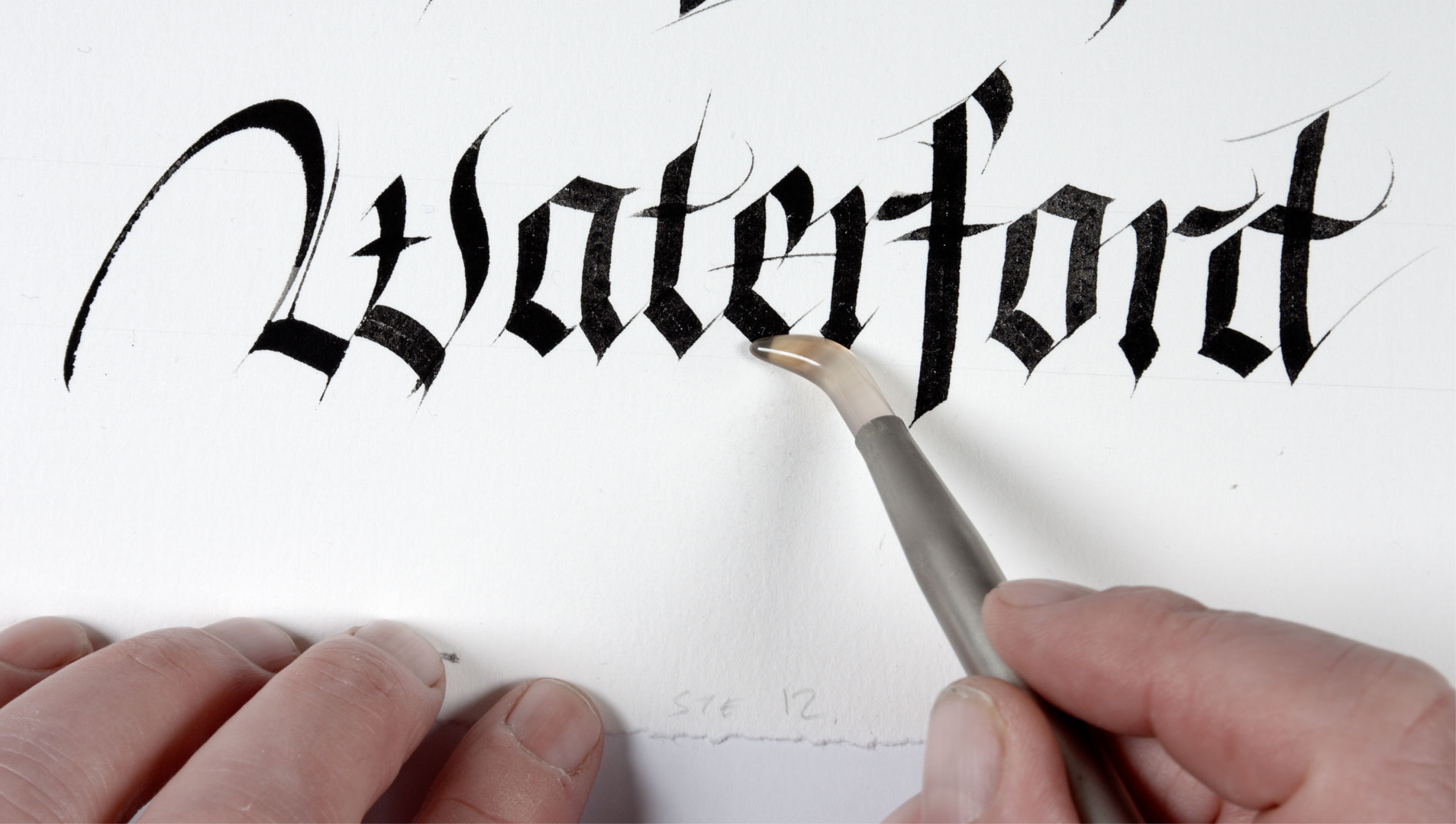 31 October-1 November 2014

Places strictly limited – booking essential at the Medieval Museum
Cost: €30. Friends of the Museum €25

Friday 31 October

19:30 An Age of Elegance – The Bishop's Palace by Candlelight
Wine reception followed by a unique 'highlights of the collection' walk through the reception rooms of the Bishop's Palace by candlelight led by Julian Walton, Rosemary Ryan and Eamonn McEneaney – this tour is your last opportunity to view the Roberts exhibition before the paintings on loan are returned to their owners.
Saturday 1 November
10:00 John Bowen – Illustrated talk by the foremost authority on 18th century provincial Irish silver.
11:45 Will Crofton – The London-based specialist in Irish silver will take us through one of the finest collections of Irish 18th century silver in the world in the Bishop's Palace.
14:00 Kathryn Day Carrigan gilder and frame conservator – The art of picture framing in Georgian Ireland
14:30 George Williams – Antiques sales, valuations and restoration services – Unravelling the mysteries of Irish Georgian furniture.
Followed by Antiques Roadshow – you are invited to bring in a small piece of furniture or a photograph of a larger piece for George Williams to evaluate.
16:15 Guided tour of the furniture of the Bishop's Palace by George Williams.