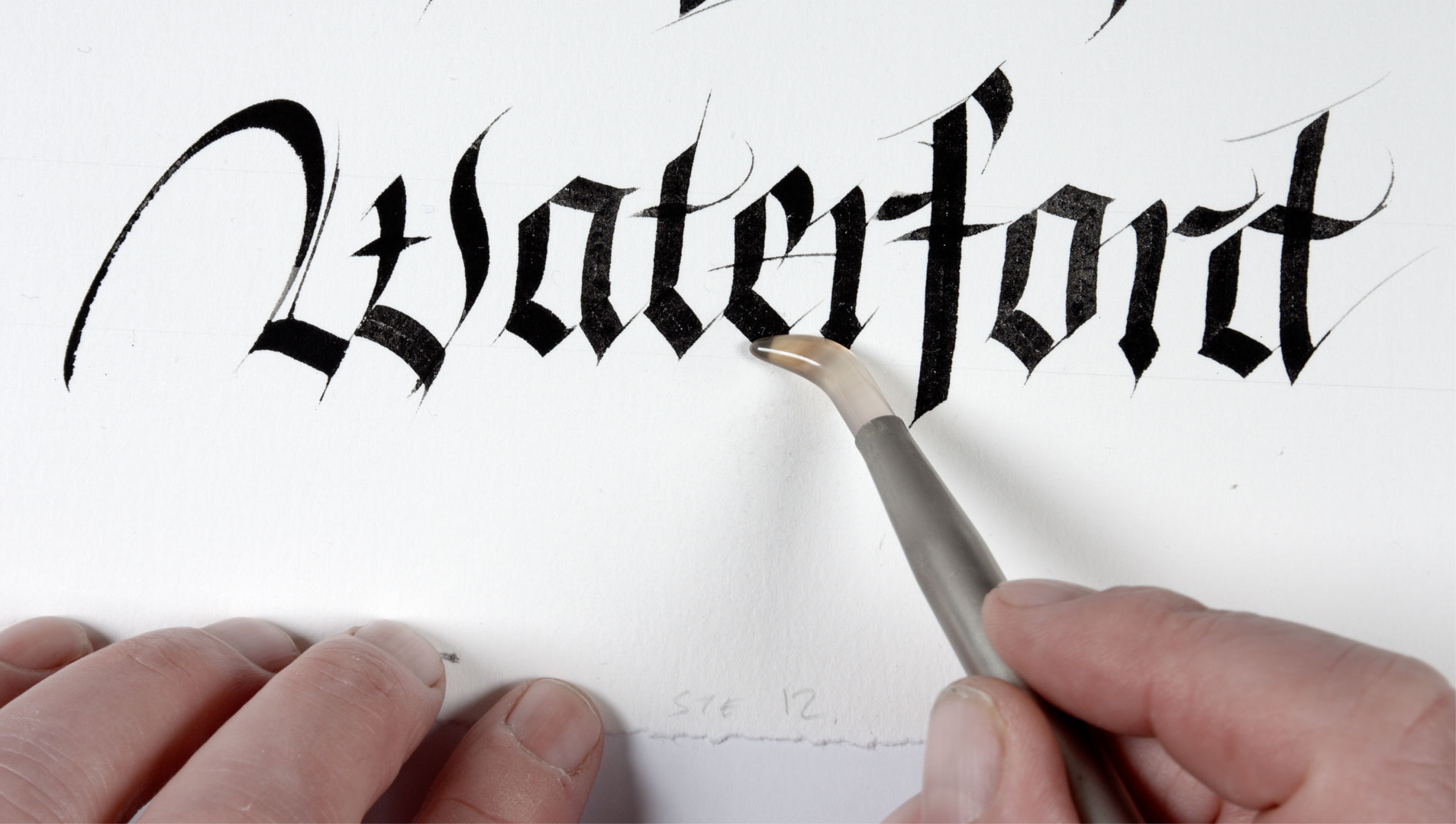 Global Travel Marketplace (GTM) took place in Florida recently and is an appointment-only event that connects the most influential travel advisors in North America with global travel suppliers.
This boutique-style event provided a unique and interactive platform for Irish industry partners to grow their US business and our director, Eamonn McEneaney was present to sell all of the attractions and services that are available here in Waterford city. The GTM Florida 2019 event took place in Hollywood/Fort Lauderdale.
Tourism Ireland's 2019 integrated sponsorship at GTM will include two days of appointments for 8 (4 groups of 2 IOI partners, pairings allocated by Tourism Ireland), accommodation and attractions with 40-50 pre-qualified agents home based and shop-front agents from surrounding area.
Consortia and host agencies represented will include Virtuoso, Signature, Amex, Vacation.com, Travel Leaders and AAA. Spaces will be allocated for GTM for Island of Ireland partners to ensure parity between Regions, Accommodation Sector, Tourism Attractions, Culture and Heritage.