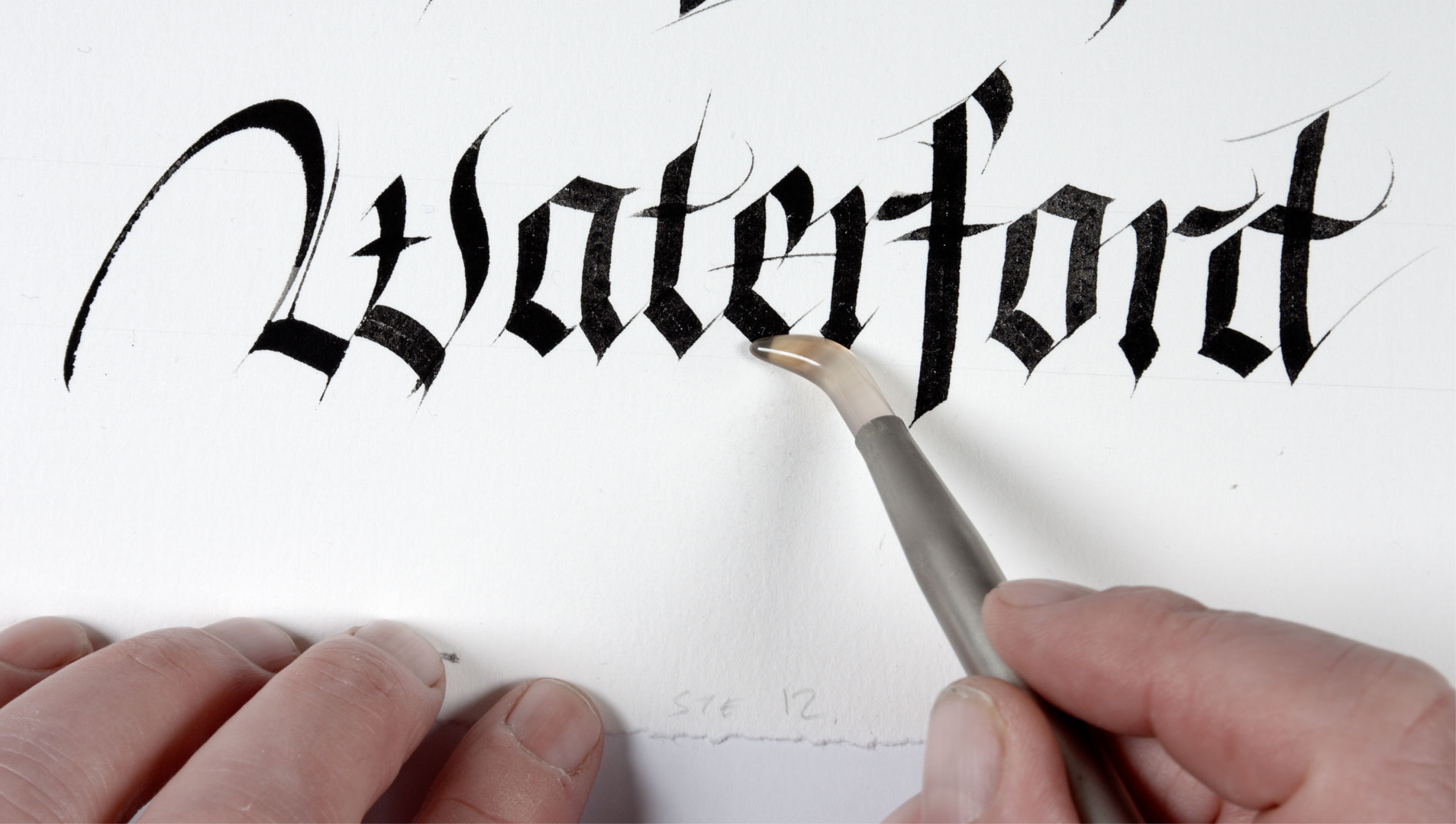 Here's an interesting article on Good Friday: History, Origins, Traditions, And Rituals by Alex Shute.
Most countries around the world celebrate Good Friday and consider it a national holiday.
Good Friday is the anniversary of Jesus' death.
As stated in the Bible, Jesus was put to death on the Friday before Easter. Generally, this day coincides with the Jewish Passover holiday.
This is the only way to save His people and reunite with Him.
What is Good Friday? Why is it called "Good" when it is a horrible, dark, and unwelcoming event leading to the suffering and death of Jesus Christ?
Follow the link for the full article; https://www.faithgiant.com/good-friday/