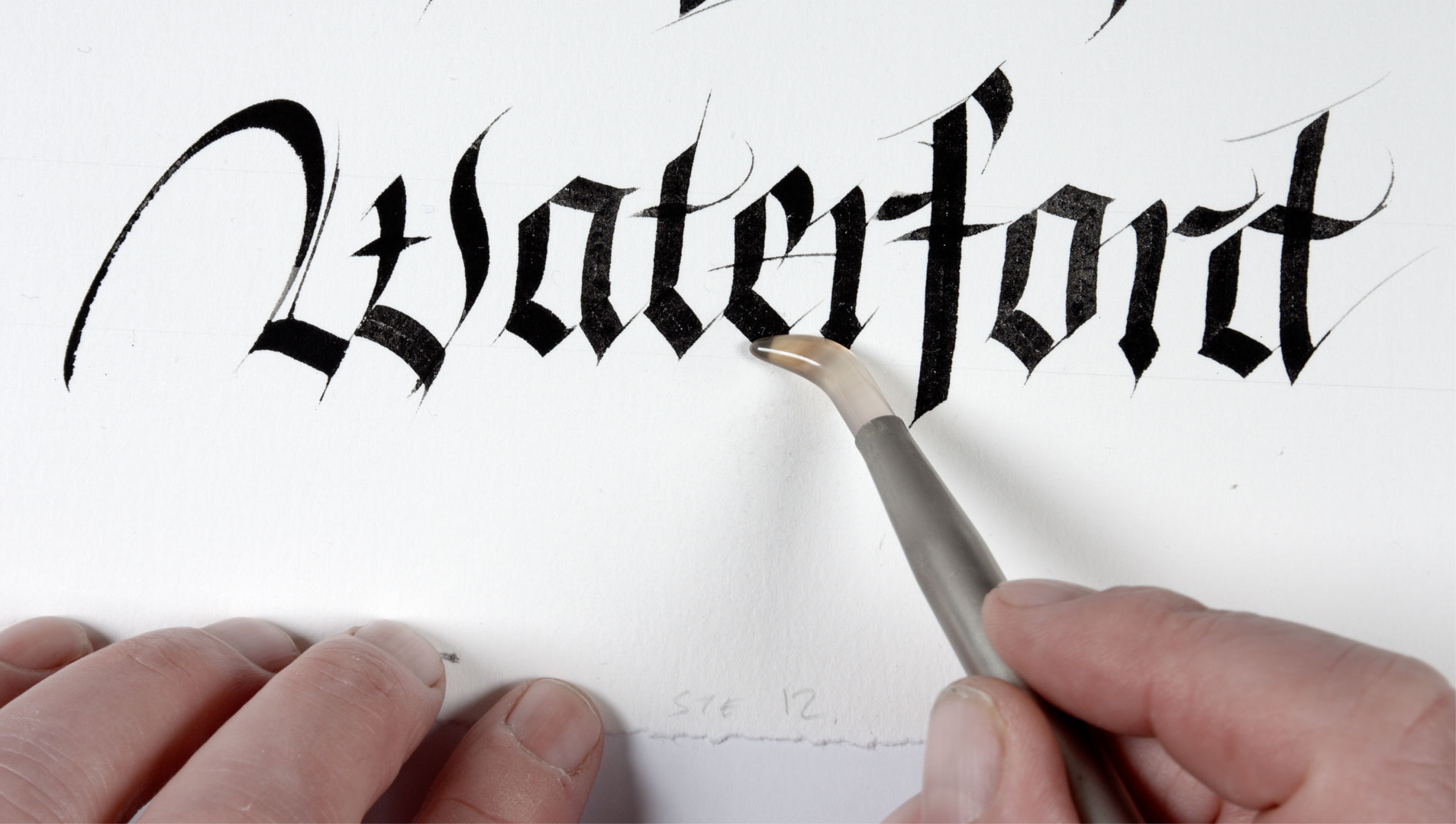 Happy Nollaig na mBan!
We have chosen to highlight one of so many exceptional Mná na hÉireann today, Waterford native, Rosamond Jacob.
Born in Waterford City on 13th October, 1888, Rosamond Jacob was the daughter of Quaker parents with nationalist sympathies. She kept a diary from 1897 onwards – it eventually numbered 170 volumes. Following the formation of the Waterford branch of Conradh na Gaeilge (the Gaelic League) in 1900, she began her lifelong commitment to the Irish language. She was a co-founder of Sinn Féin in Waterford City in 1906. Her involvement in these organisations gave her the sense of a nation in formation and she came to regard herself as a citizen-in-waiting.
Her strong feminist beliefs found expression in her joining the Irish Franchise League in 1908 to campaign for votes for women. However, her increasing nationalism came to take precedence over suffragism and political freedom for Ireland became Jacob's ultimate objective. By 1914, she was honorary secretary of Cumann na mBan in Waterford.
Like many Irish people, the 1916 Rising came as a surprise to Jacob. In its aftermath, she idolised Patrick Pearse. She spent three days in Dublin following the Rising, the 13th to 15th May. These days came to take on the character of a nationalist pilgrimage as she visited places associated with the rebellion. Later, on the 22nd July, she even called on Mrs. Pearse at her home in Dublin.
She became active in the newly reconstituted Sinn Féin and was elected vice-president of the Waterford branch in September 1917. As an activist, she was concerned that the position of women be recognised as the nationalist movement developed its political programme.
She was active in the general election campaign in Waterford in 1918 and was to side with the republicans in the Civil War. She published four novels and a history of the United Irishmen.
She passed away on the 11th October, 1960, in Dublin.