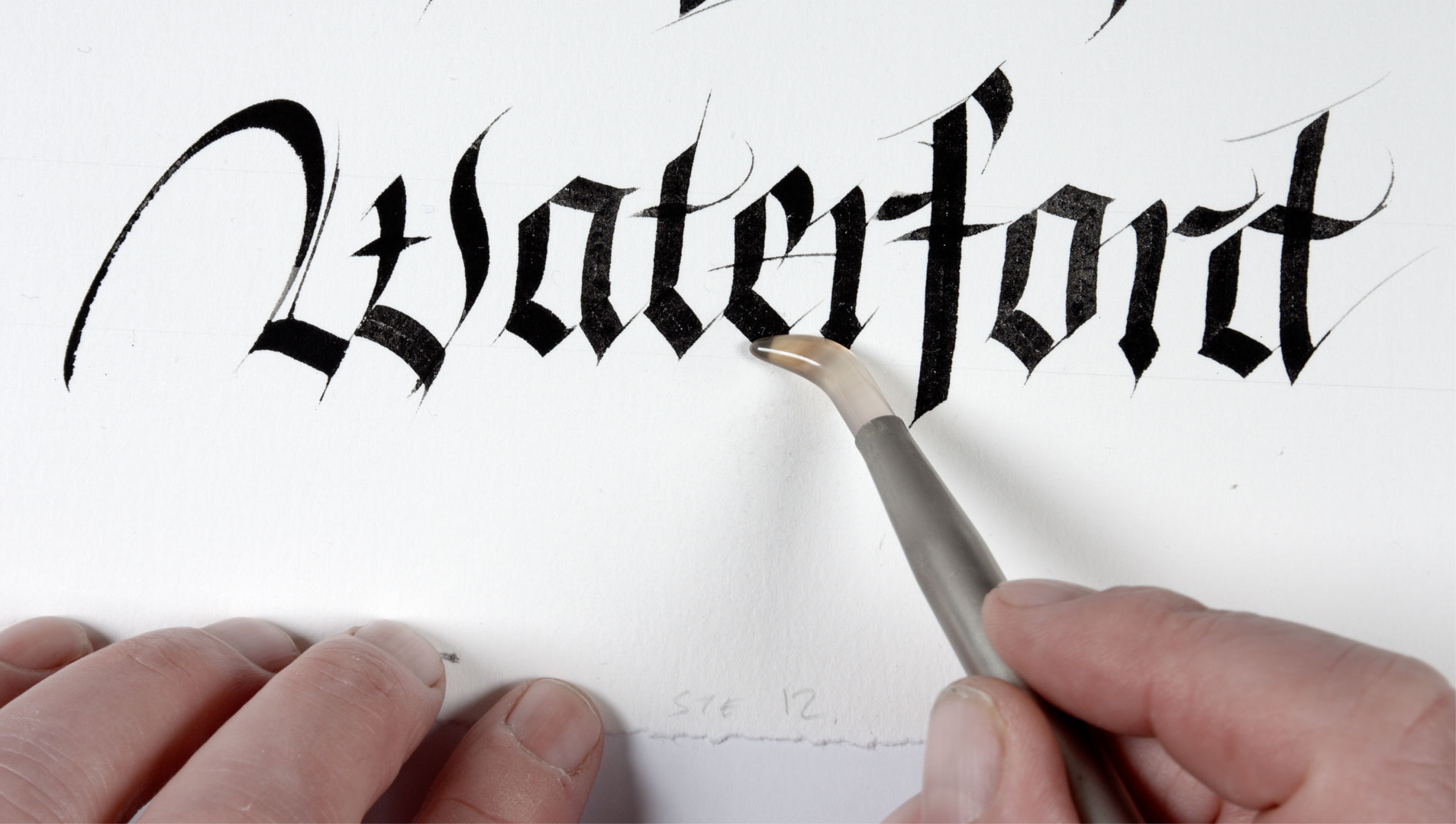 It is a great pleasure for us to welcome to Waterford Treasures this morning, His Excellency Mr. Sandeep Kumar, Indian Ambassador to Ireland.
Here he is pictured alongside alongside our curator, Donnchadh O Ceallacháin who took him on a private tour of both the award winning Medieval Museum and the beautiful Georgian Bishop's Palace.
Thank you for coming to see us!