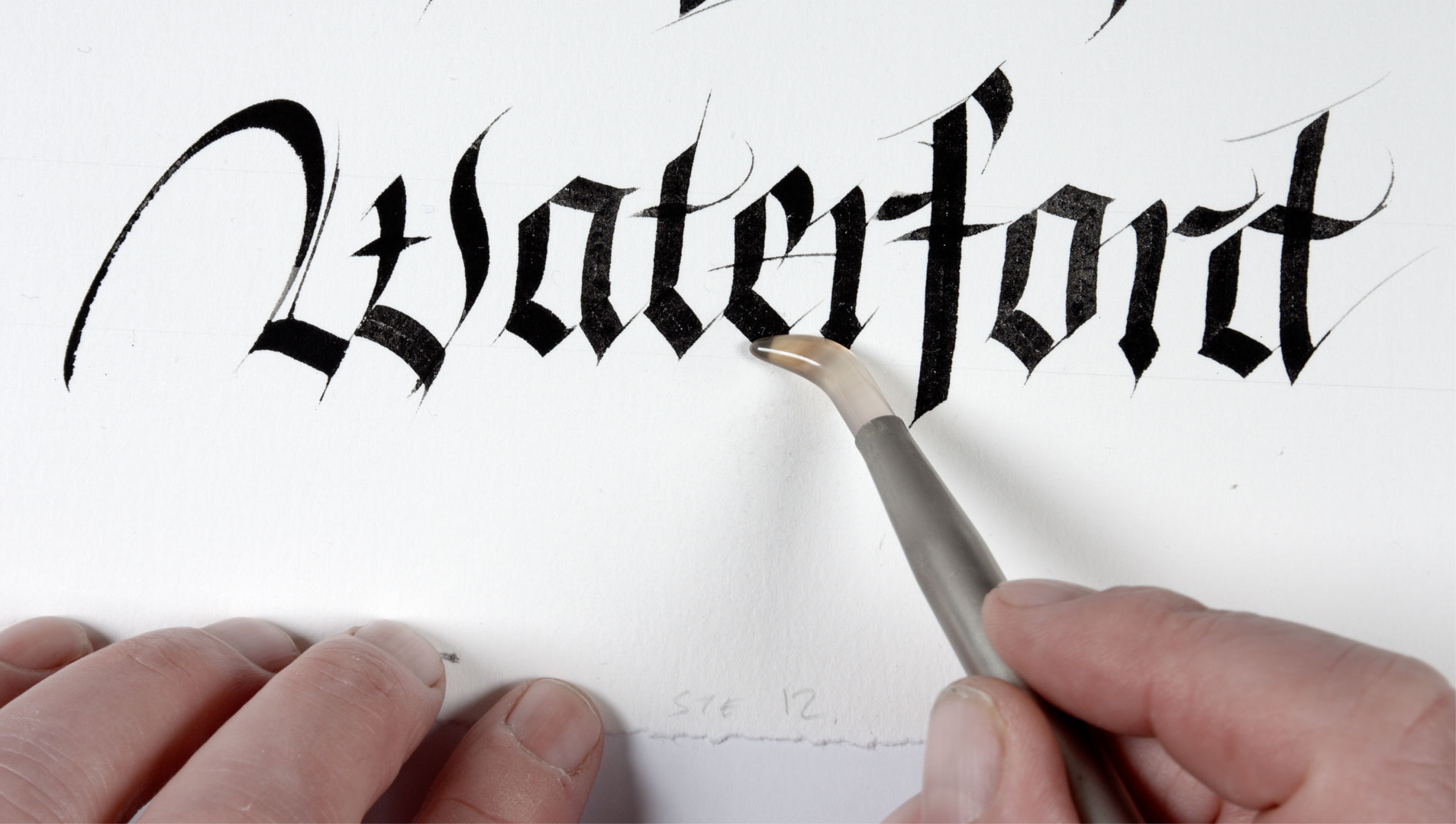 The Vikings Are Coming!
Waterford Treasures Museums are proud to announce – Veðrafjǫrðr – Waterford's International Viking Festival and Roadshow when the city goes completely Viking this Easter Weekend 2018.
Ireland's oldest city, founded by Norwegian pirates in 914 is the city in Ireland with a Viking-derived place name. To celebrate its Viking heritage, Veðrafjǫrðr/Waterford will mount a Festival on Easter Saturday, Sunday and Monday 2018 to act as a flagship event in Ireland's Ancient East, kick starting the region's tourism season. In 2018 the city is celebrating the 1100th anniversary of the conquest of York (Jorvik) in England by King Reginald of Waterford who when he died in 921 was called King of all the Vikings of England and Ireland.
Re-enactors will recreate the Viking town of Waterford with over 50 events – a Viking village, a forge making metal arrowheads and lovely jewellery, shieldwall battles, weapon-handing demonstrations, archery, coin-minting, craftwork of all kinds, Viking food etc. Firebreathing stilt-walking drummers from Spain will perform at the Dragon Slayer Sword the world's longest wood sculpture in Baileys New Street.
The highlight of the International Viking Festival will be a spectacular night time Viking Roadshow on Easter Monday, two performances of a 45 minute theatrical reimagining of the Vikings using music, dance and poetry all set against the largest atmospheric video backdrop ever mounted in Ireland. The Roadshow will be performed by a large number of international artists in the new covered outdoor performance area in the Apple Market in the centre of historic Waterford. The International Viking Roadshow and Festival will be free events. The International Viking Roadshow and Festival are made possible by Waterford Treasures' membership of an EU-funded marketing co-operative Follow the Vikings, the financial support of Fáilte Ireland, Ireland's Ancient East and of Waterford City and County Council and the enthusiastic support of the people of Waterford who are so proud of their Viking heritage.
The family-friendly participative Festival will have a very strong international character linking it with Viking sites and attractions and re-enactor groups across Europe. From Norway comes the actor – who features as King Reginald in the Museum's award-winning Virtual Reality Adventure – telling stories in Reginald's Tower, the only monument in Ireland named in honour of a Viking. All the way from Iceland comes a hilarious show Icelandic Sagas the Greatest Hits. The Festival will have a high level of audience and community participation – workshops with local teenage dancers and drummers and makeup students. In advance of this International Viking Festival, Waterford Treasures and Jorvik Viking Centre York costumed staff will conduct outreach in the local schools remaking a Waterford-York connection after 1100 years.
Waterford is unique in Ireland because it has two Viking age archaeological sites, one upriver on the Waterford Greenway at Woodstown and the other in Waterford city dating from 914. As the premier Viking destination in Ireland's Ancient East and with its historic core known and promoted as the Viking Triangle, Waterford is therefore ideally positioned to host Ireland's premier annual participative Viking festival.
waterfordtreasures.tribedigital.com
087 2515080