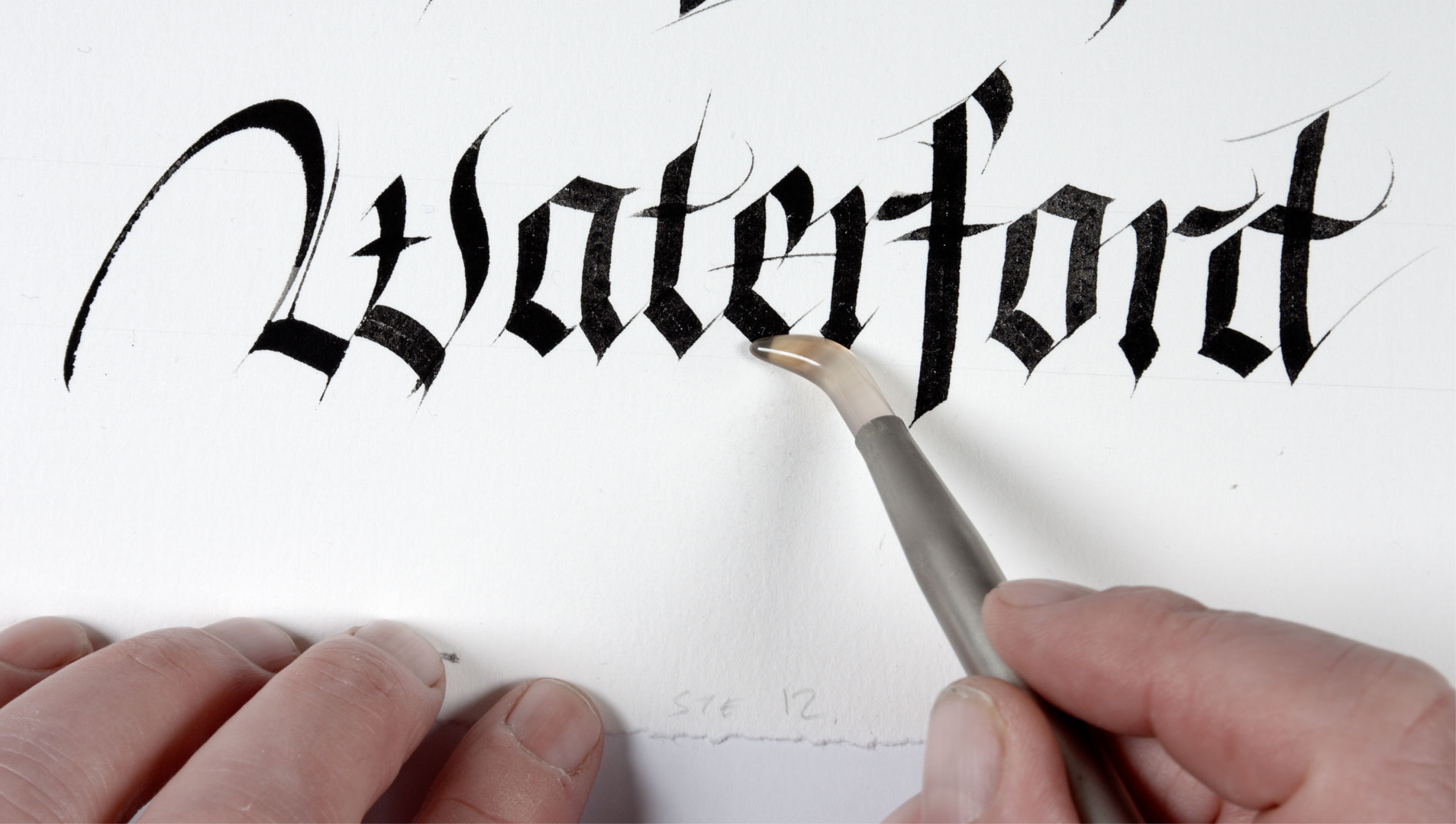 King of the Vikings – Awarded the 2018 Travellers' Choice Award for Attractions in Ireland
Established in 2002, Travellers' Choice awards are the highest honour TripAdvisor can bestow. The only travel industry awards based on millions of reviews and opinions from travellers around the world, these annual awards reflect "the best of the best" for service, quality, and customer satisfaction, from hotels and accommodations to destinations, attractions, and even brands and products.
Travellers' Choice award winners are selected annually based on feedback from millions of TripAdvisor members. Travellers' Choice awards single out not just popular choices, but truly exceptional ones that keep travellers coming back. This award is our highest recognition and is presented annually to the top 1% of businesses across select categories.
We are also the #1 Visitor Attraction in Waterford city on TripAdvisor.