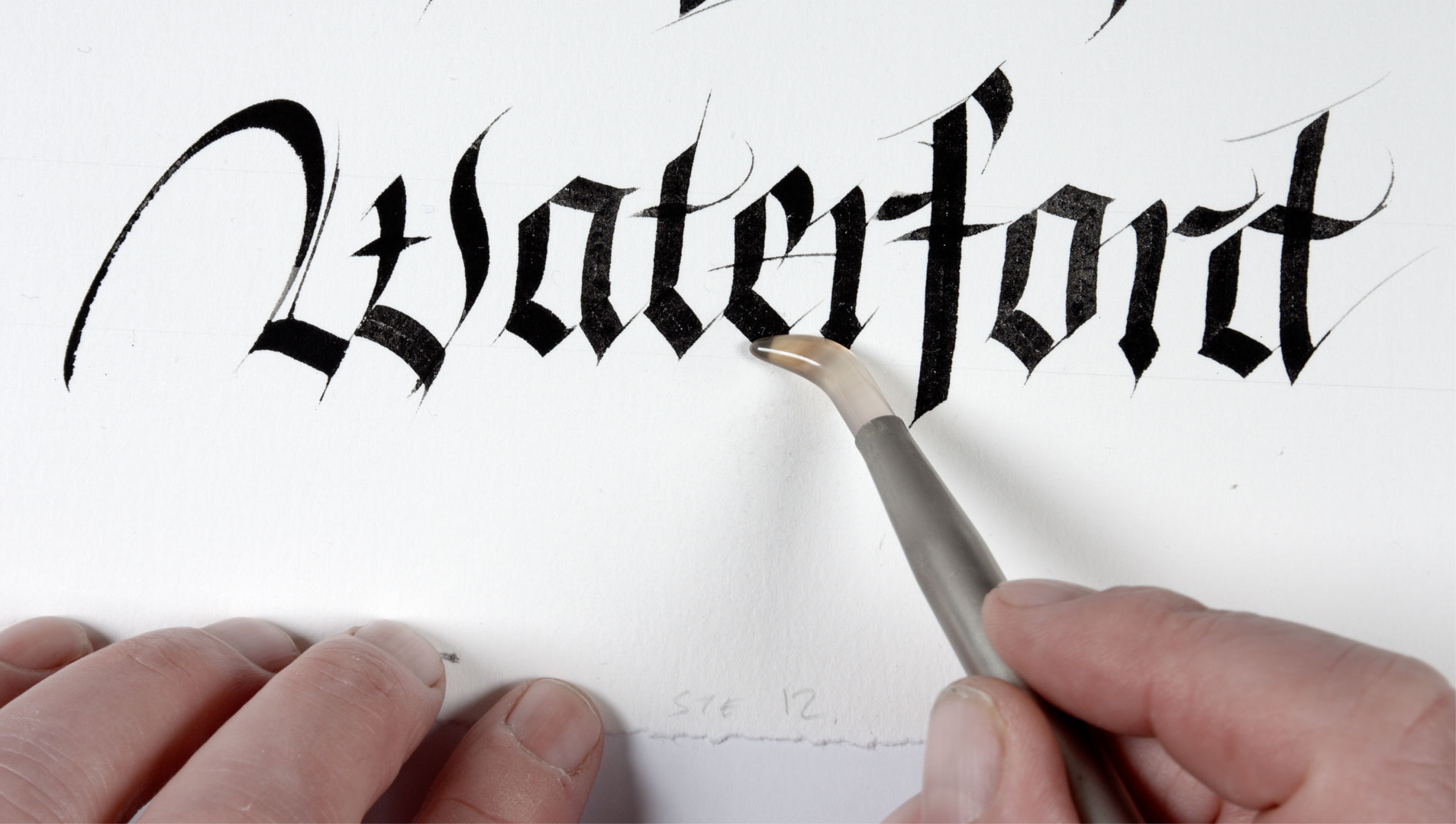 Fantastic news, the #1 Attraction on TripAdvisor for Waterford city, the King of the Vikings will re-open this Friday 15th March from 10:30 am till last show at 5:00 pm daily until the end of October.
Lots of bookings already for this Bank Holiday St. Patrick's weekend, so you should get your booking in now.
Phone 0761 10 2676 or email [email protected] to check availability and make your booking!
Citric and the 'tame' Vikings are awaiting your visit.
Price of admission is only €5.00 for an Under 12 and only €10.00 for an adult, fantastic value for an exceptional experience!