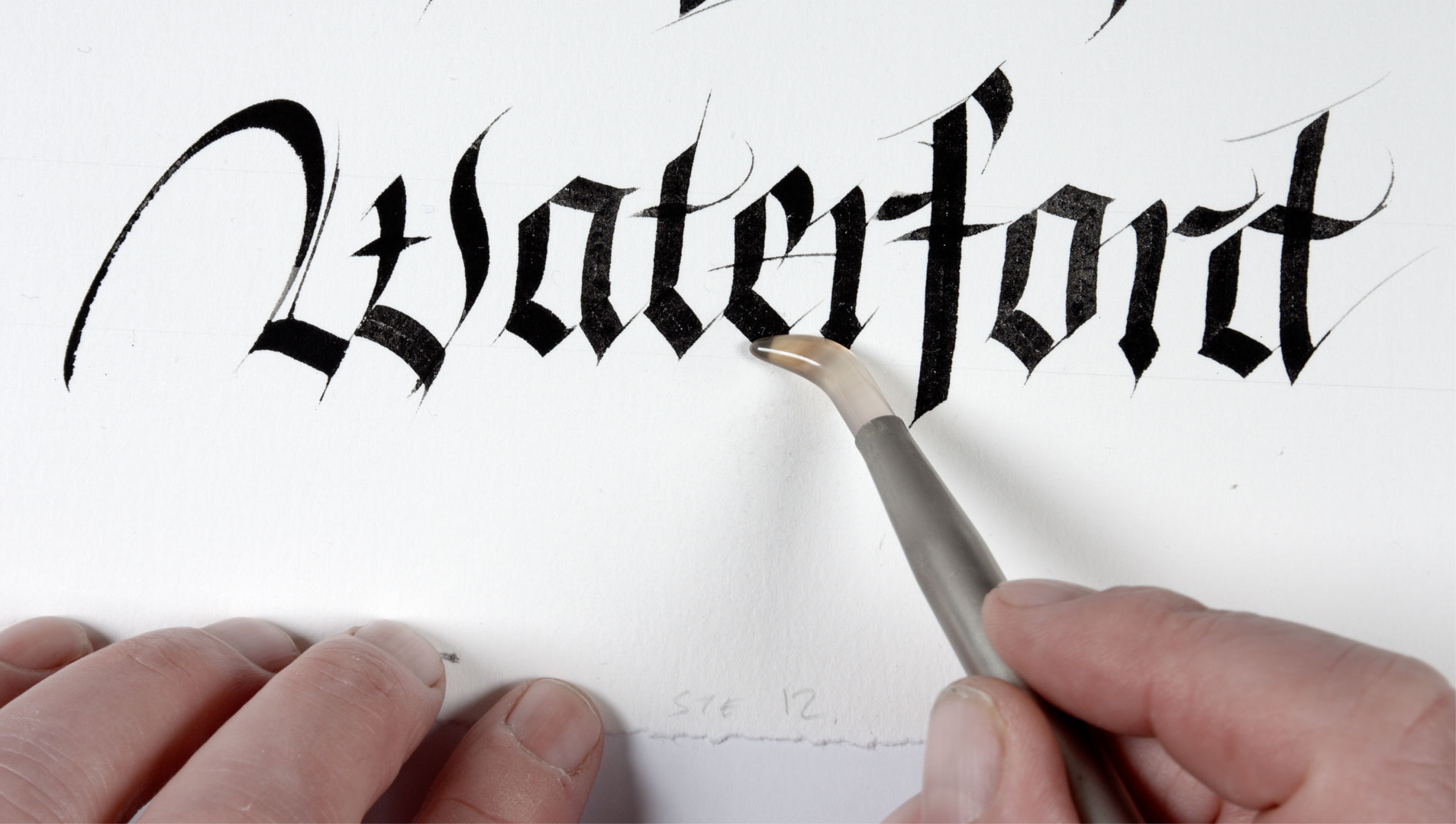 The King of the Vikings Virtual Reality 3D Experience, is the first of it's kind in the world. The adventure takes place in a reconstructed viking house and seamlessly blends cutting edge technology with ancient viking house building techniques.
Each experience lasts 30 minutes, as there are only space for 10 people.
Booking is highly recommended and is available in English, French and German.
Price of admission to this fantastic experience in 2019 is only €5.00 for an Under 12 and only €10.00 for an adult.