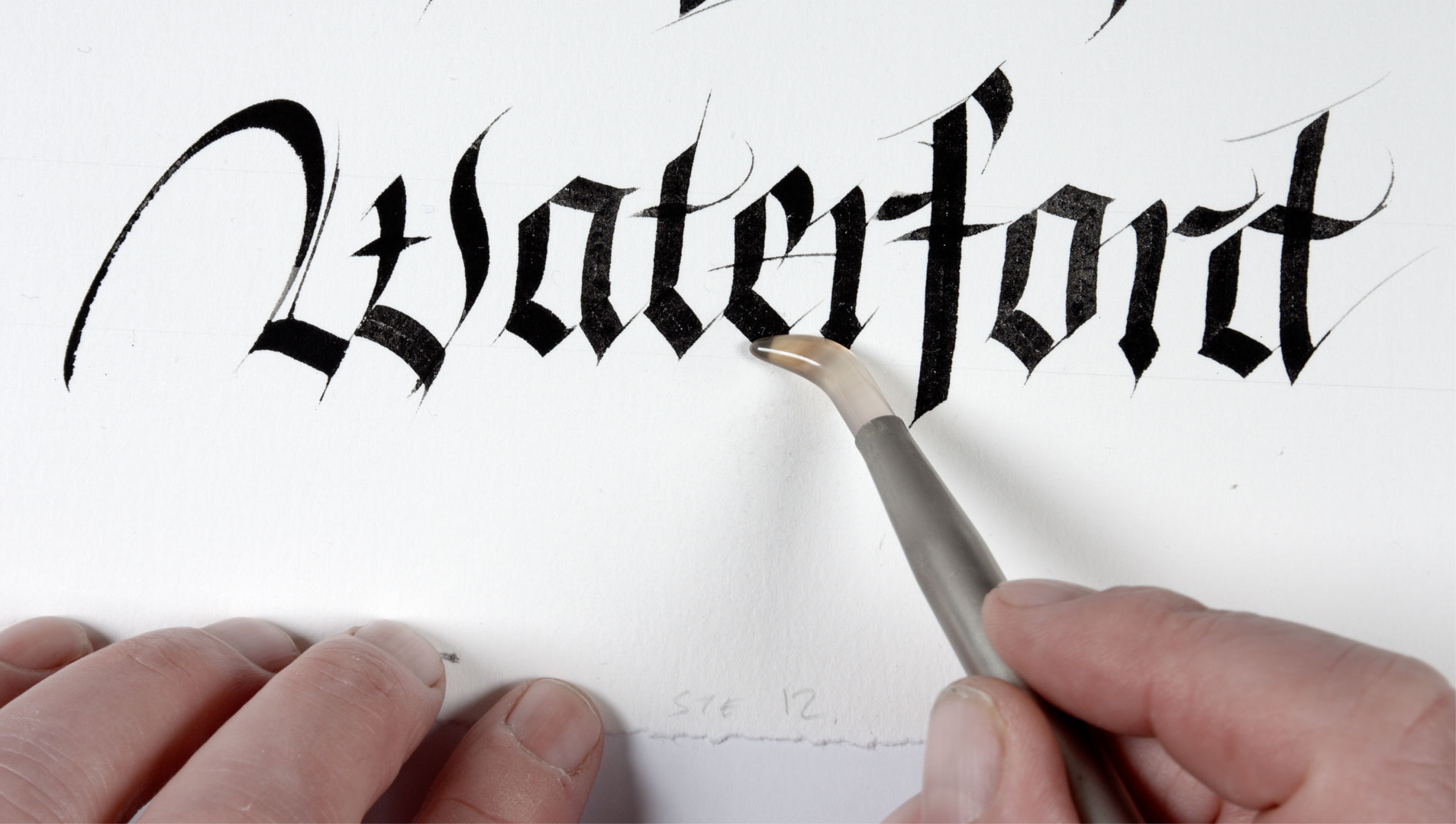 Saturday saw the launch of the exhibition on Chinese Armorial Porcelain in Ireland, which you can now find in the beautiful Georgian Bishop's Palace on The Mall in Ireland's oldest city, Waterford.
Professor Louise Richardson, Vice-Chancellor of Oxford University, opened the exhibition, and was followed by Mrs. Angela Howard. Mrs. Howard, a world expert on Chinese armorial porcelain, travelled from Wiltshire, England, to deliver her fascinating lecture in the Large Room of City Hall due to the very large numbers in attendance.
The exhibition contains over a hundred pieces of armorial porcelain from China. The pieces were commissioned between 1700 and 1825 by affluent Irish families. This exceptional Irish collection is one of the largest in the world and was assembled over many years by Mr. David Synnott. It is through the generosity of Mr. Synnott's daughters, Juliette and Marina, that this exhibition was made possible.
Guests were invited to bring along their favourite porcelain tea cup and saucer for a tea party which was held following the launch.
See our Facebook page for a selection of photos; https://www.facebook.com/WaterfordTreasures/