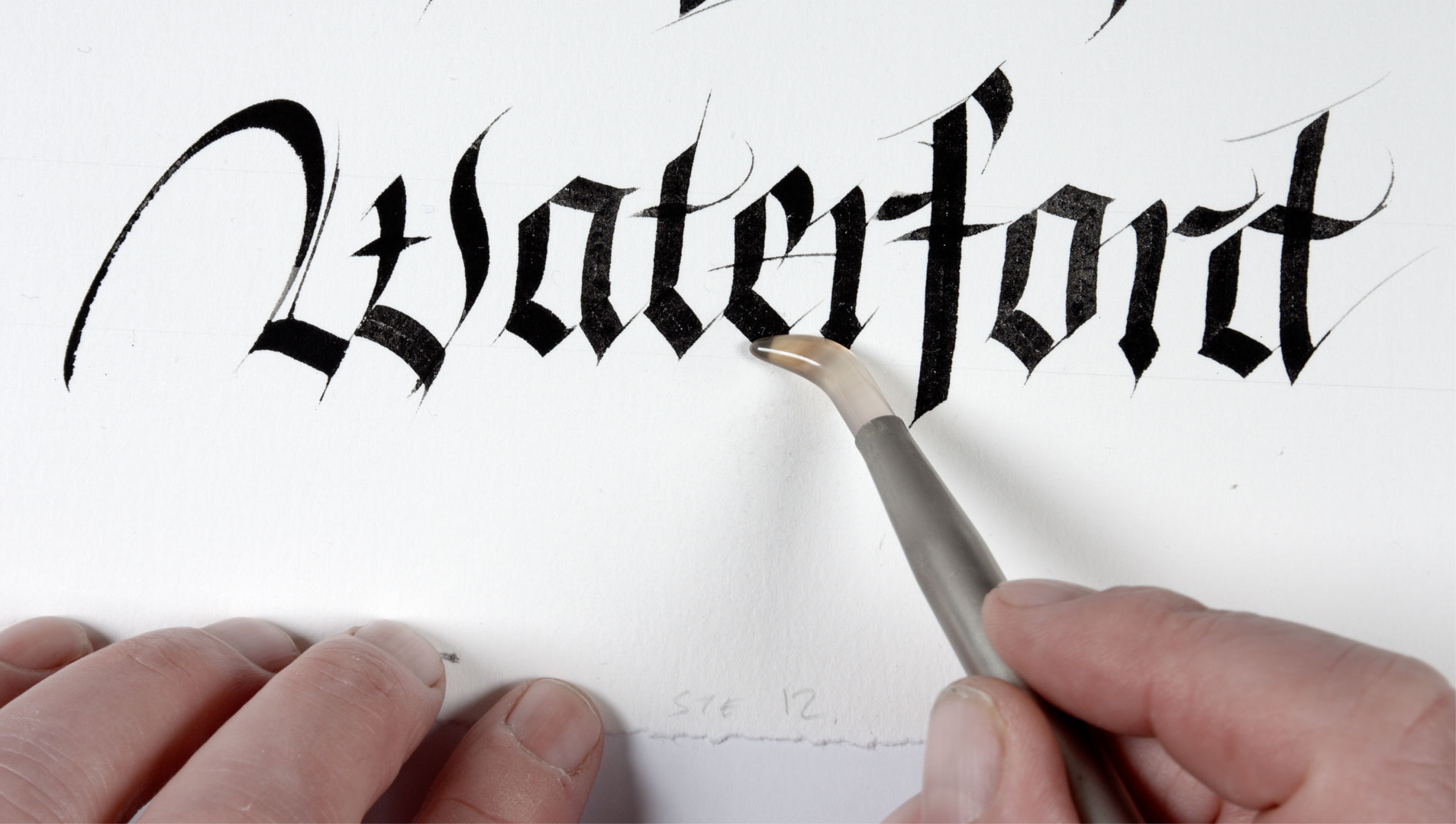 The treasures keep rolling in…….
Waterford Treasures has just bought an elegant pianoforte that belonged to Letitia Bonaparte Wyse and it has come back almost to the exact same spot it was in after being bought from the Wyse home of St John's Manor in 1862 for the family home in Cathedral Square of Laura Phair. It is now on display in the Bonaparte Wyse Room in the Bishop's Palace under the painting of Sir Thomas Wyse MP, Laetitia's estranged husband.
The purchase and restoration has been funded by an extremely generous donation, donated in memory of Morty and Eileen Broderick.
Waterford Treasures is delighted to have this piece on view to the general public.