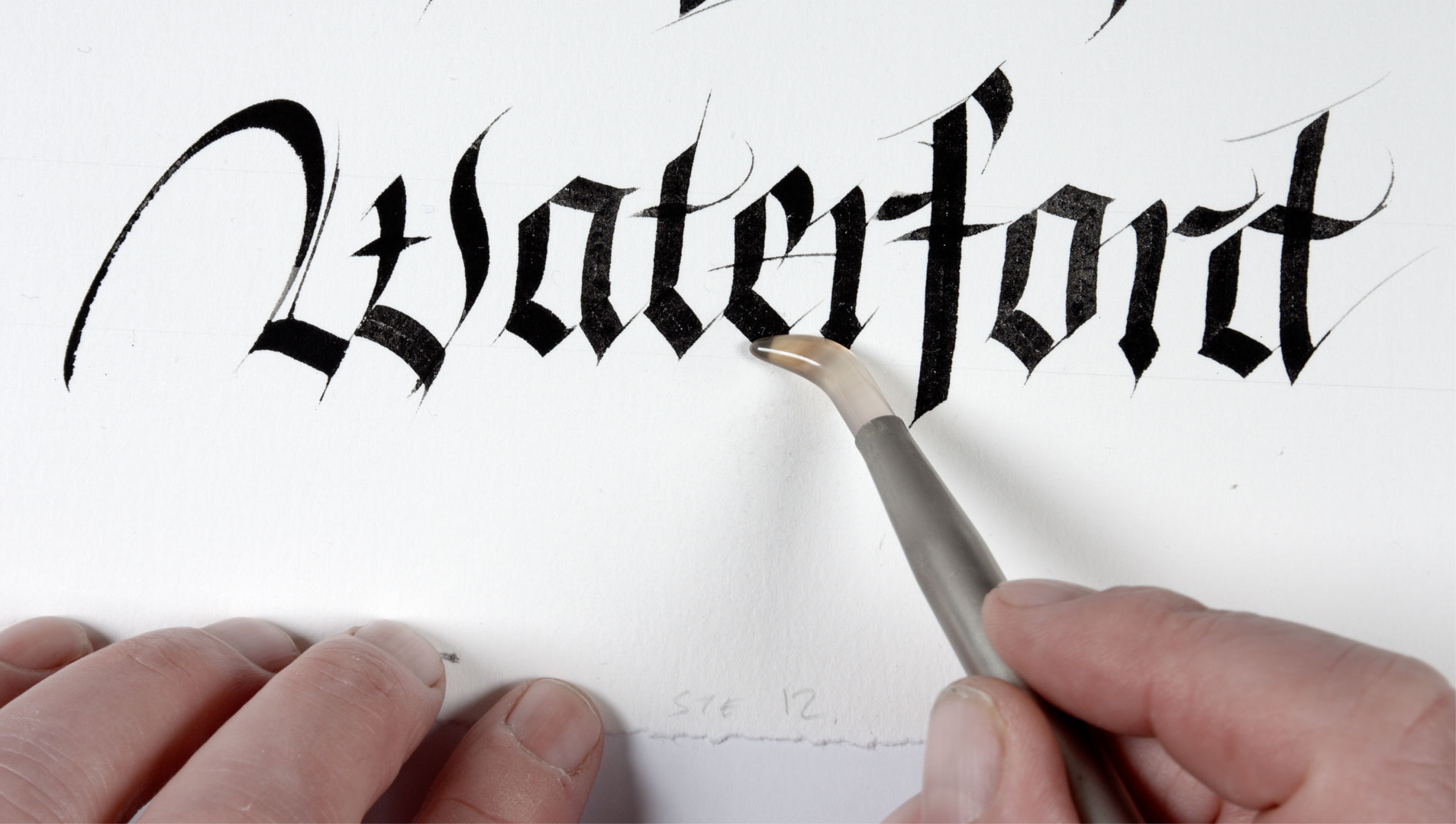 Waterford Treasures Talks 2018
Four lunchtime talks during February, by Dr Eugene Broderick.
The latest instalment in the lunch time history lecture series examines the years 1932—1938, which witnessed the political dominance of Éamon de Valera. These were dramatic and turbulent times in the Ireland's history and had a significant impact on the development of the Irish State. Many of the events of this period still cast their shadow over contemporary Ireland.
So come along and enjoy learning about our past.
7th Feb. – Eamon de Valera: A Remarkable Life, 1882-1975
An overview of the life of the dominant figure in the history of Ireland in the 20th century.
14th Feb. – Conflict with England, 1932-1938
De Valera's determination to destroy the Treaty settlement, culminating in the 1937 Constitution, is considered.
21st Feb. – The Bitterness of Irish Politics, 1932-1938
The toxic character of Irish politics, in particular the divisions and tensions caused by the IRA and the Blueshirts, is explored.
28th Feb. – The Ireland of Eamon de Valera, 1932-1938: Religion, Culture and the Status of Women
Was de Valera's Ireland a haven for Catholic extremists, cultural zealots and misogynists. Was it as dark a place as it is often presented?
Dr Eugene Broderick taught history and served as Principal in the Mercy School Waterford. He completed MA and PhD degrees in history at UCC. He has written and lectured extensively on various aspects of nineteenth and twentieth century Irish history.
Dates: 7th of Feb., 14th of Feb., 21st of Feb. and 28th of February
Time: 1.15pm
Venue: Medieval Museum, Viking Triangle, Waterford
Cost: Only €5 for each talk (all proceeds go towards the Museum acquisition and conservation fund)
Tickets available in advance from Bishop's Palace or Medieval Museum receptions, phone 0761 102650 or email [email protected]or on the door.
Generously sponsored by the