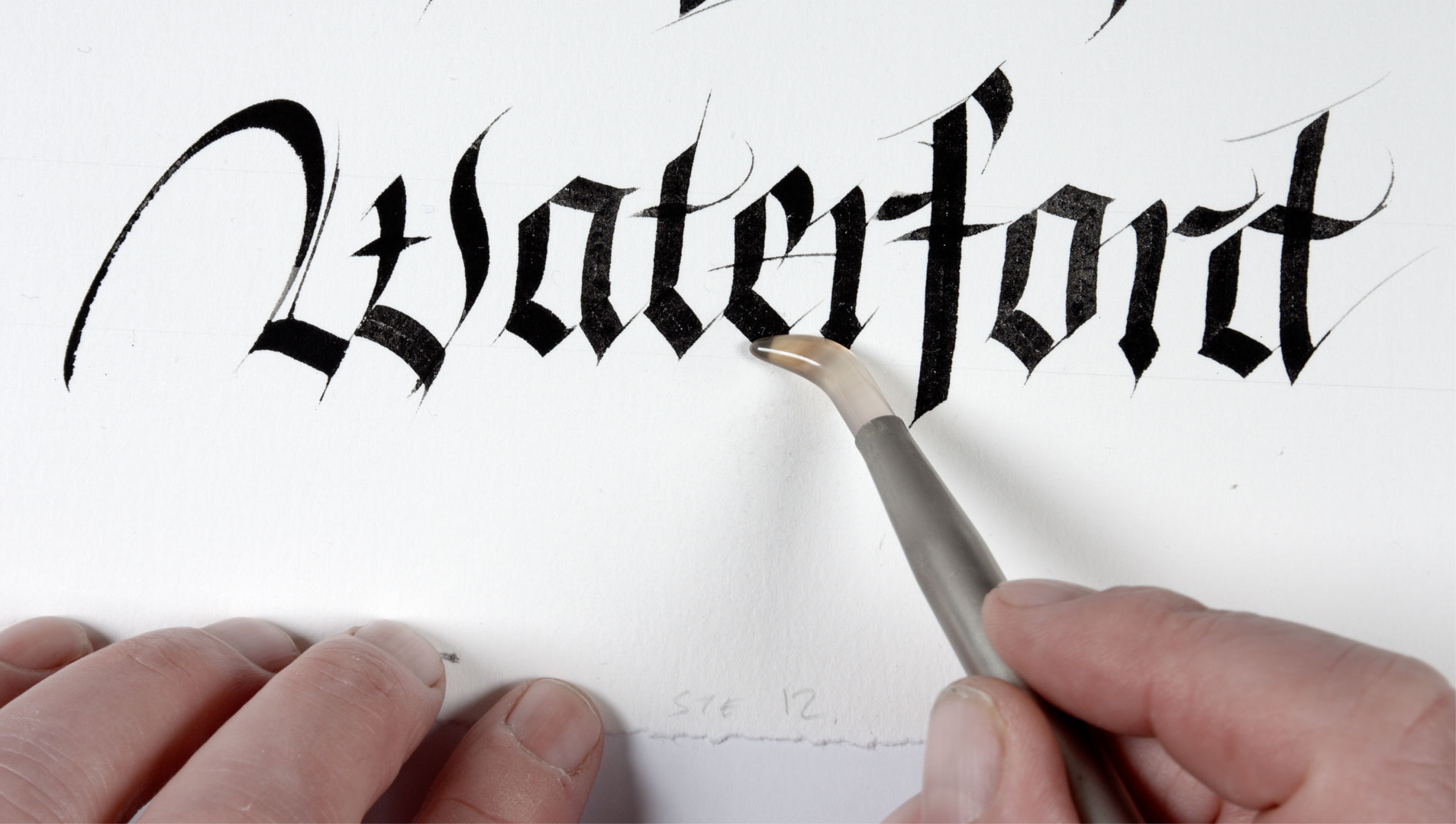 Dr Eugene Broderick's third instalment of his four lunch time history lecture series examining the years 1932—1938, which witnessed the political dominance of Éamon de Valera. These were dramatic and turbulent times in the Ireland's history and had a significant impact on the development of the Irish State. Many of the events of this period still cast their shadow over contemporary Ireland.
So please come along and enjoy learning about our past.
'The Bitterness of Irish Politics, 1932-1938'
The toxic character of Irish politics, in particular the divisions and tensions caused by the IRA and the Blueshirts, is explored.
Date: Wednesday 21st of February
Time: 1.15pm
Venue: Medieval Museum, Viking Triangle, Waterford
Cost: Only €5 for each talk (all proceeds go towards the Museum acquisition and conservation fund)
Tickets available in advance from Bishop's Palace or Medieval Museum receptions, phone 0761 102650 or email [email protected] or on the door.
Generously sponsored by the