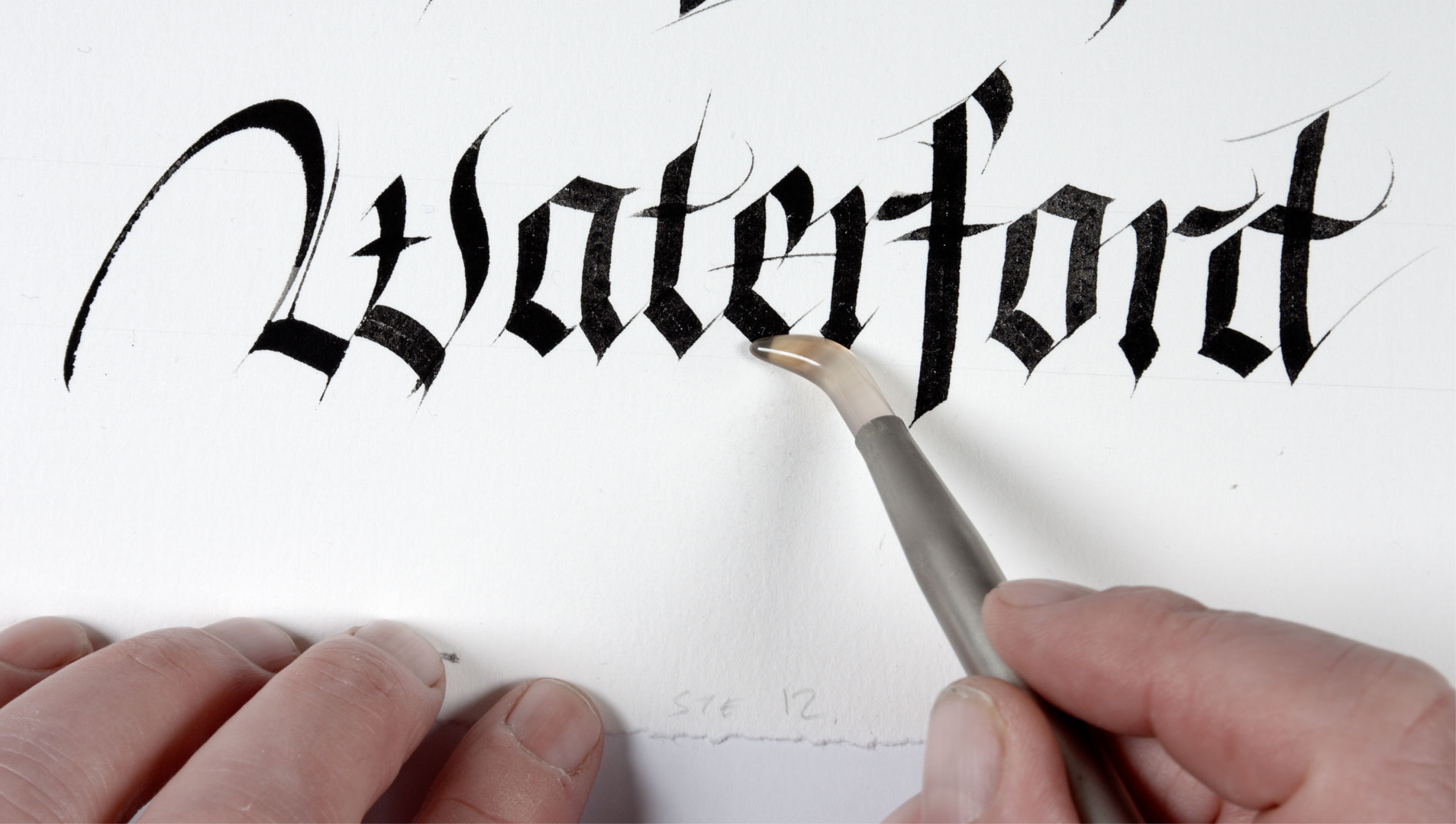 Mayor of Waterford Cllr Declan Doocey held a Mayoral reception at Waterford City Hall last night, in honour of the newly crowned Rose of Tralee Kirsten Mate Maher. Kirsten who was this year's Waterford Rose was crowned Rose of Tralee 2018.
Mayor of Waterford City & County, Clr. Declan Doocey, stated that he knows she will represent Waterford brilliantly in every way where ever she goes.
Also present at the reception were two former Rose of Tralee winners from Waterford, Orla Burke who won the title in 1977 and Brenda Hyland who won in 1983.
Seen here with members of the team at Waterford Treasures, where her mother Jacinta Maher works.