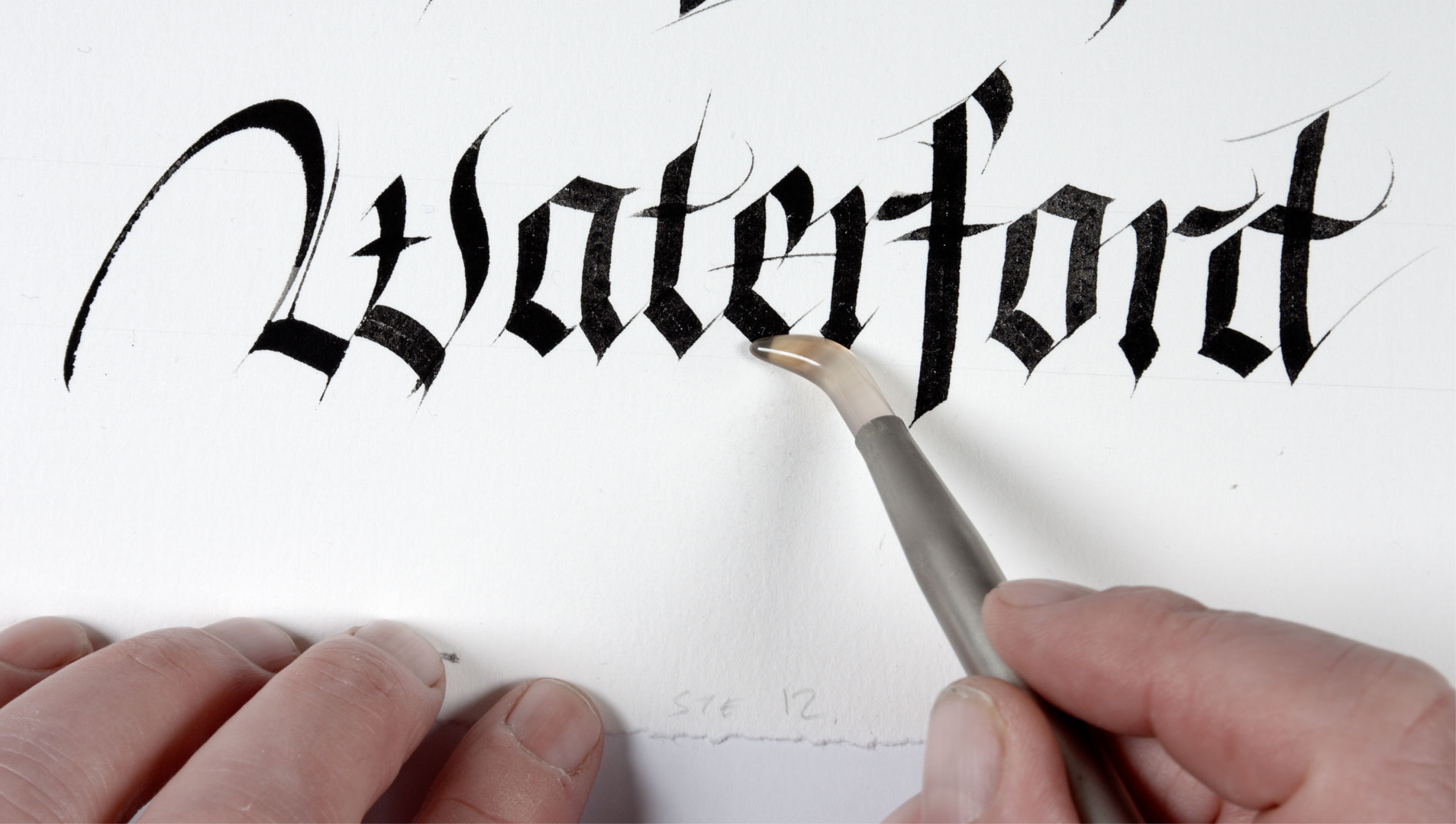 A new exhibition titled 'Mayors through the Ages, Eight Centuries of Civic Government in Ireland' has been put in place in City Hall.
Twenty-three select objects – the earliest AD1080 and the most recent a Waterford Glass piece given to Mayor 'Cha' O'Neill – trace the mayoralty and the evolution of democratic parliamentary and local government through the centuries and dramatically-lit panels list the mayors of Waterford up to the present-day since the first-known in 1284-8…5, Roger le Lom.
The exhibition was recently opened by Councillor John Cummins Mayor of the City and County of Waterford who commented When you walk into the room that we are now naming the Mayors Gallery you can, to quote Tony Blair, feel the hand of history on your shoulder! This bijou exhibition is a must-see.
An exhibition of paintings by Mainie Jellett, Modernist Irish painter, has been made possible by the incredible generosity of a local anonymous collector. His four paintings complement three paintings from the Municipal Art Collection.
A second exhibition of paintings entitled In the shadow of the town wall paintings by Waterford émigré Thomas Murray has also now been put on display in the Committee Room.
Photos courtesy of Noel Browne.