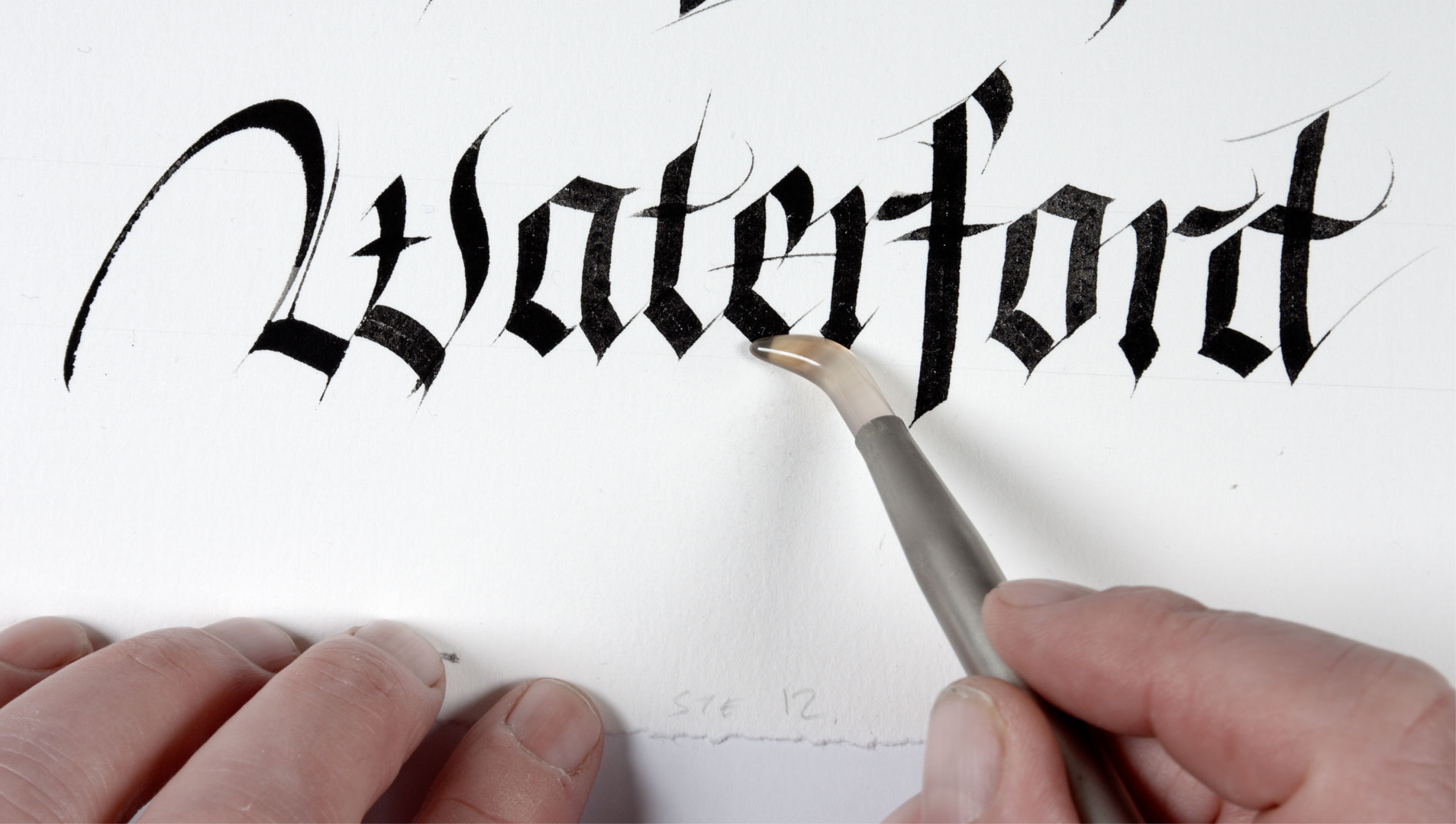 Following on from the very successful 1916 Rising Talks last year and the 1916-1923 revolutionary years earlier this year, Dr. Eugene Broderick has agreed to give three more exciting lunchtime talks.
These three talks will give an insight on the 'Independence – the first ten years: The Irish Free State 1922 – 1932'.
So come to listen, enjoy and learn.
All are welcome; the lunchtime talks will start at 1.15pm and finish around 2.00pm, so grab a bite to eat, a cup of coffee and improve your history!
11th October – 'The Irish Free State: Challenges and Achievements'
18th October – 'The Irish Free State: the Quest for Identity – Religion and Language'
25th October – 'The Irish Free State: Cosgrave versus De Valera'
Tickets are only €5 per event or all three talks for and are available in advance from the reception, or phone 0761 10 2650, email: [email protected] OR on the door on the
day.
It is recommended that you book early to avoid disappointment!
Generously sponsored by the Granville Hotel.