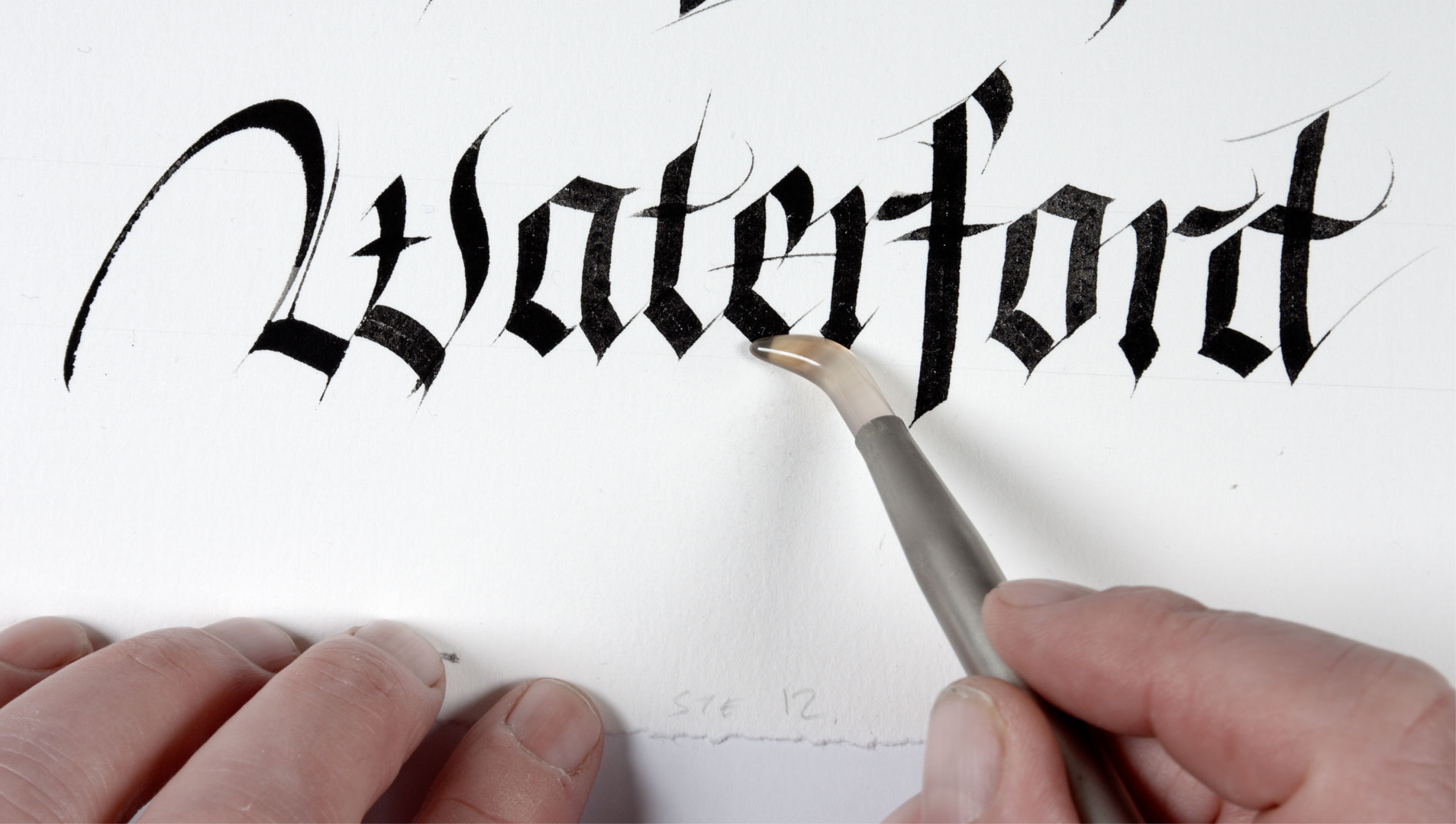 Music at the Museum welcomes Newfoundland on Sunday 26th October at 12.30pm for the lunchtime concert.
The five piece traditional/contemporary band from the South East of Ireland consists of Brian Walsh (vocals, guitar, mandolin, bouzouki, harmonica), Evan Grace (vocals, banjo, guitar, mandolin), Kevin Jones (bass, accordion), Tommy Keating (fiddle, flute, vocals, guitar), and Michael Grace (vocals, guitar, mandolin, bouzouki, bass, percussion). With four vocalists and five multi-instrumentalists, Newfoundland has created a unique sound, putting their own stamp on traditional tunes and contemporary songs.
Tickets only €7 per person, €5 concession or a Family ticket at €14 (2 adults & 2 children).