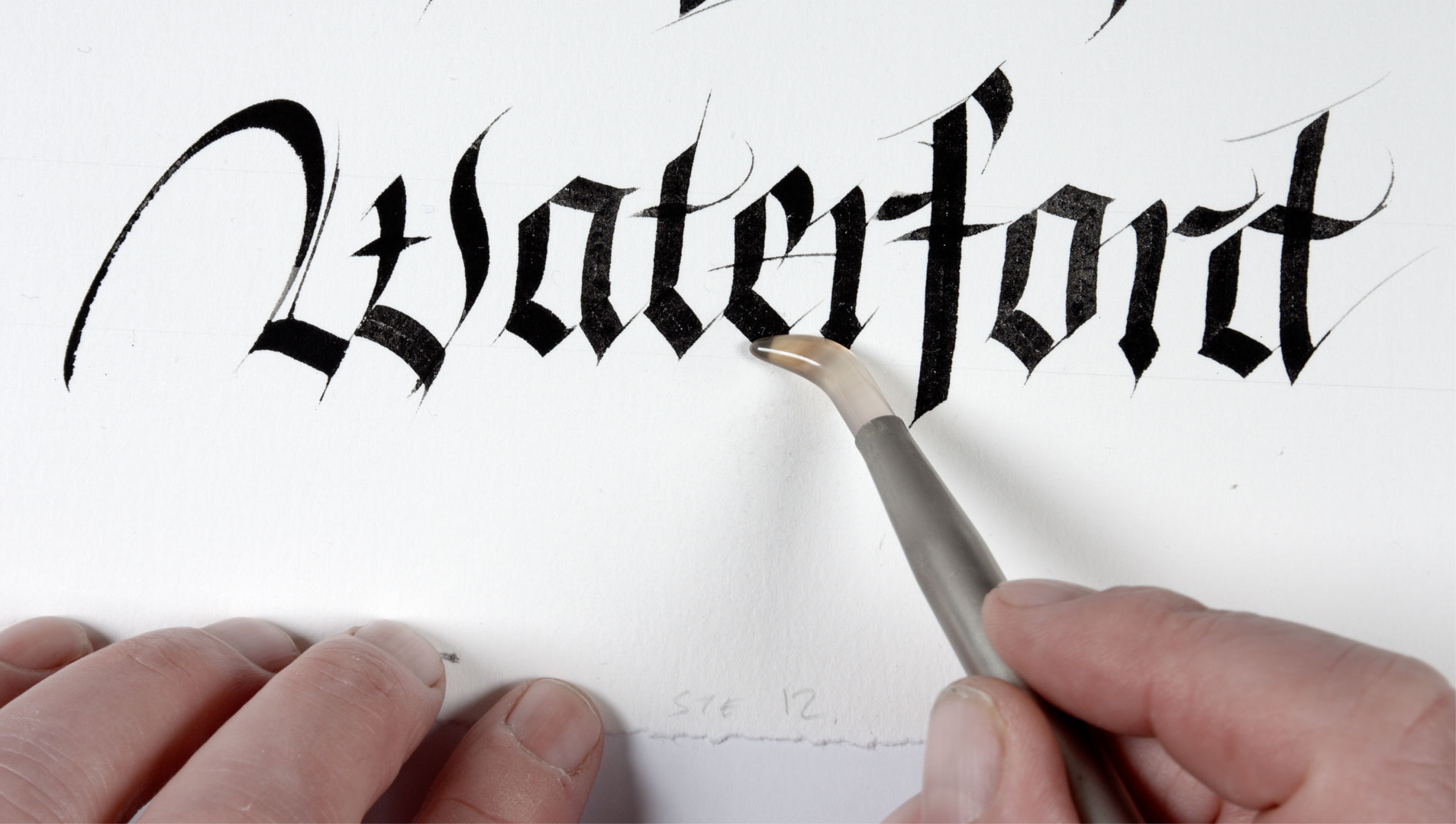 OMEGA THREE FOR MUSIC AT THE MUSEUM
Omega Three play the Sunday lunchtime concert in Waterford's Medieval Museum on Sunday 6th September at 12.30 pm.
Omega Three is a collection of three Waterford musicians, Francie White, Gerry Power and Mickey Dower who came together to play the music they like, and what they came up with, just like the members themselves, is not too easy to categorise. Their set-list has been described as 'country blues meets folk meets jazz'. If it's any help you'll hear swing and rag-time songs and tunes as well as some jazz standards along with classic acoustic songs from Doc Watson to John Martyn.
On occasion Omega Three bring in a guest musician and become Omega Three Extra Strength – for the museum gig they will be joined by ace mandolin player and friend of the band, Gerry Madden.
With concert ticket price linked to a visit to either the Medieval Museum or the Bishop's Palace for just €2 and 10% discount on lunch at the Munster Bar, Café Royal or Geoff's Café Bar, this is a great way to spend Sunday afternoon. Music, History and Food – that's Sunday Sorted! For updates on this and upcoming events visit www.facebook.com/MusicAtTheMuseum. Tickets on the door from noon. Concerts kindly supported by Waterford City and County Council.
Sunday 6th September at 12:30 pm, Tickets €7 / €5 concession / Family €14 (2 adults & 2 children)