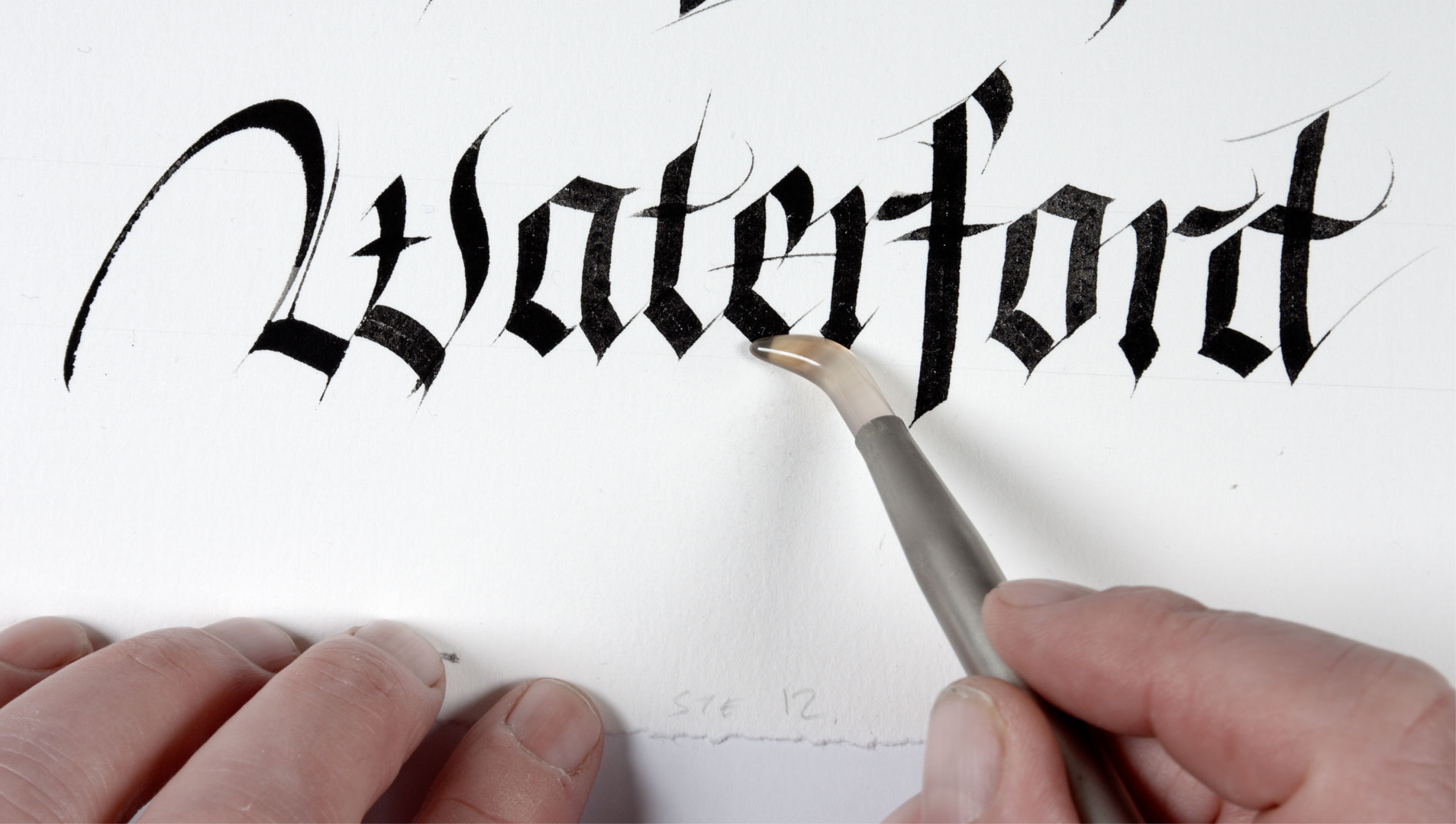 Looking for something to do on a Wednesday and now on a Sunday for the month of February with your family or friends!
to the award winning Medieval Museum and the beautiful Georgian Bishop's Palace every Wednesday, and now every Sunday from now till the 28th of February 2017.
Waterford Treasures Museum Director, Eamonn McEneaney says it's the ideal time for local people to visit their city, 'Veðrafjǫrðr' (Waterford), and get to learn about its fantastic history.
Eamonn also mentioned, that we'll be opening a new attraction in March, which will be the first of it's kind in Ireland, so watch our for more exciting news coming your way!