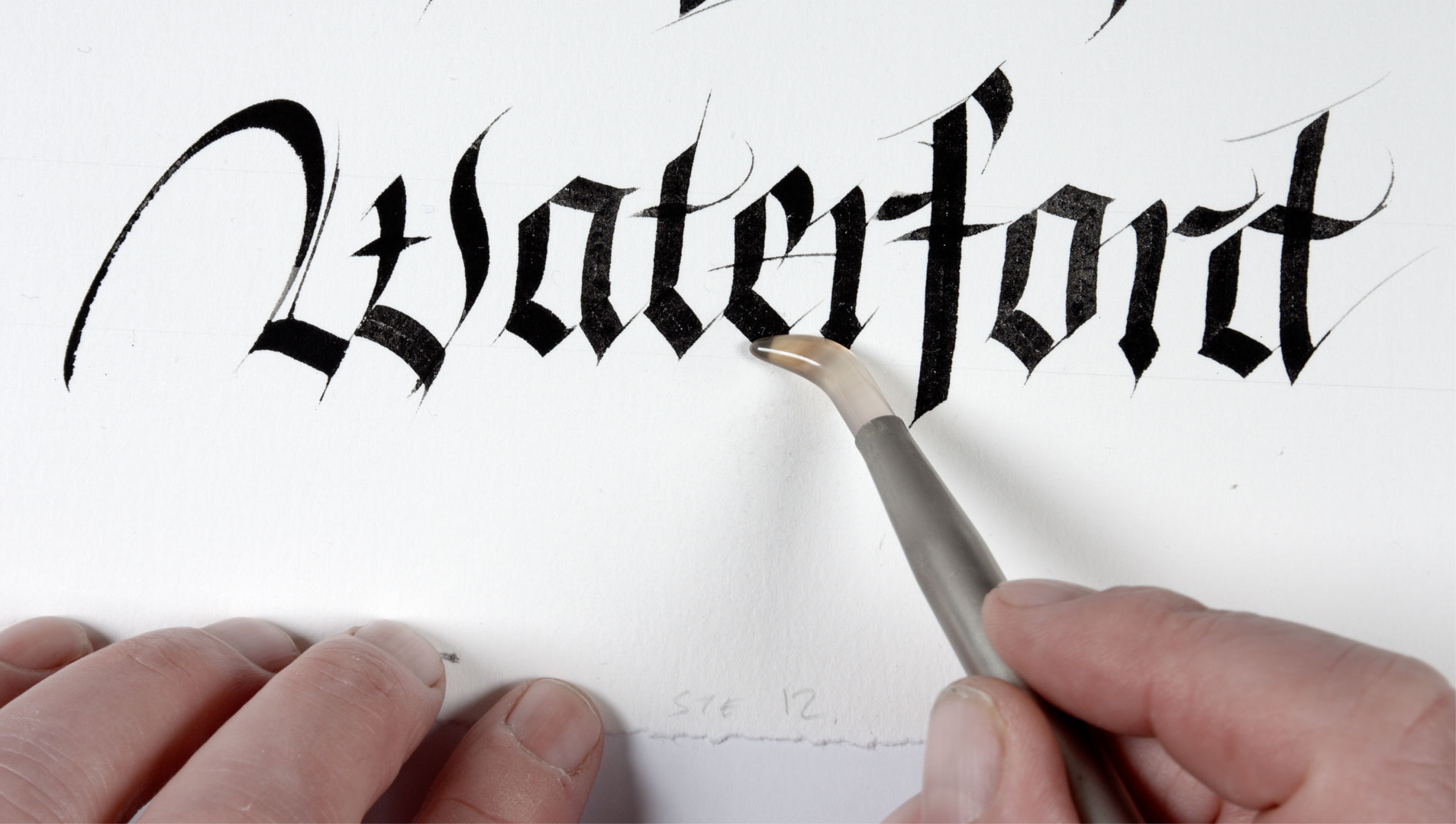 ​Private John Condon of Waterford was killed in action on the 24th May 1915, during the Second Battle of Ypres.
Known as the 'Boy Soldier', in the archives of the Commonwealth War Graves Commission, he is recorded as the 'youngest known battle casualty of the war'.
On Sunday 24th of May there will be a wreath laying ceremony at 11.30 am at the John Condon Monument in Cathedral Square to commemorate the 100th Anniversary of his death.
All are welcome.
See these two excellent articles from our friends in the Irish Times;
http://www.irishtimes.com/news/ireland/irish-news/new-project-hopes-to-find-out-how-many-irishmen-died-in-the-first-world-war-1.1979275
and
http://www.irishtimes.com/opinion/an-irishman-s-diary-on-ypres-and-mouse-trap-farm-1.2217166