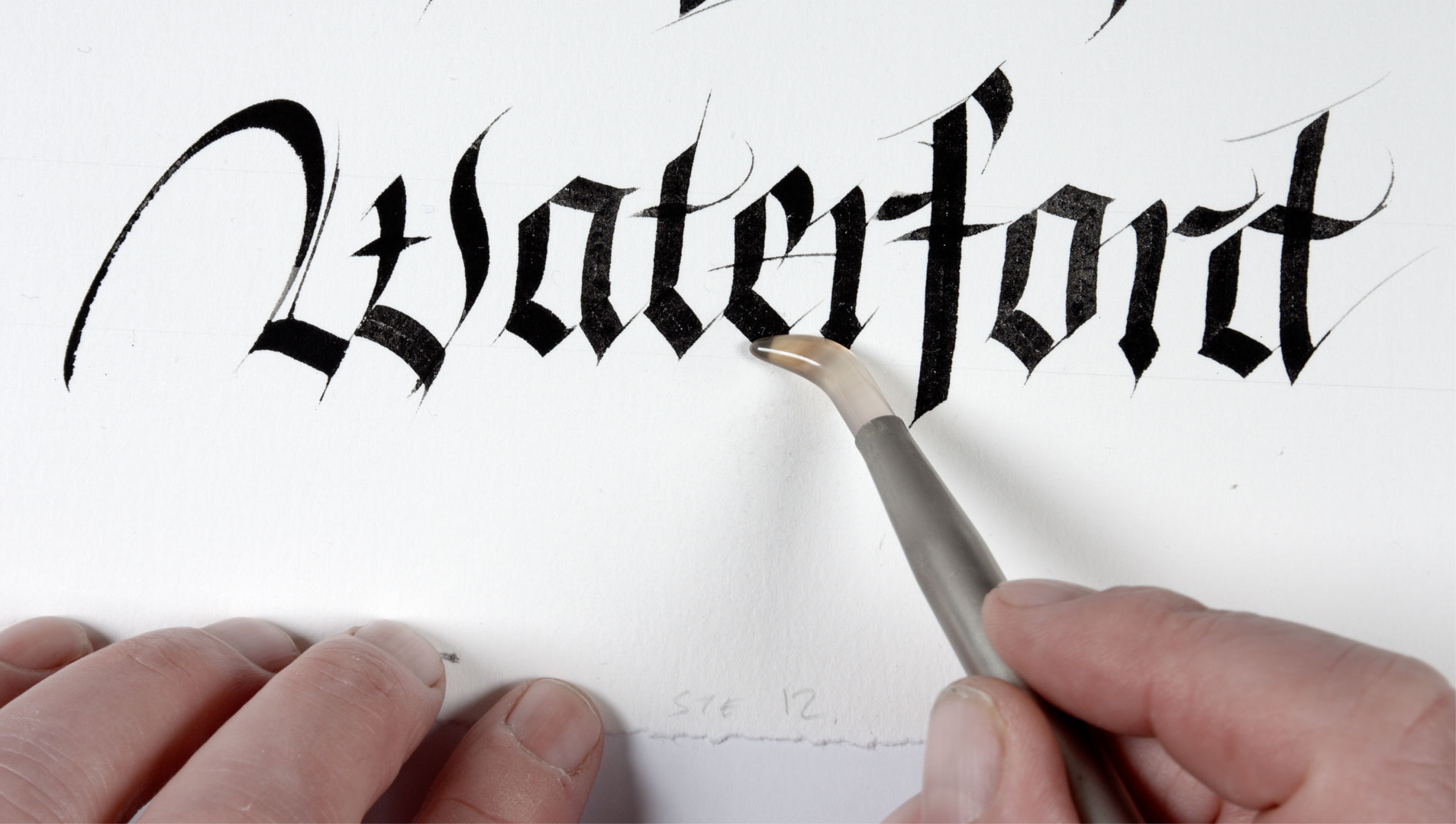 The team at the award winning Medieval Museum would like to welcome you to the museum from this morning, Monday 29th June.
If you're looking for somewhere to go after the lock down or if you need to keep the kids occupied, we're here for you!
"We've been expecting you".
Please note we have revised opening hours for this summer;
Monday to Friday – 9.00am to 5.00pm
Saturday – 10.00am to 5.00pm
Sunday – 11.00am to 5.00pm
Thank you for your support!
#LoveWaterford #KeepDiscovering #Medieval #Museums
@Failte_Ireland @ancienteastIRL @VisitWaterford @cietours @ColletteTravel @globusfamily @Gate1Travel @TrafalgarTalk