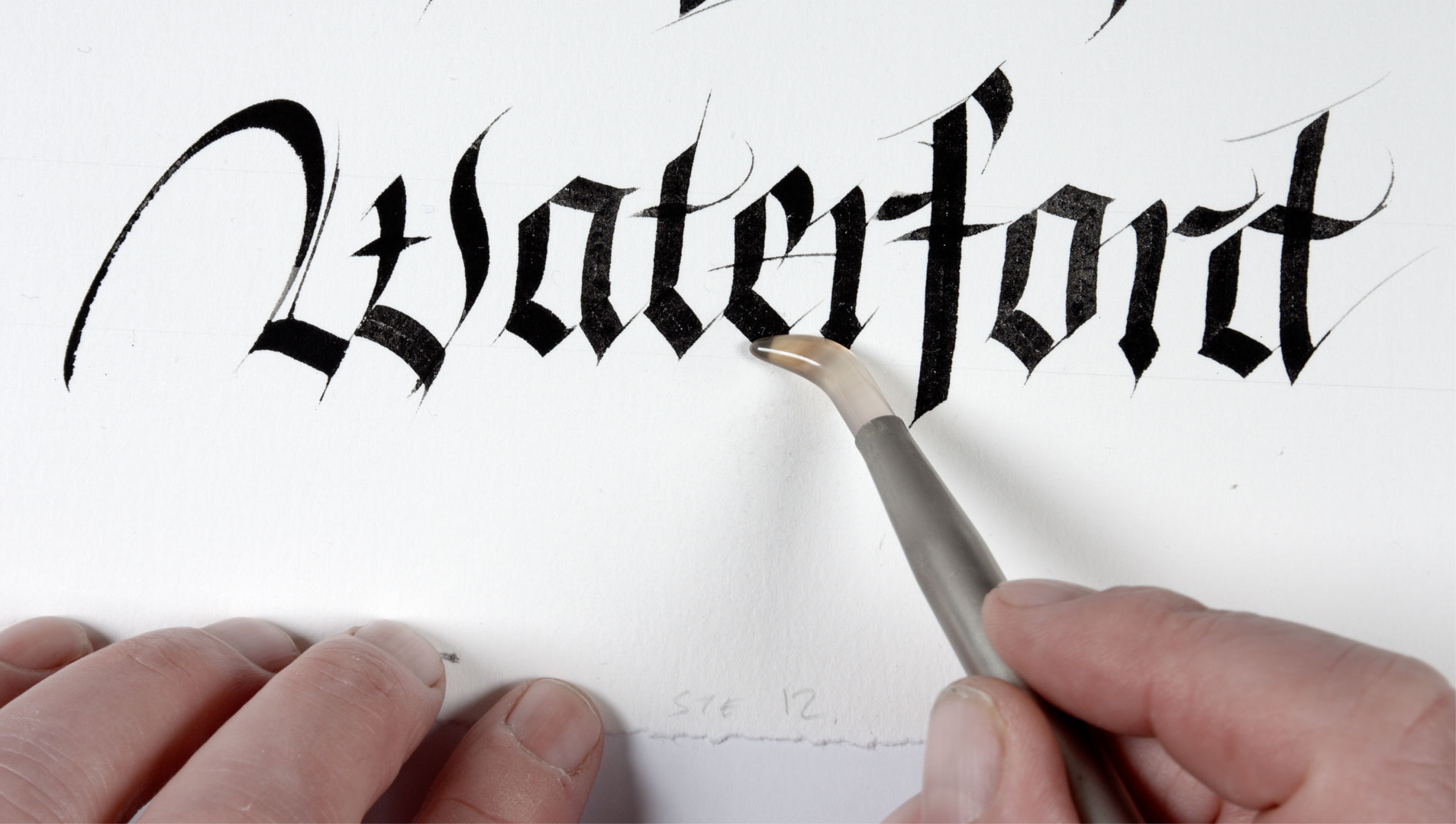 Great news for the award winning Medieval Museum Gift Shop, we have made it into the Retail Excellence Ireland Top 100 Stores.
The Retail Excellence Awards identify and celebrate those retailers who are delivering exceptional service and standards for their customers. The Awards will allow stores gain valuable learning's for their business. We have made it into the Top 100 stores out of over 500 stores, its a great achievement.
This is only the start of a long process and we hope to be there at the award ceremony!
Well done to all of the team!