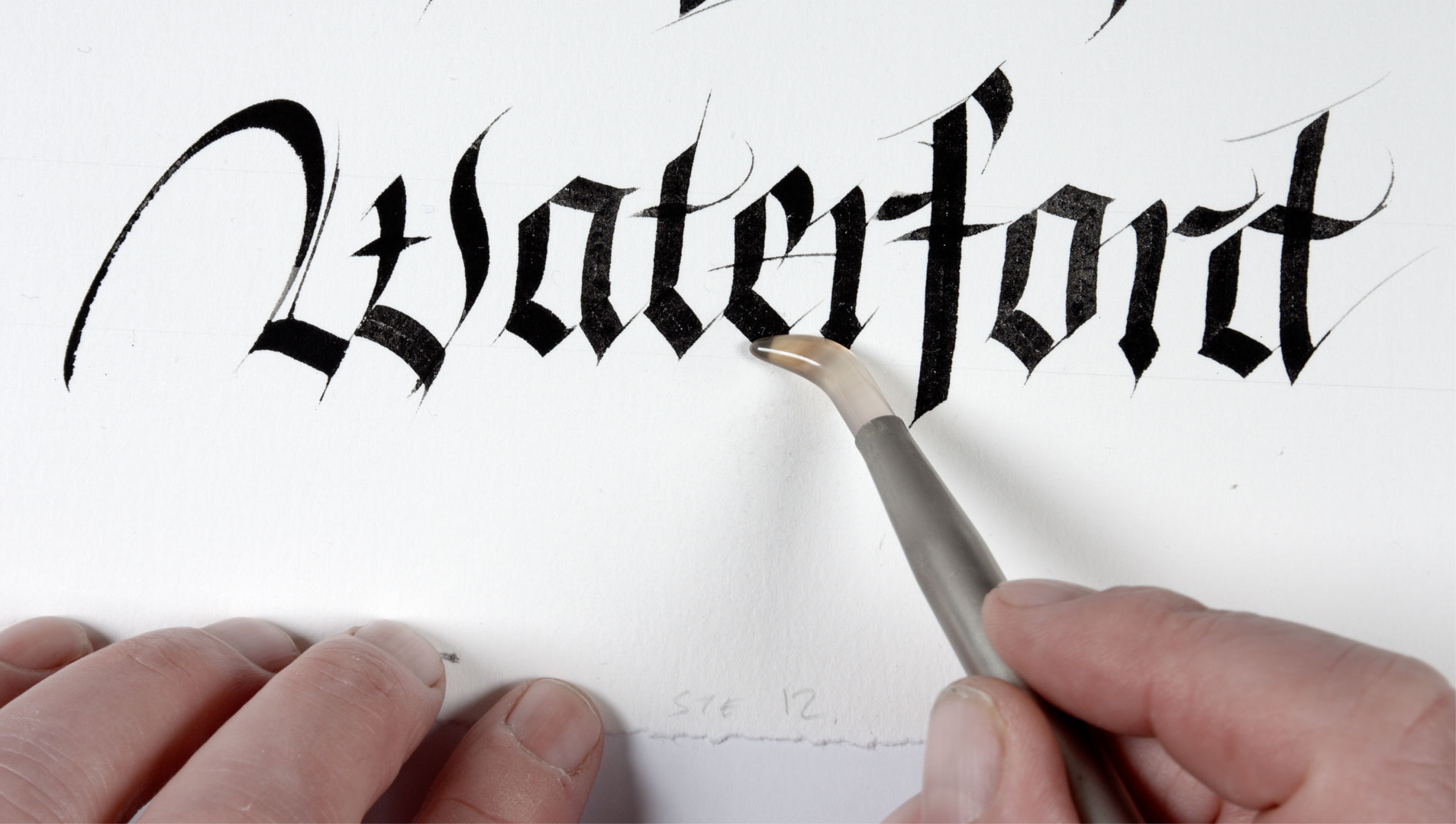 ​Now here's something you won't want to miss!
26 Rolls Royce Silver Ghost cars all along Henrietta Street and in the courtyard area between the beautiful Georgian Bishop's Palace and Christ Church Cathedral!
Its all happening this coming Friday 11th Sept. between 10am and 1pm, why not come down and have a look, take a picture and enjoy these wonderful cars!
They are stopping to see the Waterford Treasures Museums as part of the 'Emerald Isle' Tour!